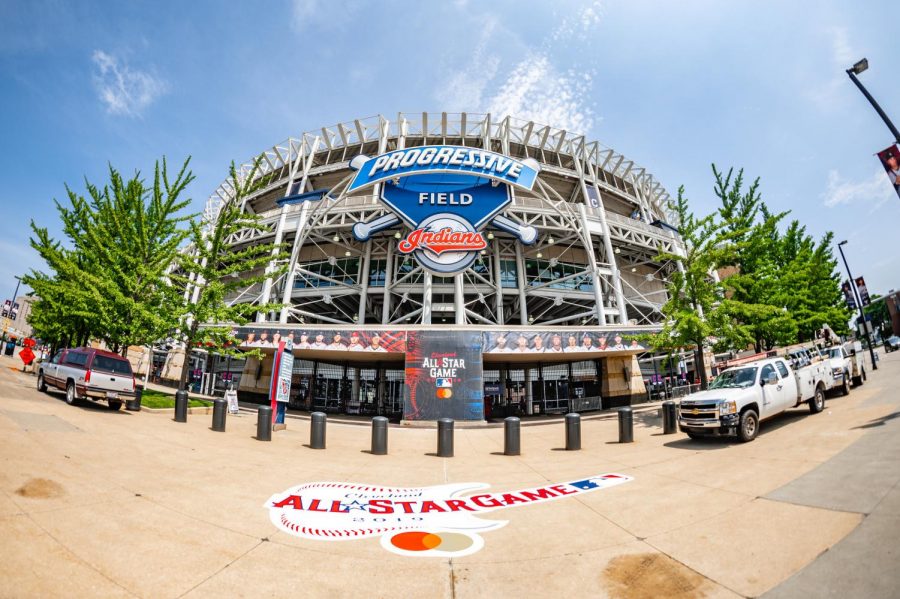 Eric Drost
As a result of Georgia's controversial new voter laws, the MLB has chosen to not support that and has even moved the All-Star Game out of the state. 
The law's purpose is to help correct voting issues, but many have seen it do the opposite. Critics say the law makes it harder for people to vote.
According to CNBC News, "The bill would ban counties from holding early voting on Sundays. Of course Sunday is a popular day for black churchgoers to go out and vote during souls to the polls events. The bill would shrink the window of time that Georgians have to request an absentee ballot and it would add a photo id requirement. The location of ballot drop-off boxes would be restricted to early voting sites. The bill also cracks down on mobile voting booths or busses in this case, which provided sort of pop up voting locations in the Atlanta area, which is a Democratic stronghold. Of course black voters and absentee voting helped propel democrats to victory in Georgia."
With making voting harder in states that are very narrowly one party or the other, it could change the outcome of elections. It could definitely change outcomes more if one or more groups of people are not able to vote the way they normally do, making it more difficult to be a voter.
Since the MLB does not support the new laws in Georgia making it more difficult for people to vote, they have moved the all star game out of Georgia to show that they do not support the law. 
Commissioner Rob Manfred said in a statement that the decision to move the All-Star Game was "the best way to demonstrate our values as a sport" and was made after consultation with teams, former and current players, the MLB Players Association and The Players Alliance, among others. Fair access to voting continues to have our game's unwavering support. 
"We want to make our voice heard loud and clear in our opposition of the recent Georgia legislation that not only disproportionately disenfranchises the Black community, but also paves the way for other states to pass similarly harmful laws based largely on widespread falsehoods and disinformation.
Almost all the players and staff are in support of moving the game out of Georgia. To some, it was very important the MLB still honor Hank Aaron at the All-Star game, which the MLB agree to honor him even though the game will no longer be in Georgia. 
Astros manager Dusty Baker, who played the first eight years of his career in Atlanta, also backed MLB's decision. "I think it's great the league is going to properly honor Hank Aaron no matter where the game is played," he said. 
"My opinion is it's a positive move by Major League Baseball to support voting rights," Baker added. "That was a pretty big and bold move by baseball, and I'm proud of the fact they stood by the voting rights of people. This is what Hank would have liked. Even though [the 2021 All-Star Game] was in his town, he always had the rights of the people in the forefront of his mind and his heart." 
Fans and supports of the MLB are very happy about the game being moved out of Georgia due to the new law. 
According to Magic Johnson, "I want to applaud and extend a thank you to @MLB Commissioner Rob Manfred for moving the All Star Game out of Georgia following the Governor's signing of the new restrictive voting law. Way to be a leader and take a strong stance!"
Supporters of this are hoping that it will inspire other sports to stand up and protect people that are being discriminated against and losing their rights. 
Dodgers manager Dave Roberts, an outspoken opponent of discrimination and prejudice, called the decision "very impactful, because I think in a world now where people want and need to be heard, in this particular case, people of color, for [MLB] to listen and do something about it, be proactive, I think it sets a tone. … I support it." 
The All-Star Game being moved out of Georgia from the new laws addressing voters. Many people also hope that other sports are watching and start or continue to stand up for people losing their rights.