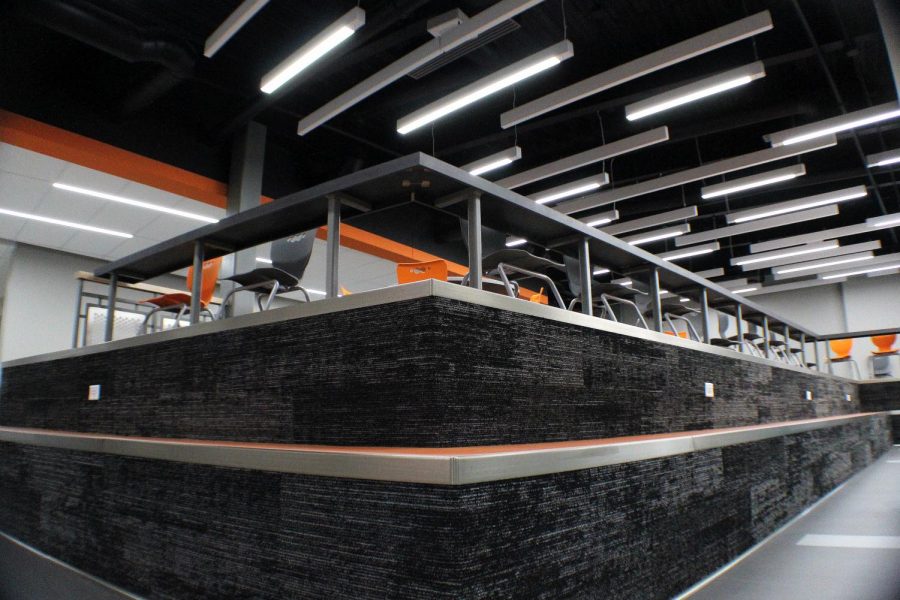 Madison Harvey
It is fall of 2022. A sophomore wanders the halls of the Upper Campus after coming from the Freshman Campus.
As they navigate the school, they find and explore the recent extension — The Center for Science, Technology and Industry — which feels like a part of a modern college campus. Their next class takes them through the dungeon, which feels like creepy, abandoned school hallways. As they walk through the hallways and climb up their grade's tower, it finally feels like they belong. The new campus feels overwhelming, but soon it begins to feel like home — just like the Freshman Campus eventually felt the previous year.
Next school year in the fall of 2021, all students in going grades 10, 11, and 12 will experience a big change — the dissolution of East and West Campus and the creation of an Upper Campus and a Freshman Campus. And though the campus structure of District 156 will feel different, many hope that it will unite students more than ever before.