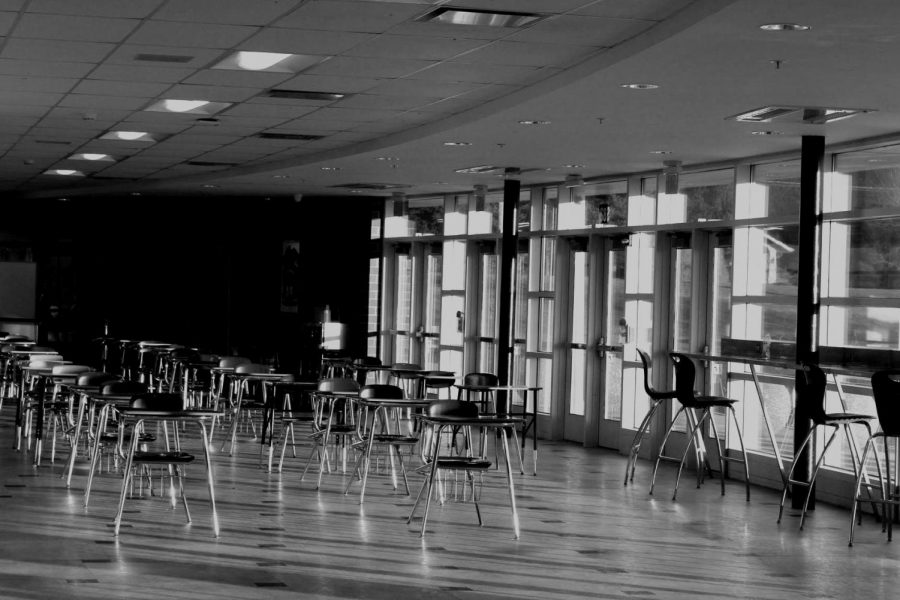 Kennedy Tetour
SARS-CoV-2, more commonly known as coronavirus or COVID-19, has completely turned the world upside down. What started as a distant virus spreading through China quickly became a global pandemic. The world has had to adjust to socializing through a screen, maintaining a six-foot distance from each other and wearing masks to help prevent the spread of COVID-19. 
March 13 marks one year since the pandemic began. While this year has not been easy, students and staff at MCHS have all worked together to overcome its challenges. People came together to support frontline workers, provide help to those who needed it, and spread positivity where ever they could.
While the beginning was dark and our battle to the end of the pandemic is far from over, a year later, we have the hope of a successful COVID-19 vaccination.