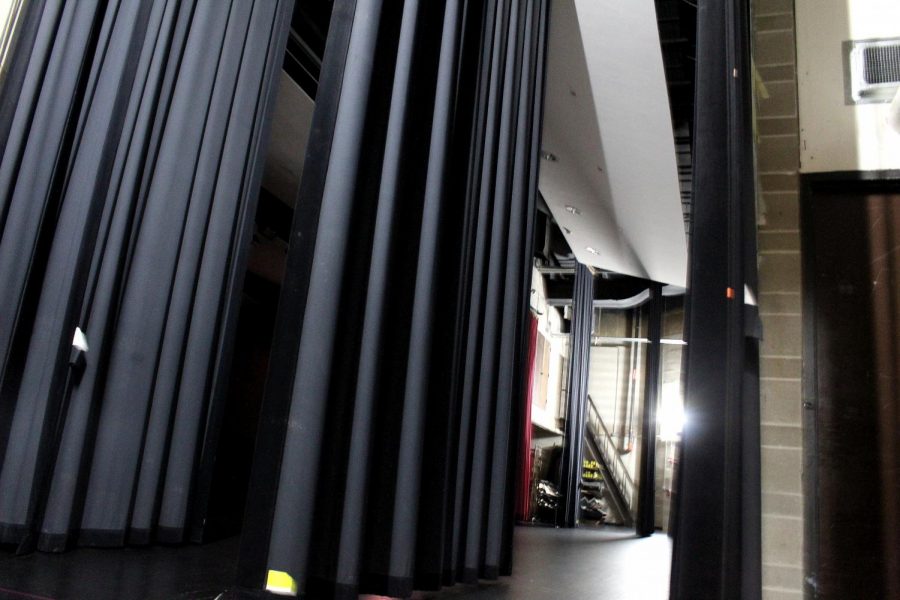 Mackenzie Sroka
Change can be scary, and numerous MCHS staff and students will be adapting to changes in the 2021-22 school year.
With students moving permanently from East to West, adjusting is a major concern. West Campus is larger than ever, and will hold the majority of MCHS' student population, making it more difficult to navigate for new and returning students. 
Due to the outbreak of COVID-19, students spent the fall semester learning remotely. In late January, they finally made a return to in-person learning in a hybrid model, which allowed them to come to school twice a week. As a result of this, East Campus freshman have just gotten used to the layout of the school.
"I have just been able to step foot in this new school that ended up feeling like a new home, to now having to move to another school," freshman Madelyn Hoffman described. 
East Campus is significantly smaller than West, and has a less-complex layout. Some students are more worried about the size difference between the two schools.
"Shifting from a smaller school to a much bigger campus is a little intimidating," Ava Dowell, a freshman at East, shared. Not only is the school much larger, but the amount of students will be larger as well. West will hold approximately 1,600 students in the upcoming school year.
The incoming freshmen will be the first group of students to use East as the freshmen-only campus. One of these future students, eighth grader Shah, explained her excitement. "I think it will allow the freshman to adapt to the new environment and the idea of high school." 
One stressor that will be eliminated by the campus changes is the shuttling between East and West. Currently, buses run between the schools to get students to classes that are only offered at one campus. 
"I think the merge can help ease the pressure off of students by not having to transfer back and forth for classes as they figure out the changes of coming from middle school to high school," freshman Hosford adds. 
While some students are excited for the changes coming to the school, some are nervous about the adjustments they'll have to make. From a freshman and upperclassmen campus, to teachers migrating and new additions, there's plenty of change coming to MCHS, and there's no way of knowing how well the changes will go until the first day of the new school year finally comes.