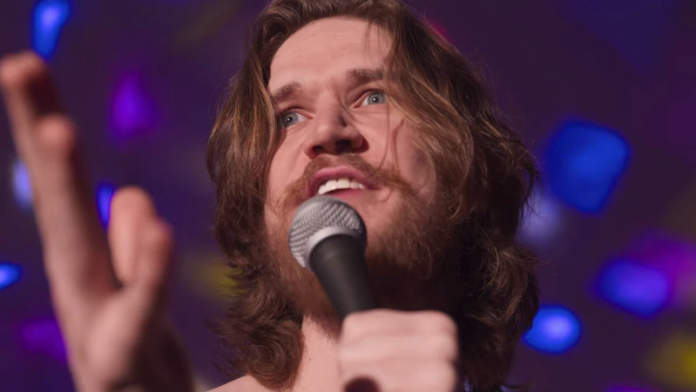 Netflix
"Bo Burnham: Inside Outtakes"
Released exactly a year after its predecessor "Inside," Bo Burnham's new comedy special is full of silly outtakes from his solo project that was released during the pandemic in 2021. 
Burnham puts a tremendous amount of effort into the songs that he writes; it may not seem that way on the surface of his goofy songs, but each song has a deeper meaning that viewers can connect with. Burnham portrays his feelings of depression and axiety throughout this scary time in his life, which is explored through both of his feature length specials. 
I've been a casual fan of Bo Burnham for a long time, but both "Inside" and "Inside Outtakes" were spectacular comedy specials that knocked my socks off. They make fantastic movies to play in the background while you work, or to sit down and watch when you're feeling a little low. 
"Inside Outtakes" is a fantastic film, equally as heart wrenching as Burnham's previous special, and shows the genuine care that Bo Burnham puts into his work. I cannot recommend this special enough to anyone who may be struggling with hard feelings of their own, as it covers tragic emotions in a light hearted way.