Groovy Movies: The final film fest
As this school year comes to an end, so does the iconic Messenger column Groovy Movies. Here are the Class of 2023's top picks for the best childhood movies.
Movies are some of the most memorable, enjoyable and easy to understand parts of life. They offer comfort in times of uncertainty, but can also bring back fond memories of simpler times. 
This is especially true for Gen Z. Our eyes have been glued to screens from a very young age, particularly the plasma screens that brought us the joys of "Dora the Explorer" or "Blue's Clues." 
Since I am a senior this year, I wanted to create a bold conclusion to Groovy Movies, the column that has defined my high school career and my time with the McHenry Messenger. In order to capture the nostalgia of my entire grade, and to create a truly fitting end to my career here at the Messenger, we have collected the class of 2023's favorite childhood movies.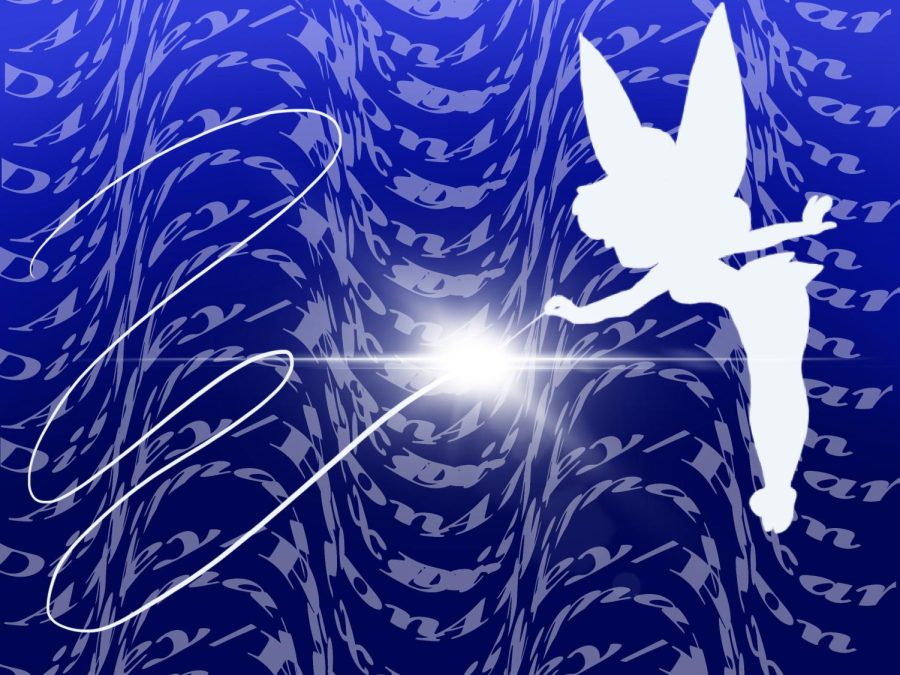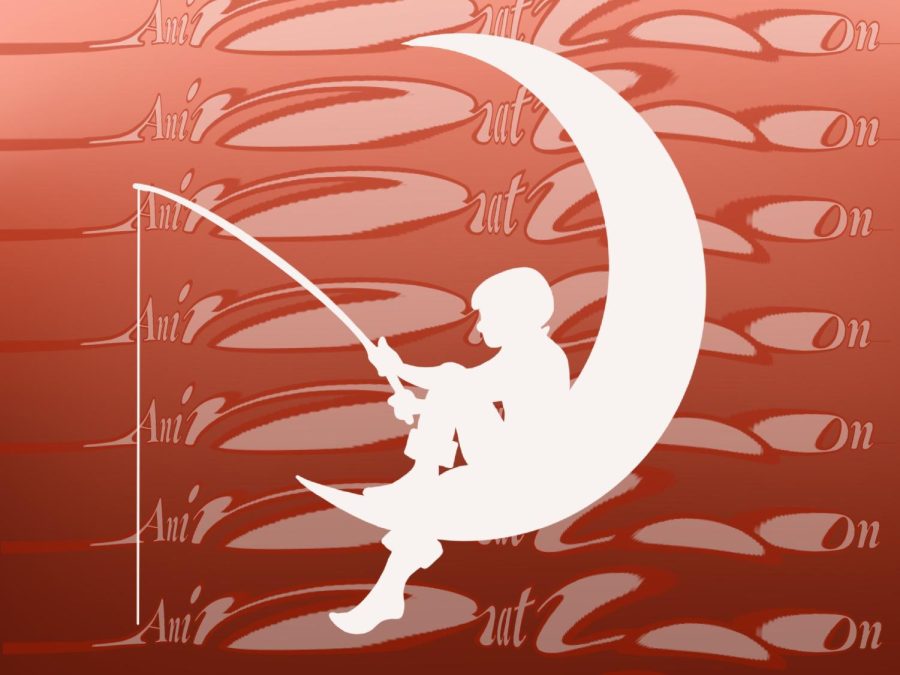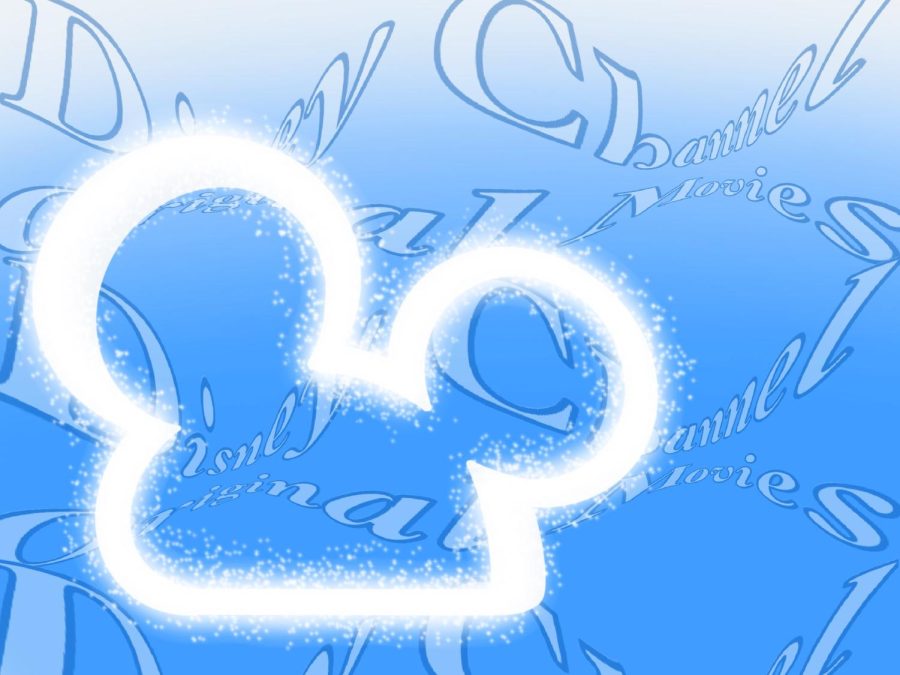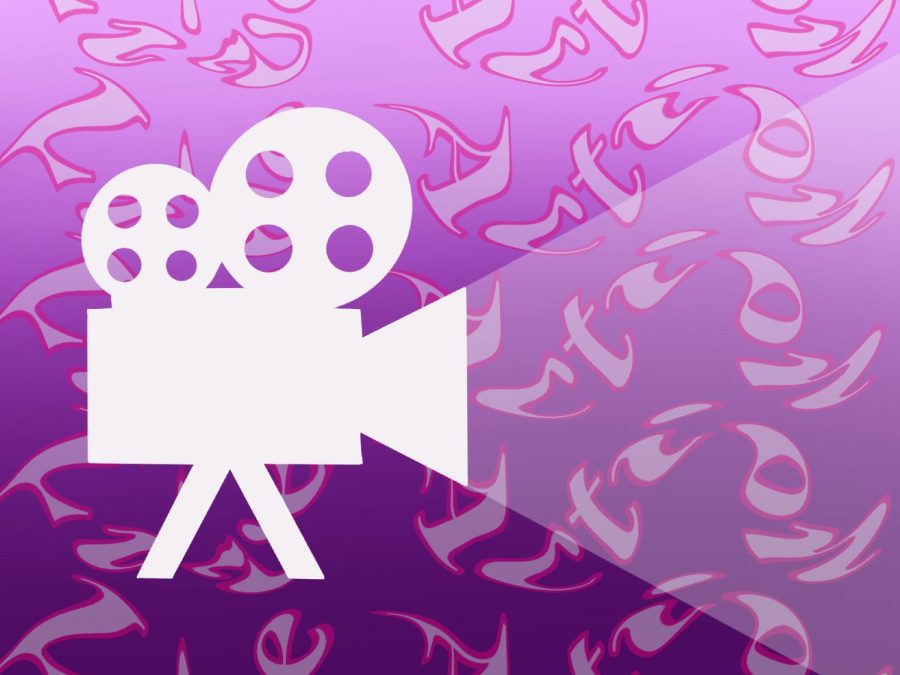 The McHenry Messenger intends for this area to be used to foster healthy, thought-provoking discussions. Comments both on our website and social media must leave a door open for discussion and cannot include any attacks on the writer or the subject of the writing, but may include constructive criticism. Along with this, no profanity will be tolerated. All McHenry Messenger comments will be reviewed by a moderator prior to being publicly posted. The McHenry Messenger does not allow anonymous comments and requires a valid email address. The email address will not be displayed but will be used to confirm your comments.