Groovy Movies: 12 days of movies
Stuck inside during the holidays? Need something new to watch? Here are 12 movies to keep you company during winter break.
There may still be a global pandemic keeping us inside and cooped up, but that's no reason to let it dampen our spirits! This list of 12 festive and fun movies will keep your spirits up this holiday season and to keep you entertained during our socially distant winter break.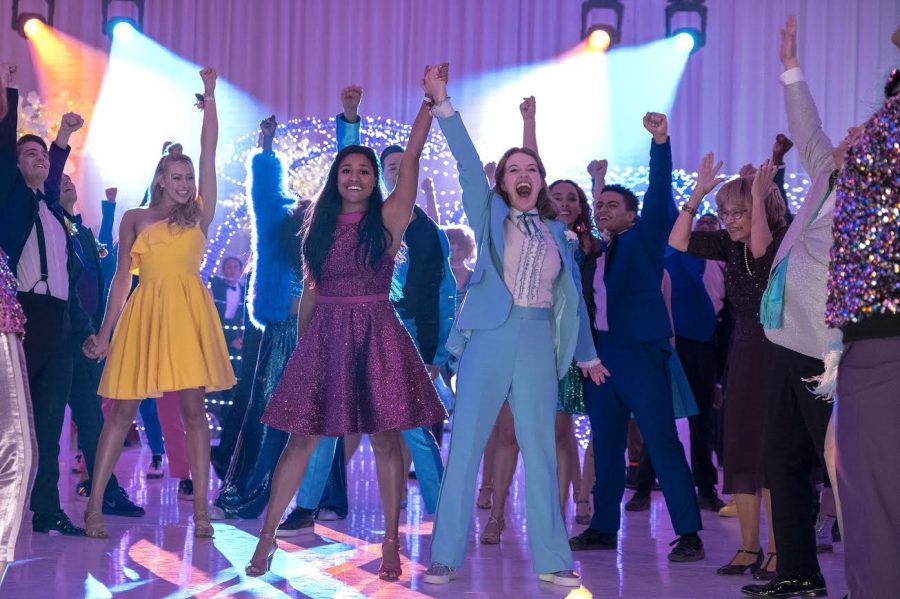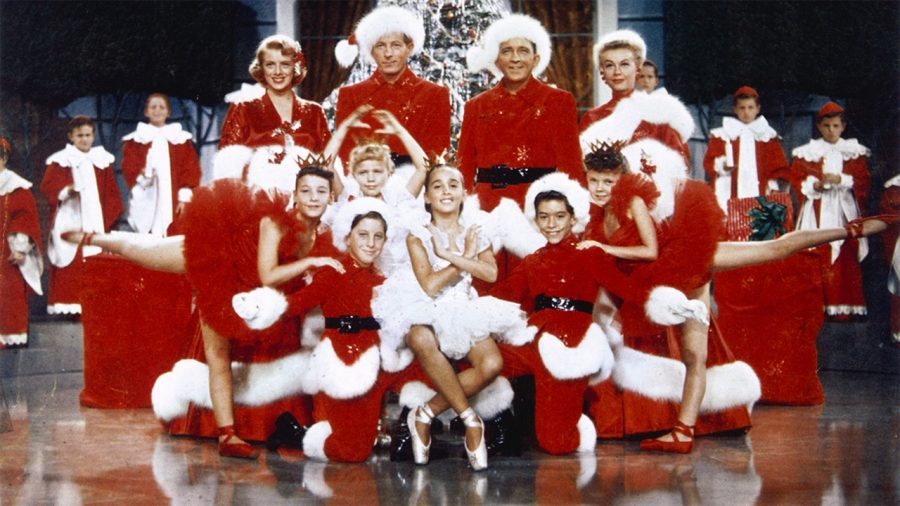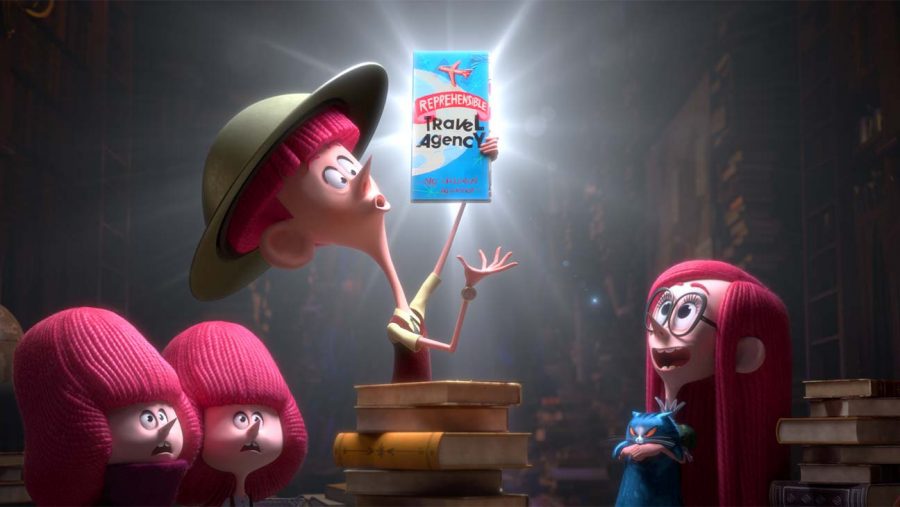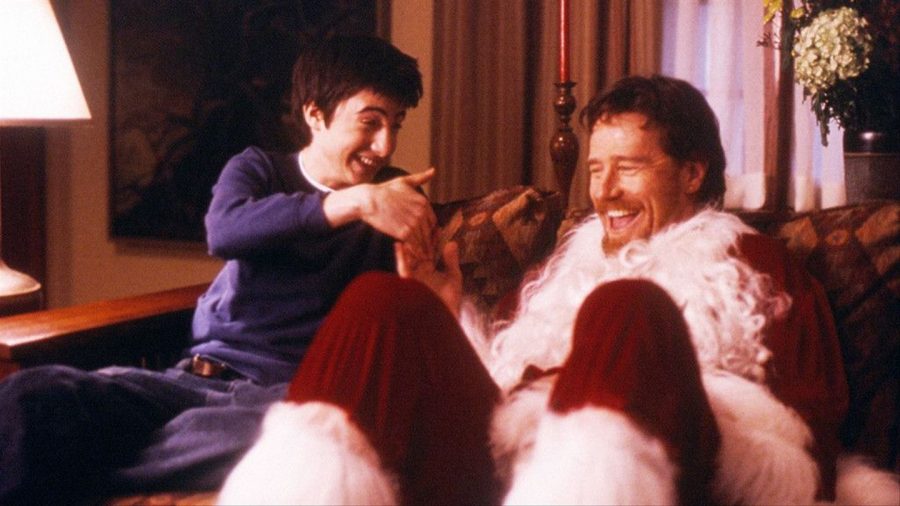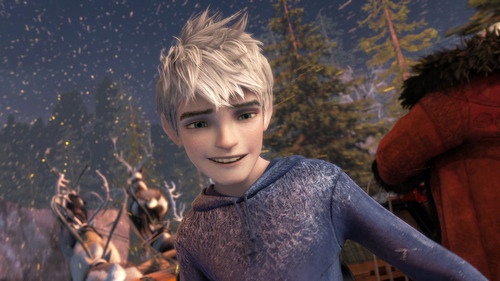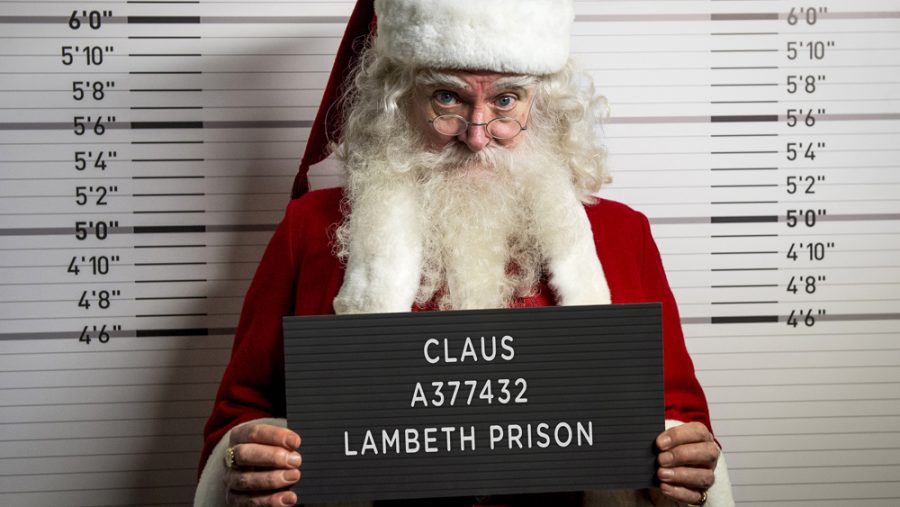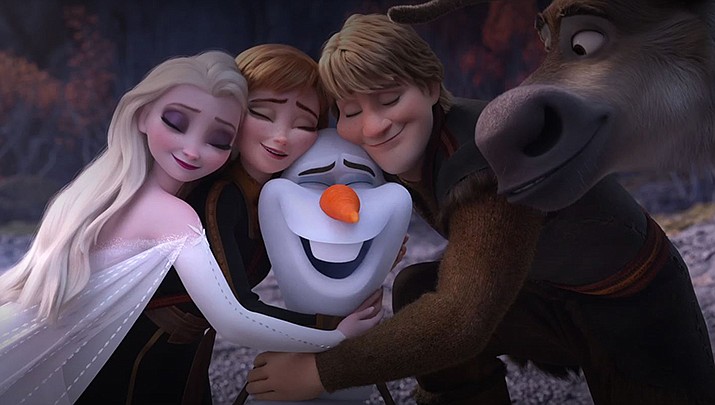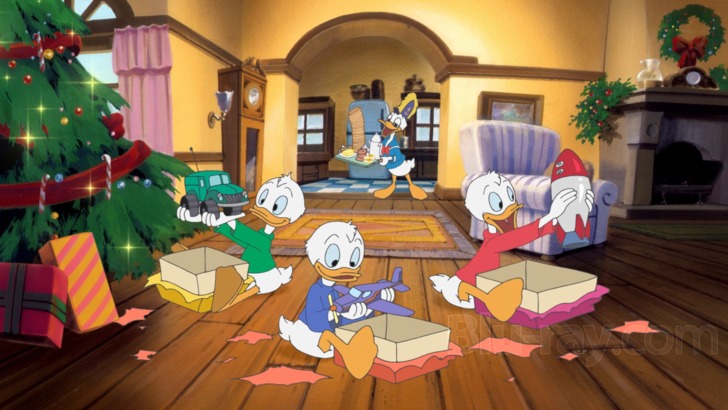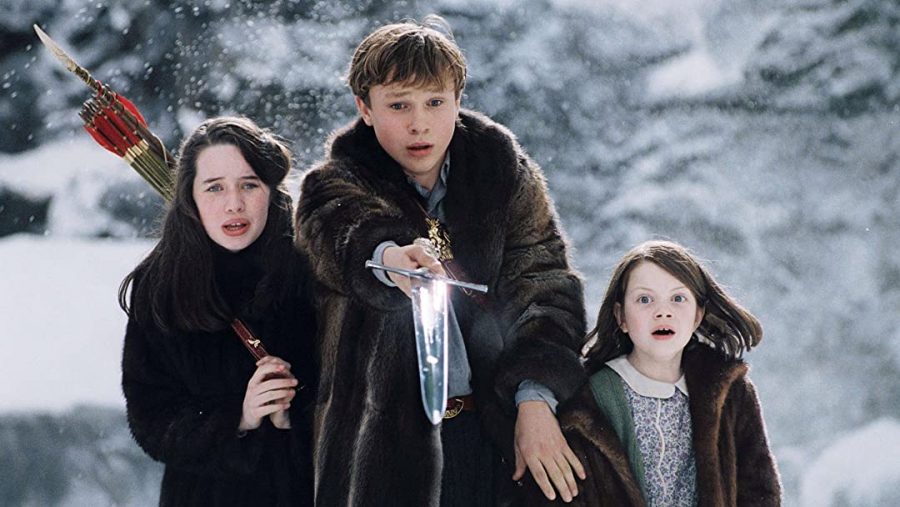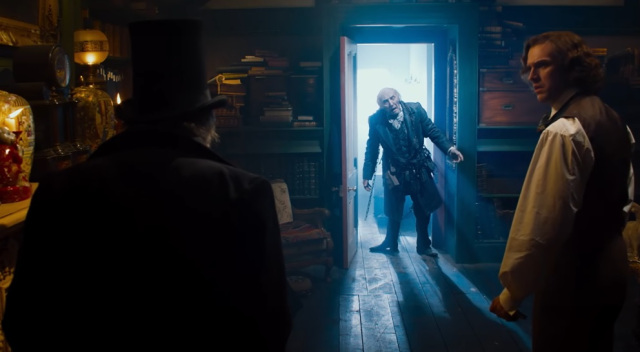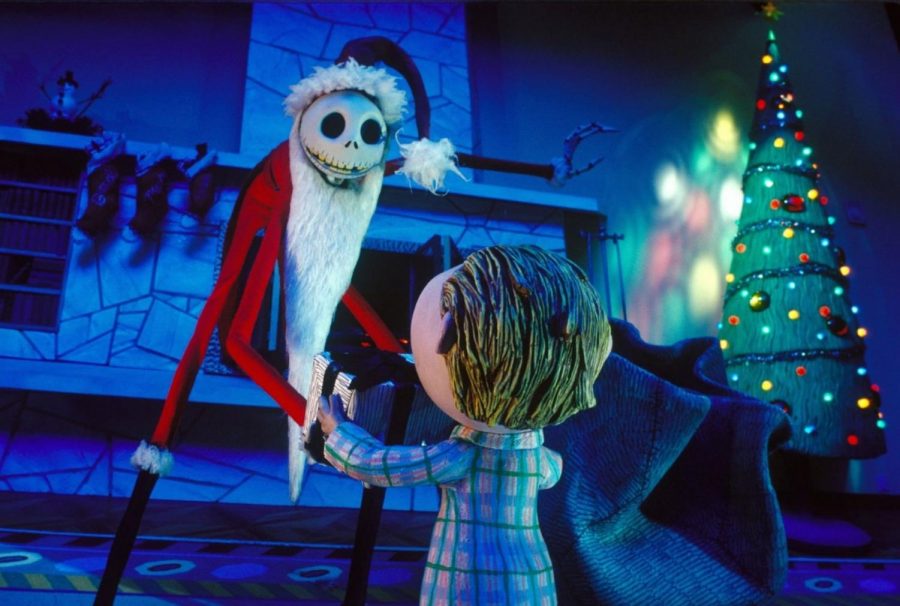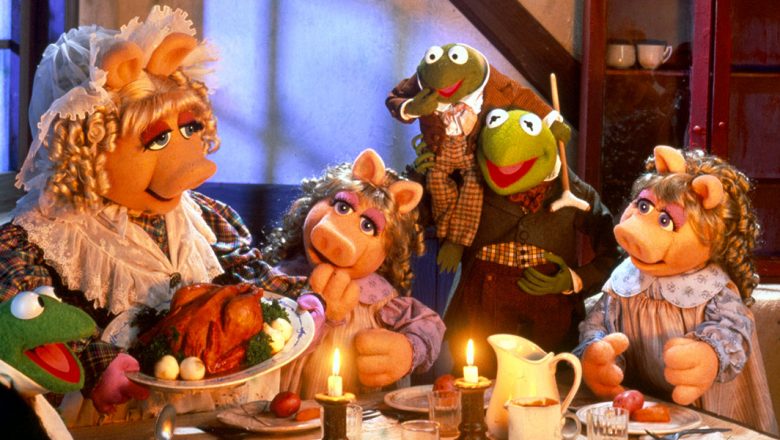 The McHenry Messenger intends for this area to be used to foster healthy, thought-provoking discussions. Comments both on our website and social media must leave a door open for discussion and cannot include any attacks on the writer or the subject of the writing, but may include constructive criticism. Along with this, no profanity will be tolerated. All McHenry Messenger comments will be reviewed by a moderator prior to being publicly posted. The McHenry Messenger does not allow anonymous comments and requires a valid email address. The email address will not be displayed but will be used to confirm your comments.