Netflix
Groovy Movies: Summer recap
After one of the biggest summers of film, this list of some of the best and worst movies of the summer are perfect for viewers to enjoy as the school year kicks off.
This past summer was one of the biggest and most anticipated summers for film. With both new and familiar titles hitting the silver screen, it got pretty overwhelming to pick what to watch.
Here are eight of the best and worst movies of the summer, as well as some older titles that perfect for summer but appreciate as much as they could have been.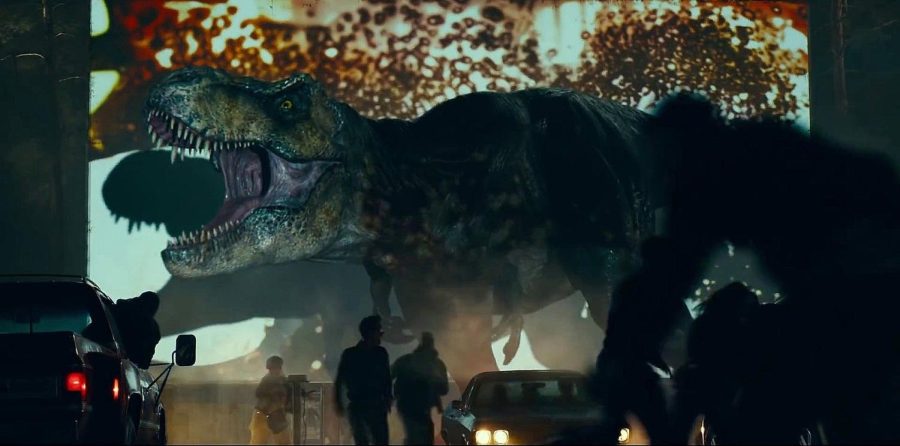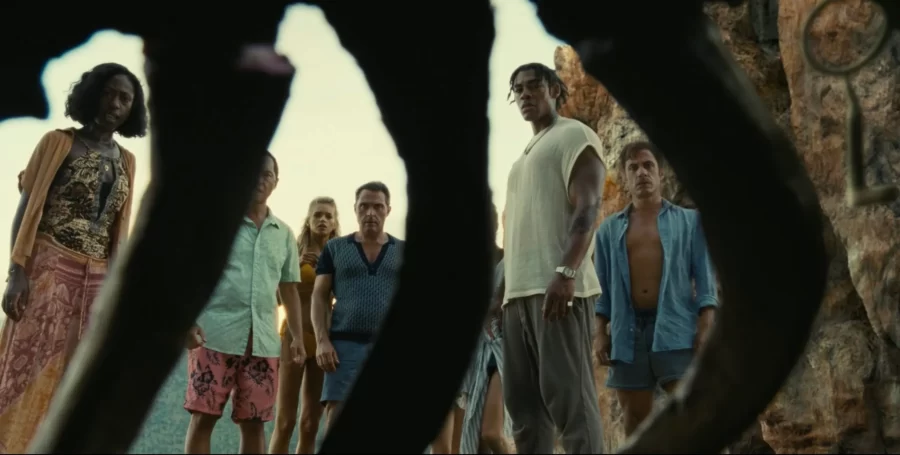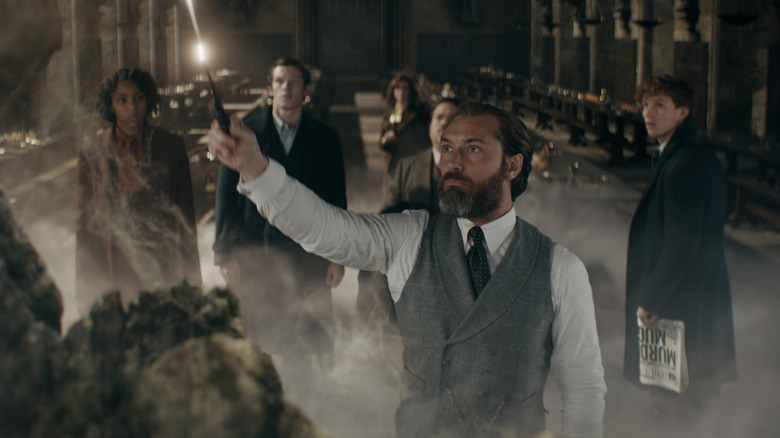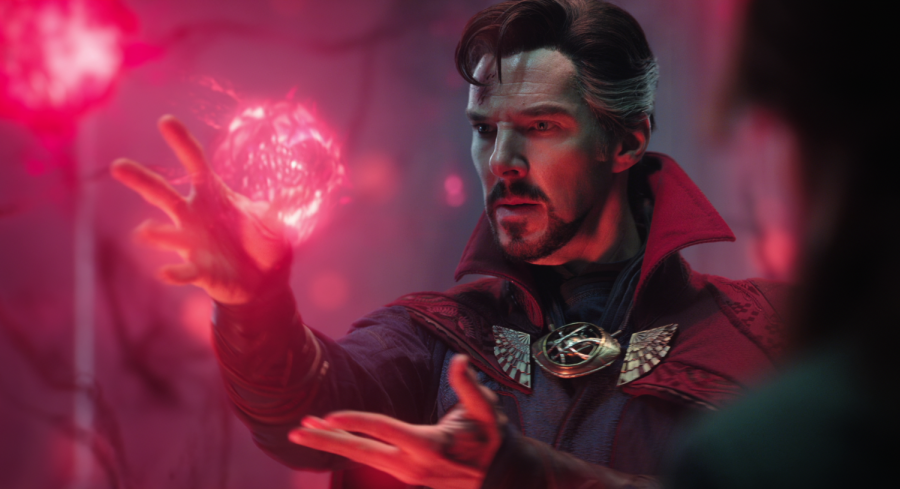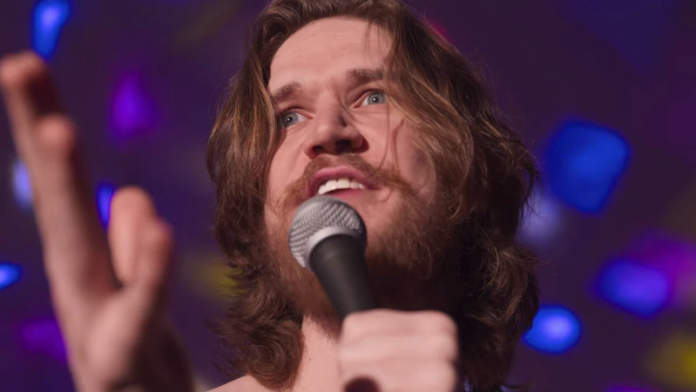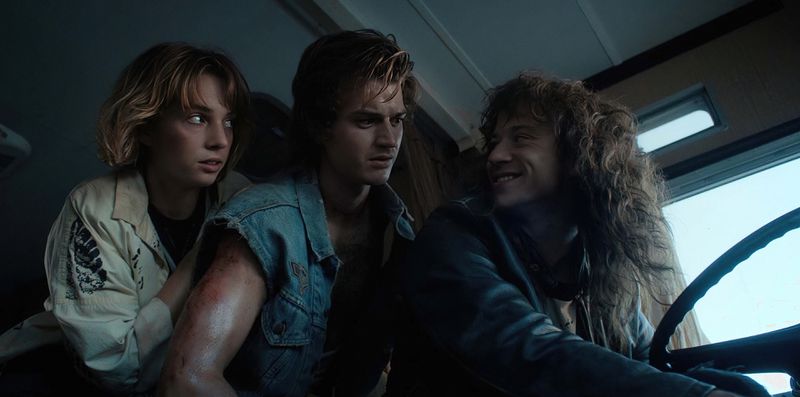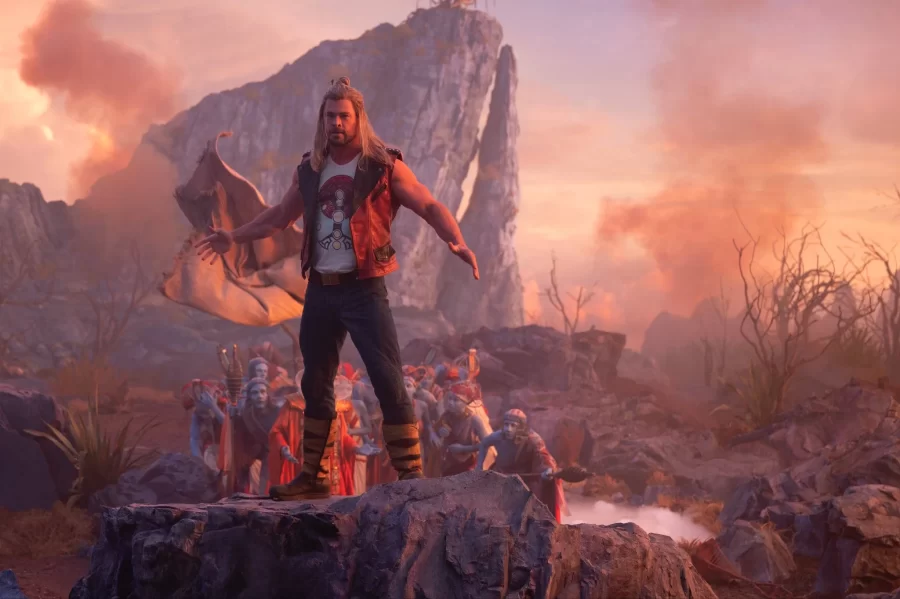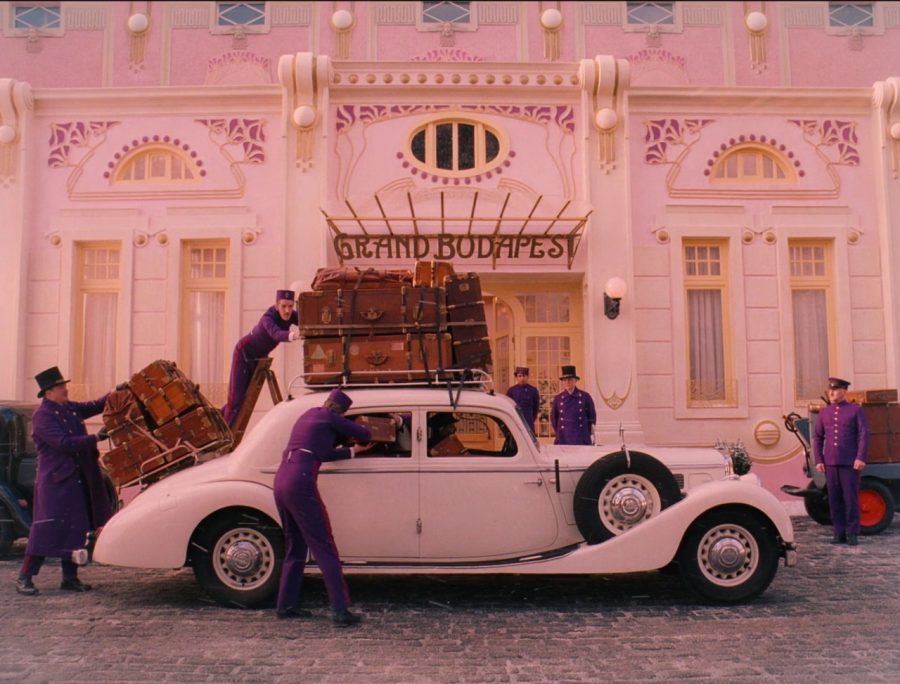 The McHenry Messenger intends for this area to be used to foster healthy, thought-provoking discussions. Comments both on our website and social media must leave a door open for discussion and cannot include any attacks on the writer or the subject of the writing, but may include constructive criticism. Along with this, no profanity will be tolerated. All McHenry Messenger comments will be reviewed by a moderator prior to being publicly posted. The McHenry Messenger does not allow anonymous comments and requires a valid email address. The email address will not be displayed but will be used to confirm your comments.