Hometown Heroes
Though MCHS annually honors local vets on Veterans Day, few know that several teachers have served as well.
Veterans come from every walk of life and after their service, they have hundreds of paths they can follow. Some of them become teachers. 
All of them served, but none of their experiences were the same. Every veteran feels differently about their military experiences. Some are very open about their past while others are more quiet about it. At MCHS, there are several teachers who have served in the military.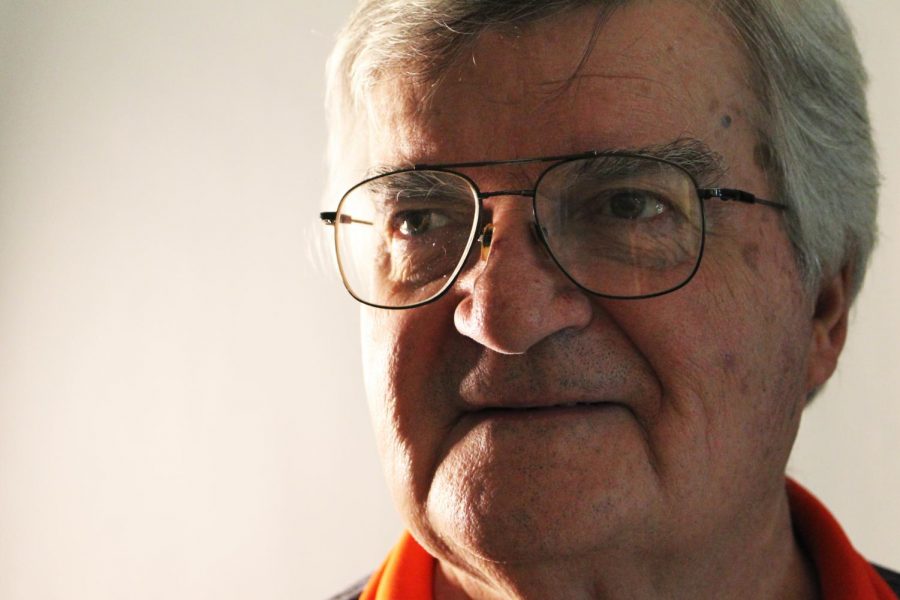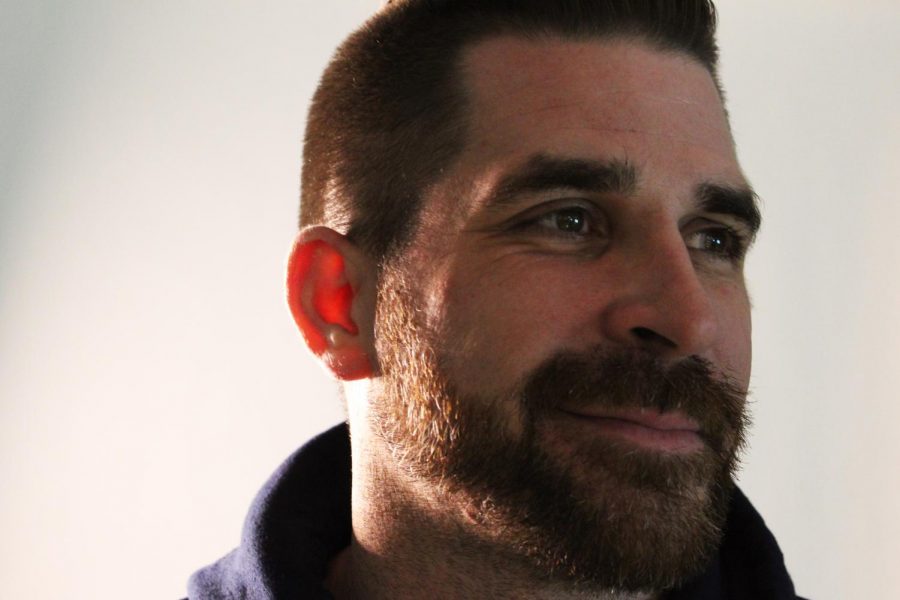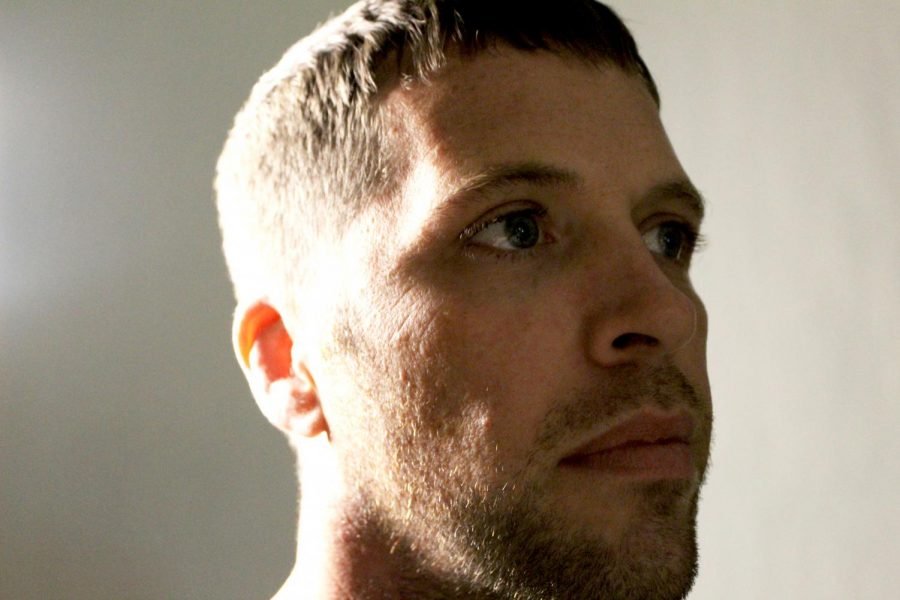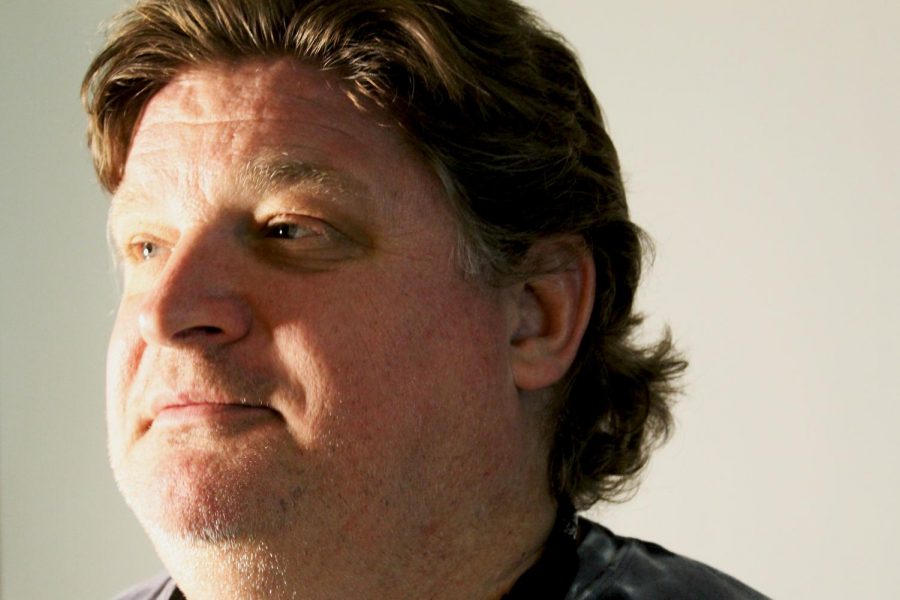 The McHenry Messenger intends for this area to be used to foster healthy, thought-provoking discussions. Comments both on our website and social media must leave a door open for discussion and cannot include any attacks on the writer or the subject of the writing, but may include constructive criticism. Along with this, no profanity will be tolerated. All McHenry Messenger comments will be reviewed by a moderator prior to being publicly posted. The McHenry Messenger does not allow anonymous comments and requires a valid email address. The email address will not be displayed but will be used to confirm your comments.