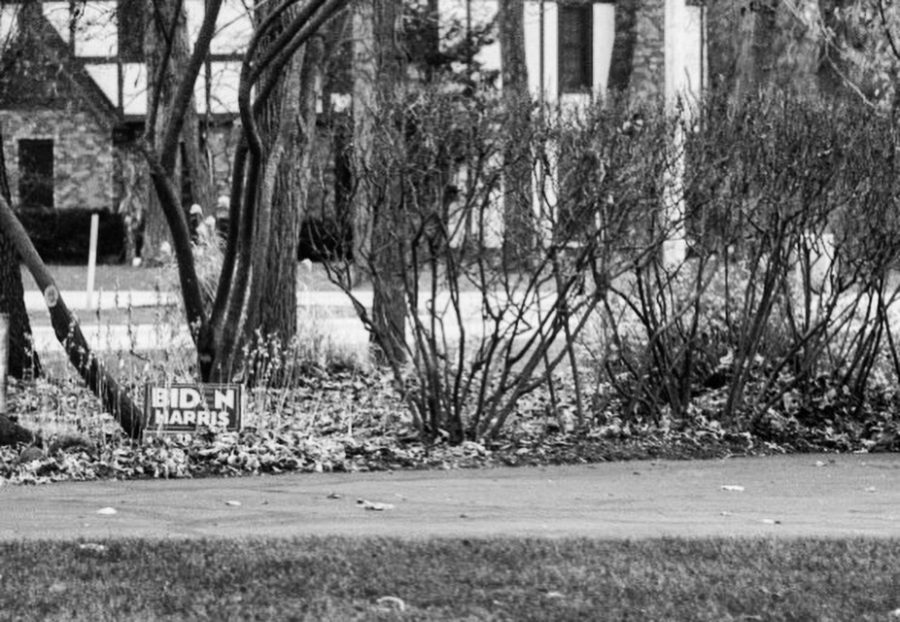 Part One: Blind
November 24, 2020
I have always been interested in politics. As I've grown, I've been able to further educate myself, refine my viewpoints, and involve myself within the political and governmental world. So, when my AP Government teacher offered an opportunity for students to make some quick cash working on Election Day, I jumped at the chance. 
I knew it might not be easy. It'd be a 15 hour day, I'd have to wear a mask the entire time, and I would be interacting with more people in one day than I had seen collectively in eight months.
Admittedly, I was nervous. I wasn't blind to the threats that had been made by various hate groups about patrolling the polling places, attempting to prevent certain groups of voters from voting, and bringing weapons. 
But, I knew that I wanted to help, and with my experience in customer service and personal interest in government, I also knew that I was a right fit for the job.
My day started not so bright, but very early, at 4 a.m. Luckily, I was working the polling place right down the street, so I could roll out of bed, throw myself together, and make it to work in time. As my dad drove me to the polling place, which just so happened to be my old middle school, he reminded me of my responsibilities for the day. 
"Wear your mask, use hand sanitizer, and call us if there's a problem."
The words echoed inside my head as I made my way to the entrance, light peeking out from a crack in the door. As I walked inside, I was greeted by a plethora of other ladies. Some I happened to know from around town, most I didn't. They were all pleasant, though, and most of them stated that they had worked the polling places before, so I knew that I'd be okay.
We opened right at 6 a.m., letting a line of people inside to vote. I was at the very first table; one of the first faces people saw. At first, I was shaky and unsure. But, as the day went on, I grew completely comfortable with my assignment. What I struggled with instead happened to end up being asking people to take off their political gear.