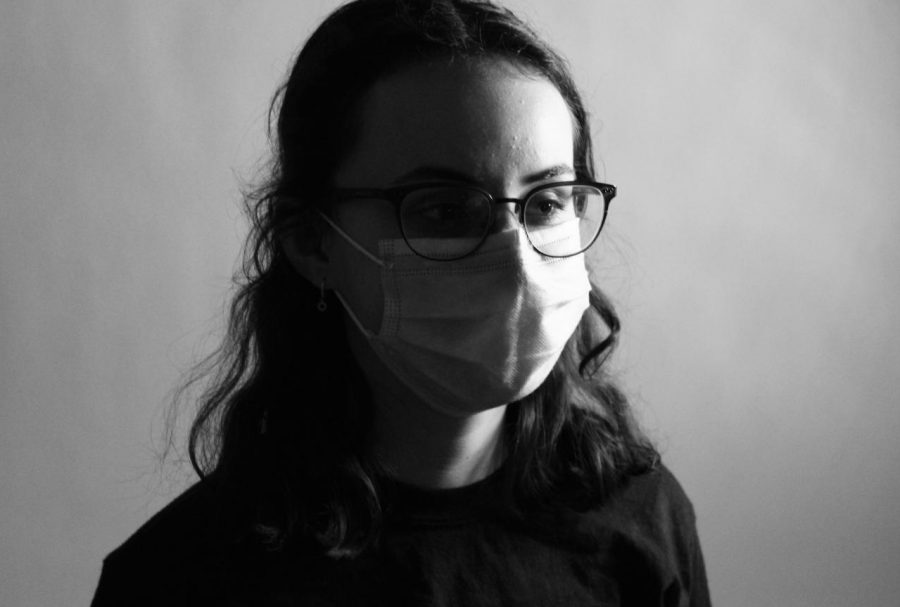 Emma Westermeier
The only way I can accurately categorize my high school experience has to be through the stages of embarrassment I have undergone and subsequently forced upon my classmates over the years. 
There are still moments when I go to bed and my mind decides to announce, "Remember that one time you played an out of tune tenor saxophone for a bunch of half awake juniors in your AP U.S. History class? Remember how you thought you were so cool for doing that?" 
And the truly sad fact was that in the moment, I had entirely convinced myself that a shaky teenage girl playing a mediocre sounding version of King Oliver's "West End Blues," was the best representation of the 1920s Jazz Age. 
In reality, I was desperate for someone to remember at least something about me that seemed interesting — something that didn't involve the fact that I used to wear the same sweater at least two or three times a week. 
But, after high school, people could care less about that type of stuff because they've got things like college and bills and insurance policies to worry about. 
All I've learned is that playing a saxophone is not cool and will never be cool unless you can play like a jazzy man from the 1920s. Otherwise, no one's interested in a fake show.