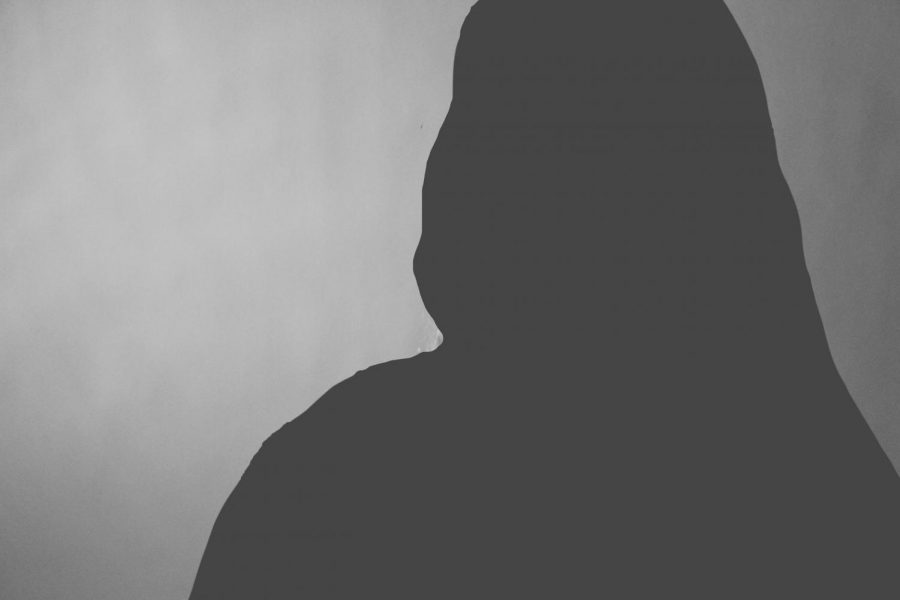 Kaitlyn Wenzel
While for many students, this school year might not have been the most desired way to finish off this chapter of our life, but I believe it is still a very memorable way to finish.
This situation is what made our senior year the most memorable, even if we weren't able to get the same normal experiences as normal seniors would get. After all, the people around us still did their best to give us those same experiences. 
I am glad I got to experience my senior year this way because of the different experiences and opportunities I was given, especially by not having to go into the building every day and spend the entirety of my day there. I was able to bond more with my friends and family while being at home for school, especially since I plan on moving away immediately after graduation, so it was nice to be able to experience this entire year from home because I was able to still spend all of my time with my best friend while also doing our school work.
I also found that this experience was able to make my senior year less stressful and a bit easier. I get distracted more easily at school, especially being around so many people and being able to do my school from the comfort of my own home made me more comfortable and my schedule became more flexible. It gave me more motivation to get work done; instead of coming home all day from school just to get right back into homework, I would've had it all done. Also, I am a more motivated person at night, so being able to have my alone time and relax during the day at home for school, it made me have even more motivation at night because I didn't feel the need to push off work in order for me to have my free time at night. 
This experience had also made me feel more refreshed because it was a break from stress that I really needed for my mental health and being at home during this year really gave me a year to relax and take a break while also getting work done and being in school. It made me even more excited to close this chapter of my life and start fresh. I can start my college experience as a better version of myself after staying away from people for so long and feeling refreshed while not feeling dread to start back up in person. 
This year, I didn't attend games, prom or other events, but that still didn't stop me from having a great year. This year has made me the happiest I have been and I am excited for what's yet to come.