Spring break tired
After a semester back in the building, MCHS's staff members feel burnt out
Teachers go home, bag slung over a shoulder and head pounding with everything that went on through the day. Kids misbehaving, school work not being turned in, essays that need to be graded — all of it piles up, leaving a mountain of work yet to be done and problems that still need solving. Even at home teachers can't leave behind their school day. All of these factors leave teachers feeling burnt out more than ever before. 
Last year, everything was very unprecedented, whether that be worrying about COVID-19 or having to make many changes to the daily school life of young teenagers. Last year left many students floundering, due to many changes happening all too fast. This leads to students not wanting to do work and trudging through the school year. Many students left the 2020-2021 school year feeling burnt out due to all the stress and changes happening to a seemingly normal institution like school.
This is the same process that is happening to teachers, not just within MCHS but country-wide. Teachers around the U.S. are feeling the effects of coming back to school full time after more than two semesters of learning online — so much so that, during Thanksgiving break, many high schools shut down all week instead of two or three days. Stress is higher than ever before not just for students but for the teachers as well, leading to teachers feeling burnt out just from the first semester back. Teachers are feeling frustrated at high expectations, student misbehavior and an unprecedented year.
All of this stress has many teachers contemplating a simple question: "Is this what we really signed up for?" Many more unanswered questions leave teachers with more on their plates than ever before.
Student stress is discussed frequently, but teacher burnout discussed far less frequently — and sometimes seen as taboo. But this is the reality of the situation for teachers at MCHS and all throughout the U.S.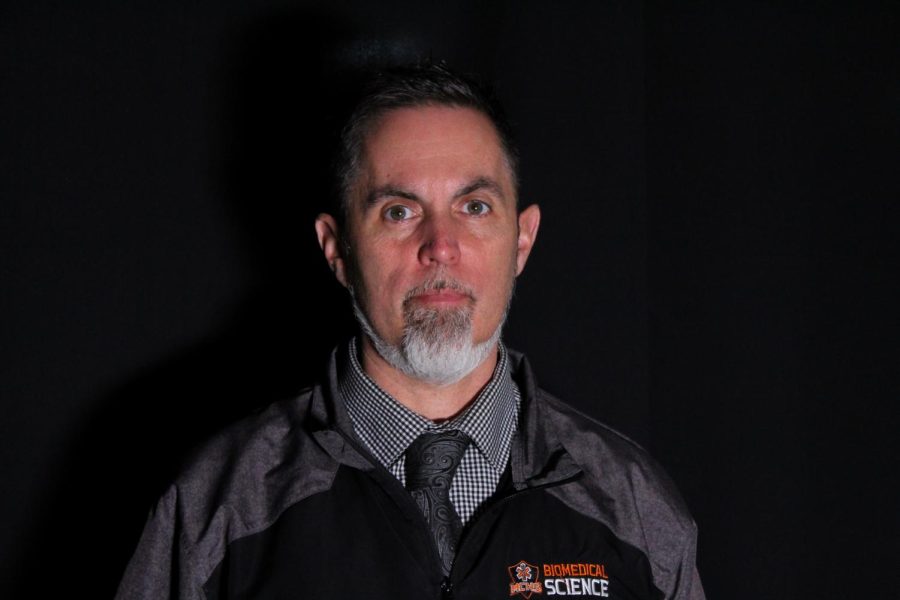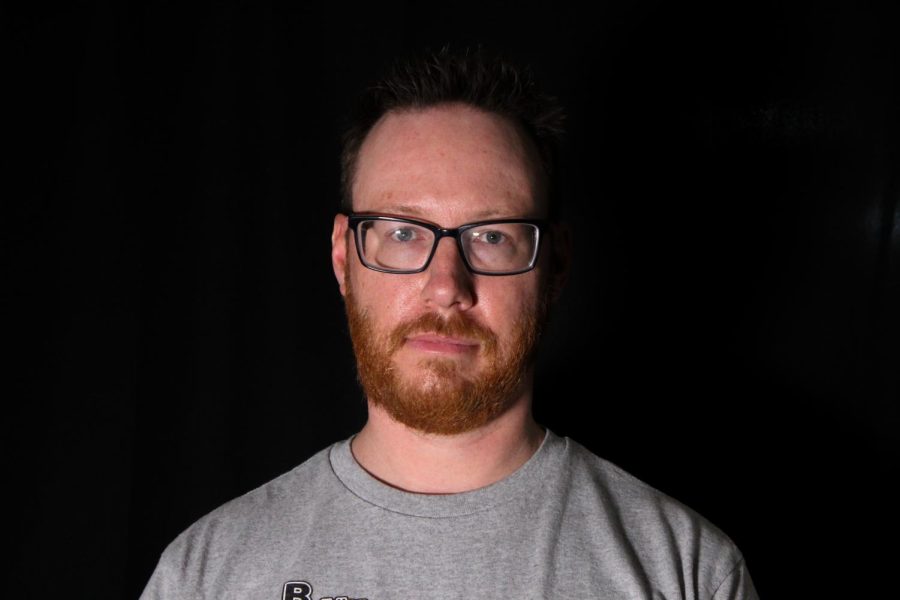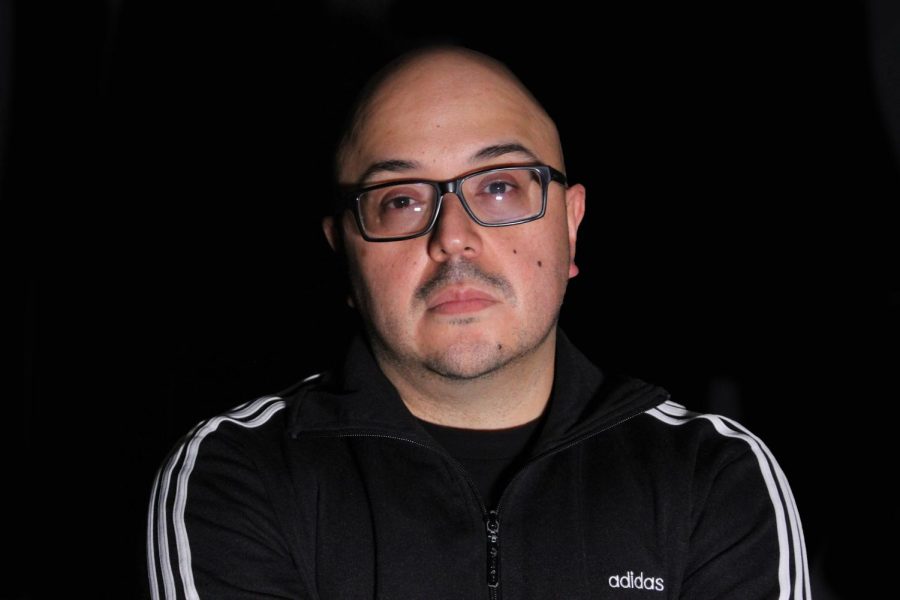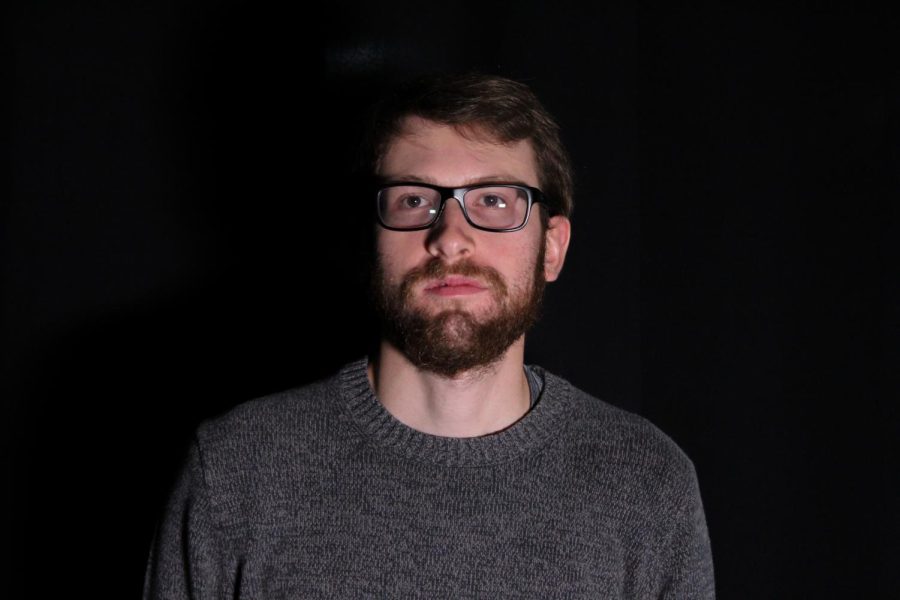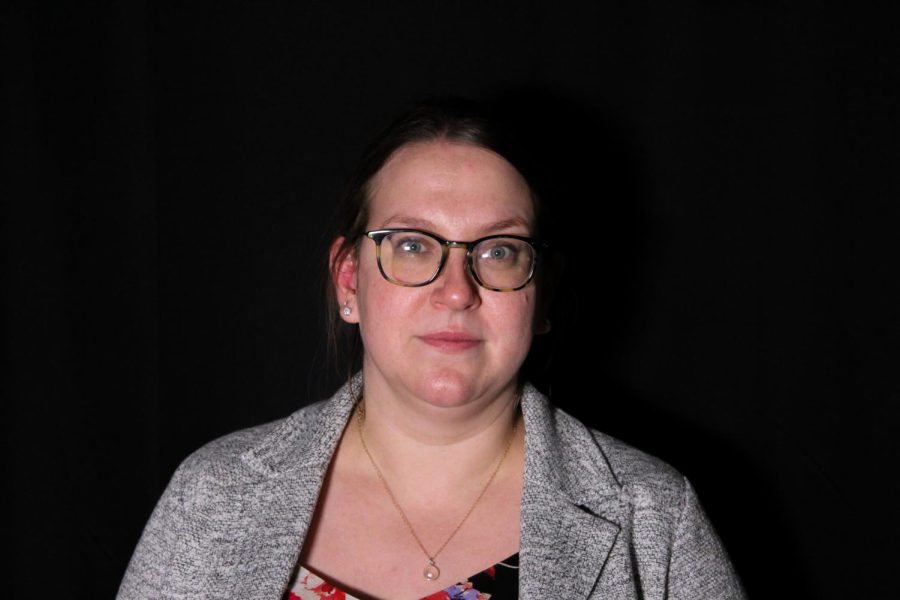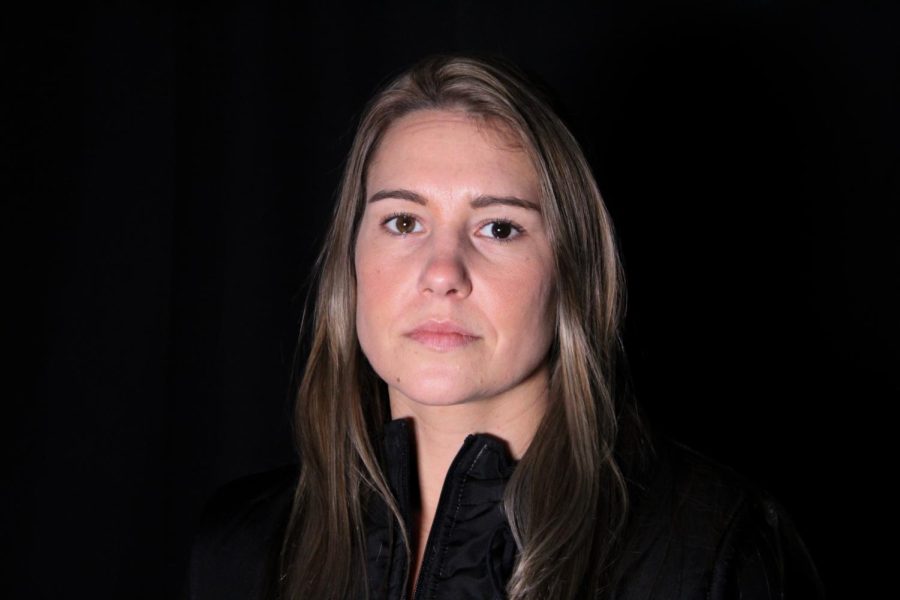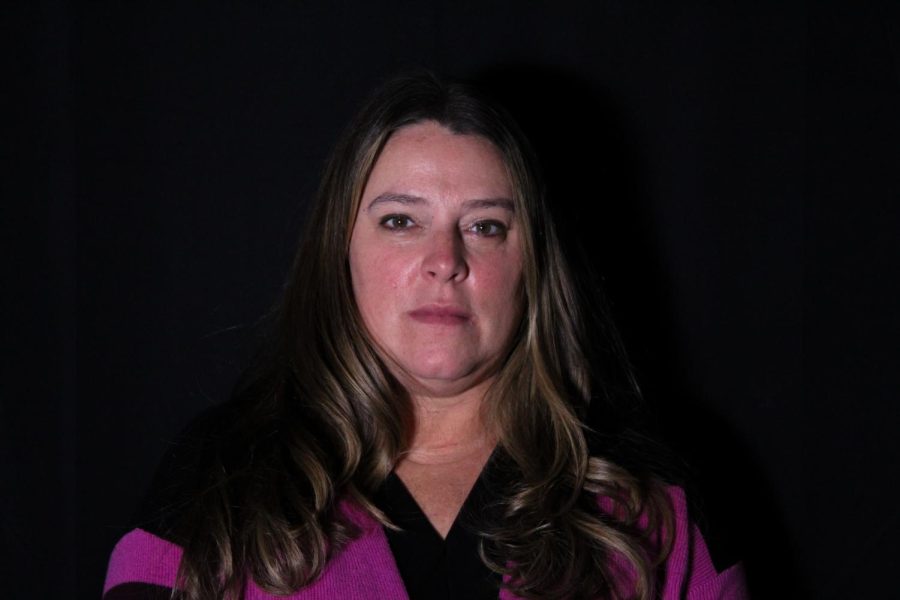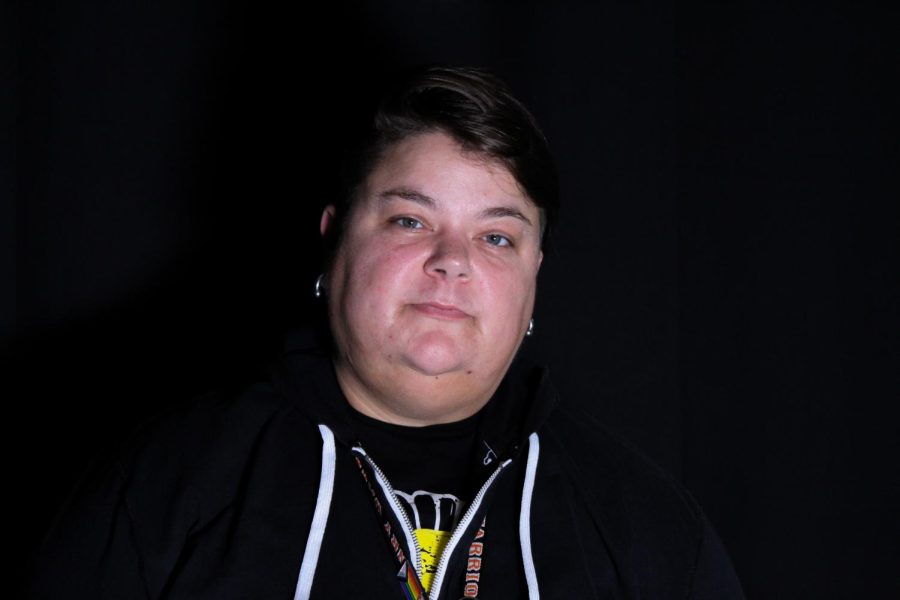 The McHenry Messenger intends for this area to be used to foster healthy, thought-provoking discussions. Comments both on our website and social media must leave a door open for discussion and cannot include any attacks on the writer or the subject of the writing, but may include constructive criticism. Along with this, no profanity will be tolerated. All McHenry Messenger comments will be reviewed by a moderator prior to being publicly posted. The McHenry Messenger does not allow anonymous comments and requires a valid email address. The email address will not be displayed but will be used to confirm your comments.