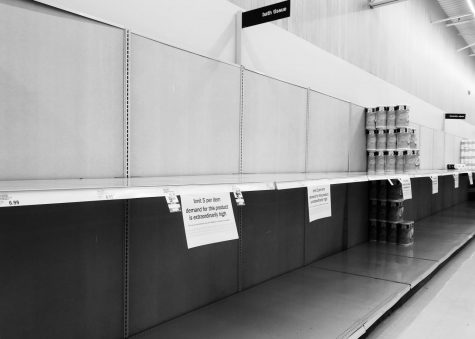 Oliver Simpson, Staff Writer

March 17, 2020
Ever since the news of a possible COVID-19 pandemic, also known as the coronavirus, citizens have been panicking and canceling all major events and preparing for the possibility of a quarantine. One way people have been preparing for this has been bulk buying, which is when a person buys an item in excessive...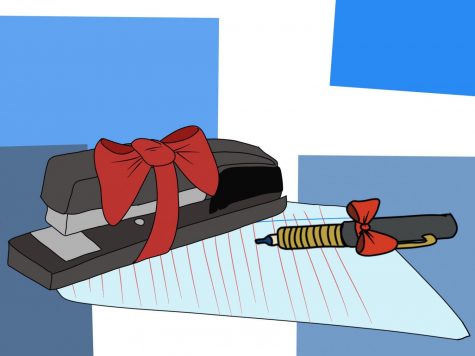 Jared Bysiek, Features Editor

December 20, 2019
The Christmas season is a time for friends, family, and appreciation. It's also a time for the stress of feeling pressured to buy presents for loved ones. As the holiday approaches, many people may feel obligated to get presents for others, and with this obligation and stress continues during the sea...