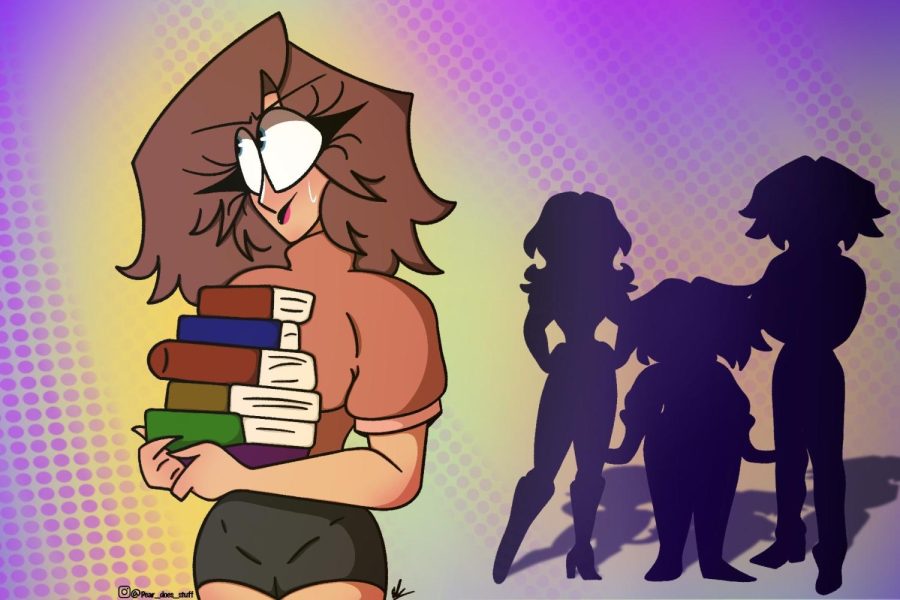 A student who performed well in a class all semester and has the grade they wanted right before finals. Then they took the final and didn't perform well, so their grade...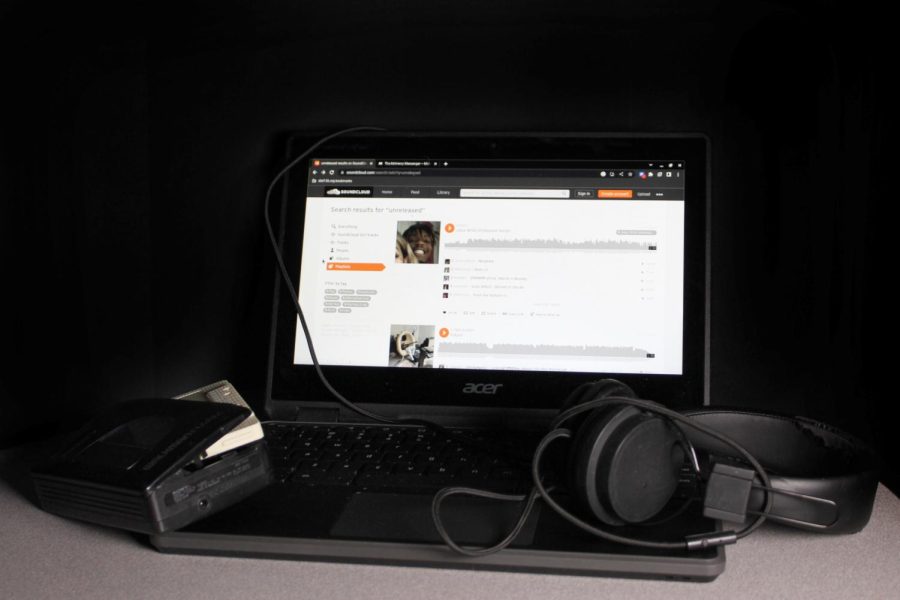 Gabe Santos
, Arts and Entertainment Editor •
May 22, 2023
In the digital age it's easy for music that artists never intended to release to be heard by general audiences. Every so often someone will get a hold of demos or unfinished...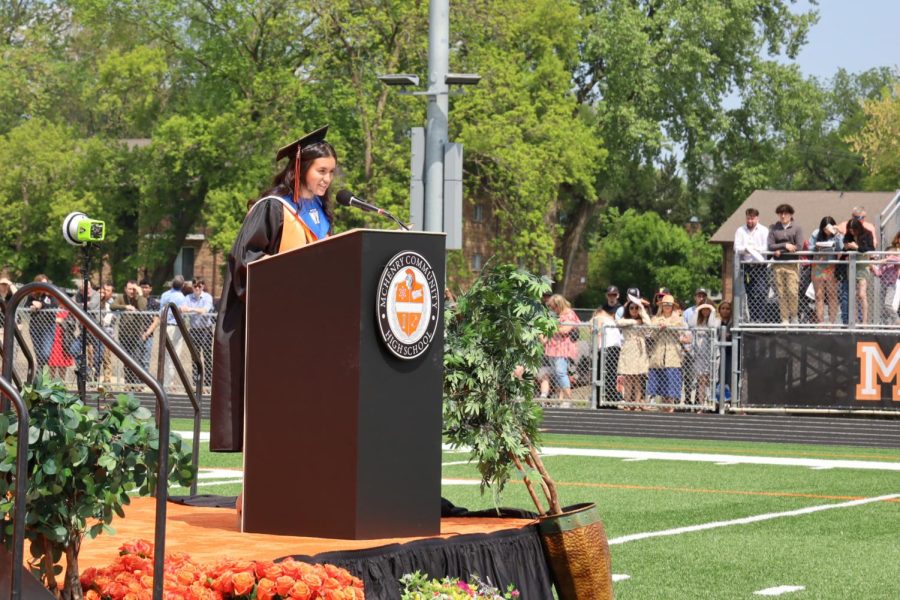 Daisy Lomeli walks up to the mic knowing she has the weight of the graduation speech on her hands. Wiping her palms she takes the microphone and gets ready to say one last goodbye to the people she's grown...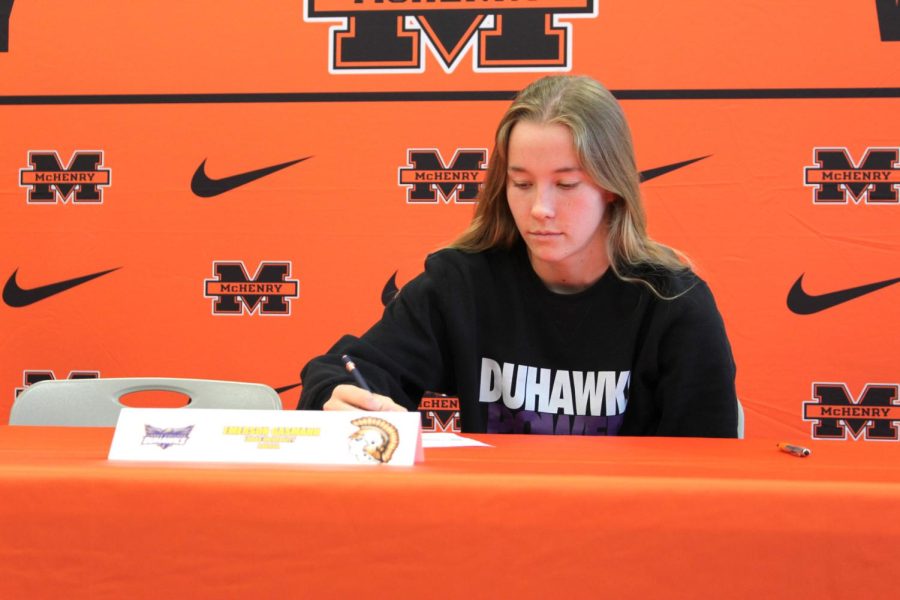 As MCHS students move on from high school and into the next chapter of their life, some students are continuing the sport they have played for years. These students are committed...