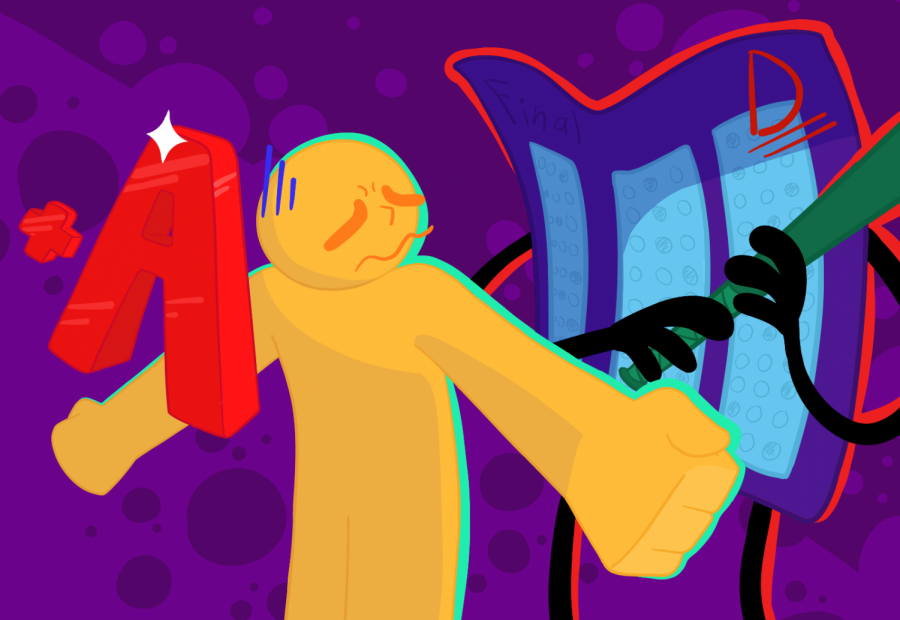 After a hard year of work, the last week of school should be for students to relax and enjoy the end of the year. However, the reality for most students will be cramming information...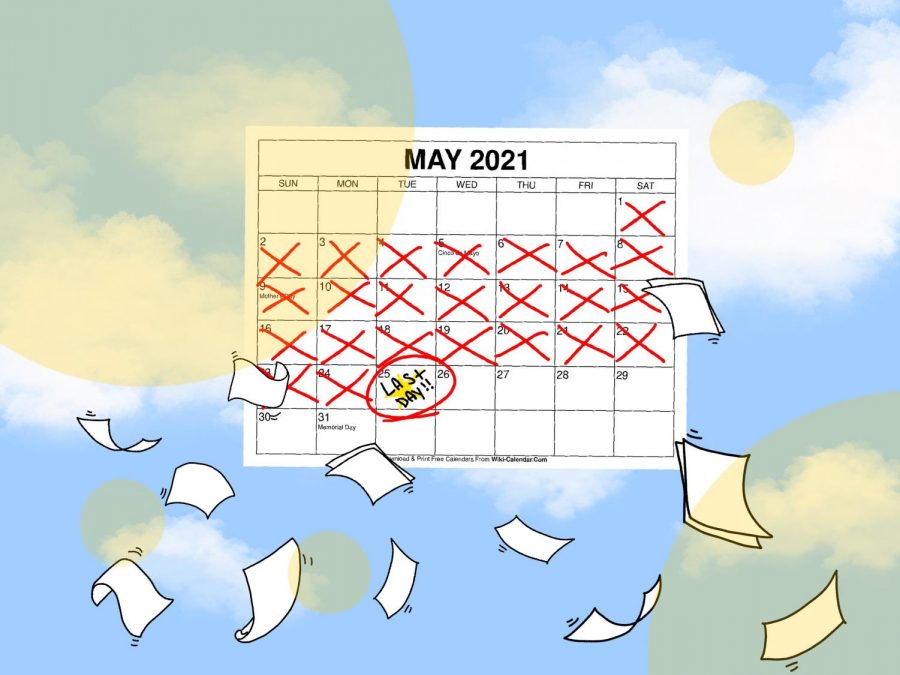 With the school year coming to a close and summer break just around the corner, MCHS students are mere days away from months of daytime movie watching bliss. These top six...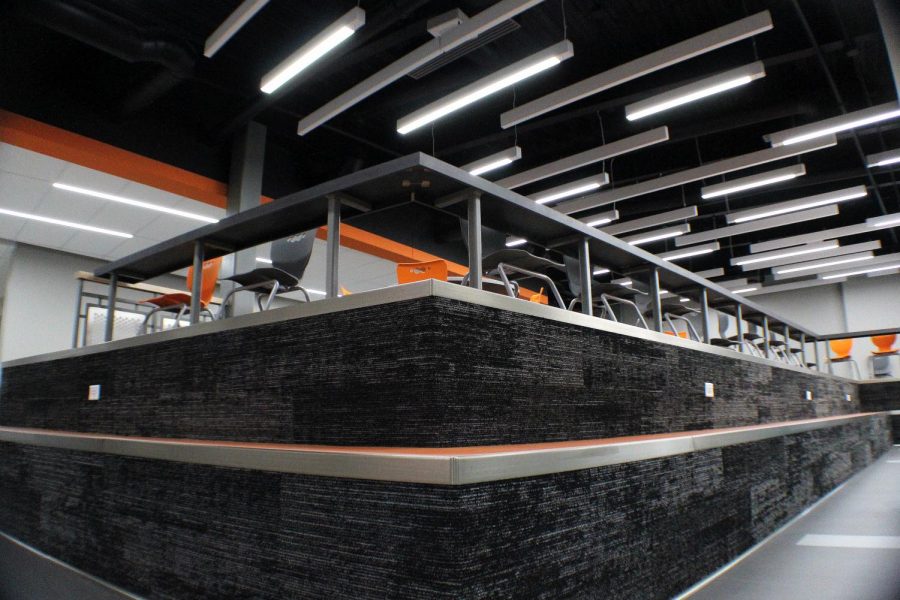 It is fall of 2022. A sophomore to the Upper Campus after coming from the Freshman Campus. As they navigate the school, they find and explore the recent extension — The Center for Science,...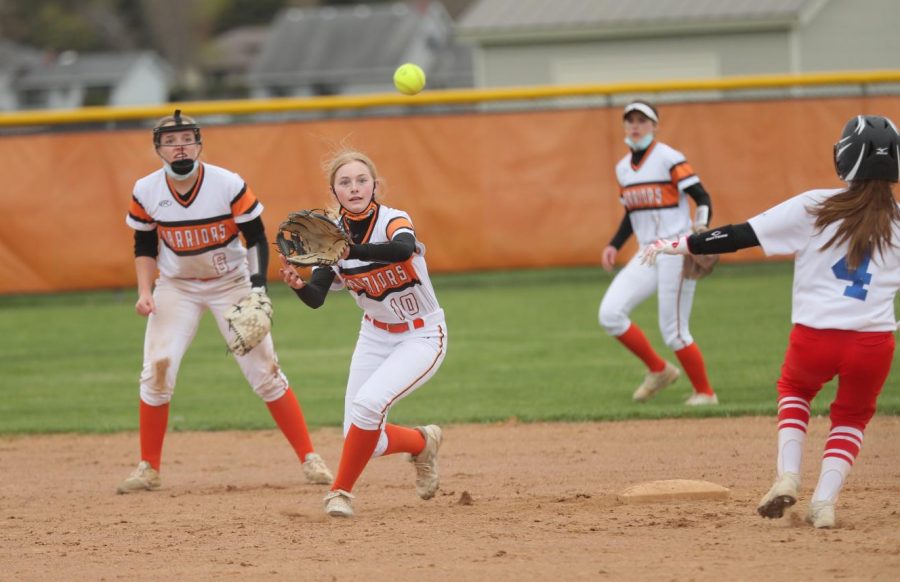 As the runner makes the final lap around the track they push to get in front of the other runners. She breathes hard and thinks about finishing the race with a win. After...