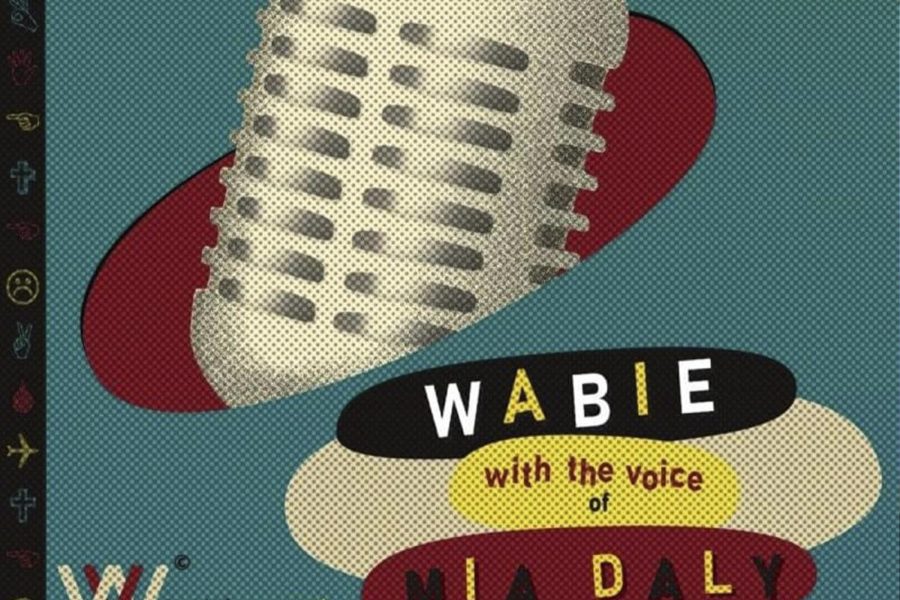 Gabe Santos
, Arts and Entertainment Editor •
January 23, 2023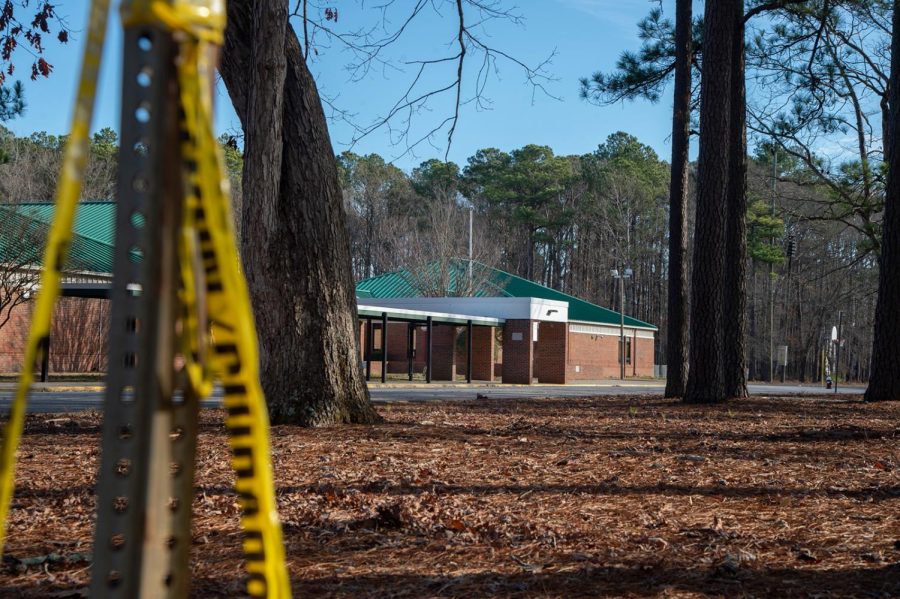 Not even a week into the new year, the United States hit a new low where six-year-olds are now threats in school settings. In Virginia, Richneck Elementary teacher Abigail...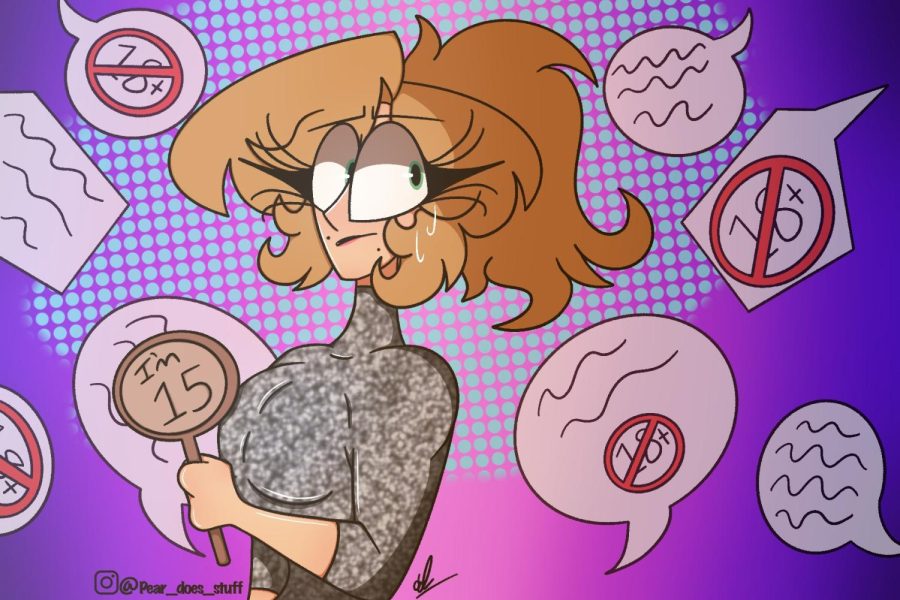 News article after news article scrolls past with headlines covering how childhood fame broke Hollywood stars.  Whether it is a disney star who turned to drugs or a nickelodeon...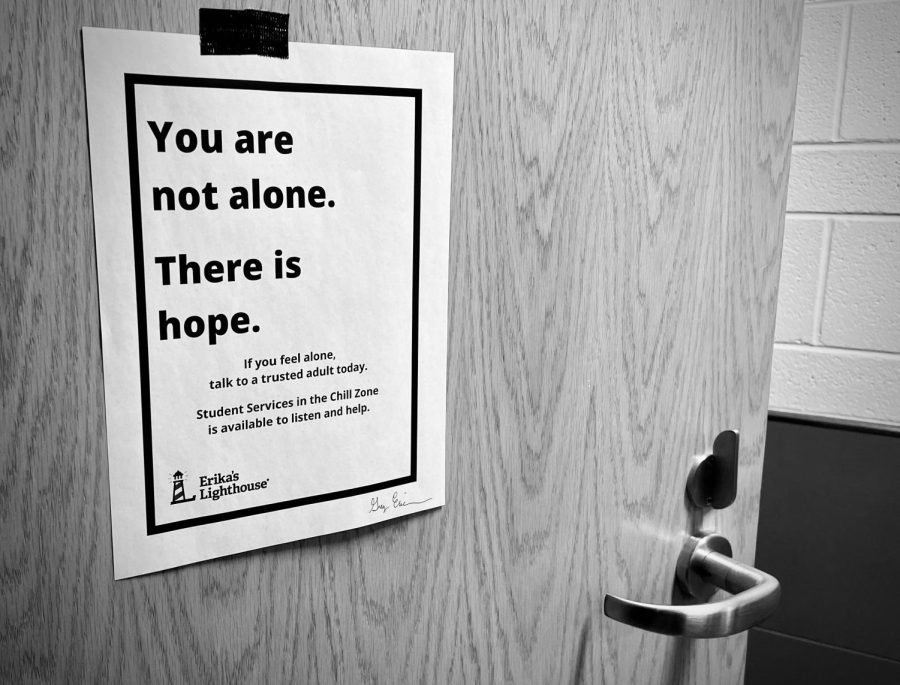 After a long day, a student walks into the restroom to hear one of their peers crying in the bathroom stall. They walk into the next stall open and when they close the door they see a paper taped to the...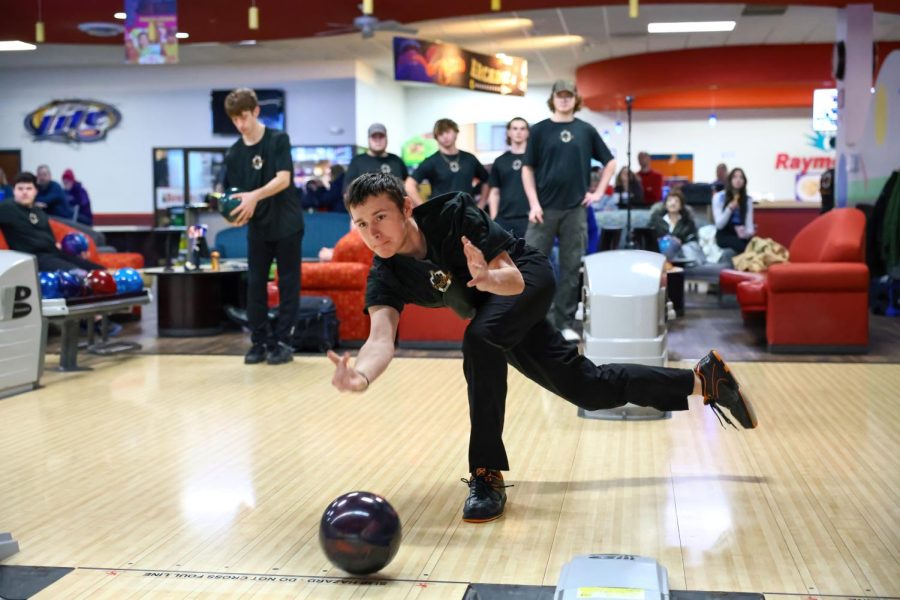 Staring down the pins sixty feet away, the ball releases from their hand. Smoothly gliding down the lane to the pins. The silence of anticipation is broken by the ball knocking...