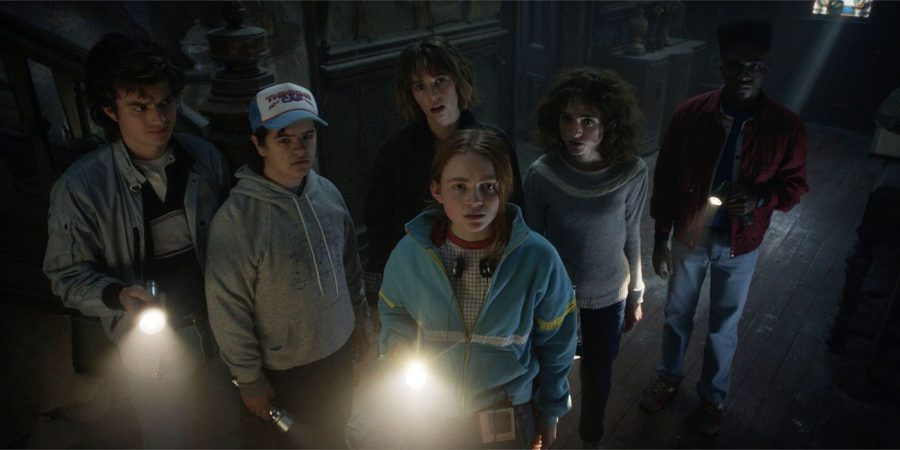 This past summer was one of the biggest and most anticipated summers for film. With both new and familiar titles hitting the silver screen, it got pretty overwhelming to pick...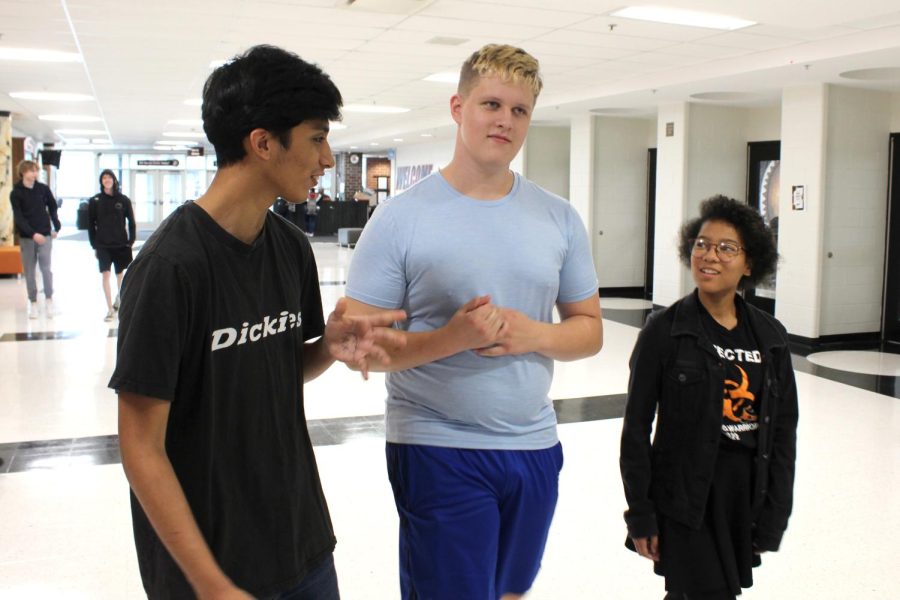 A sophomore walks through the Upper Campus on the first day of school and can't find his class. With two minutes left in the passing period, he asks a teacher to point him in the right direction and is...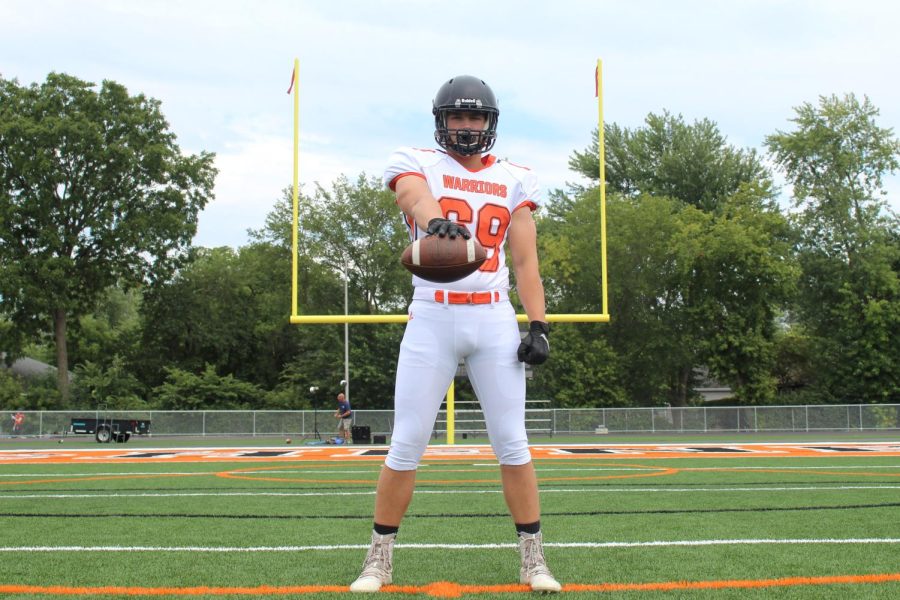 It's a breezy summer morning, and the air is crisp and football practice has just begun. There are so many new aspects and changes to the team — a new coach and field...