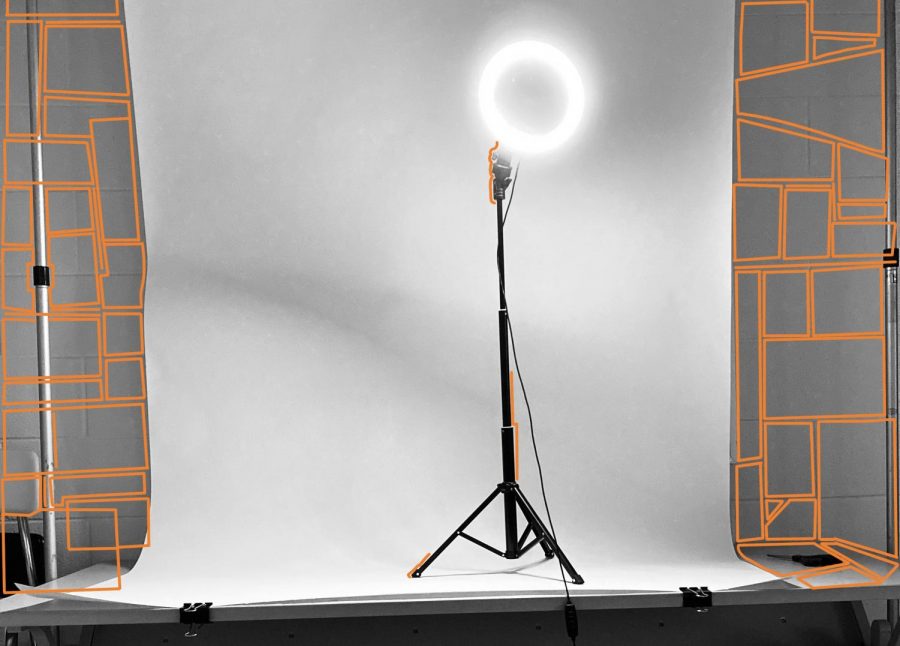 The Class of 2021 of MCHS have conquered the unexpected, and the senior staff of the McHenry Messenger has had the responsibility of covering it all. Through interviewing,...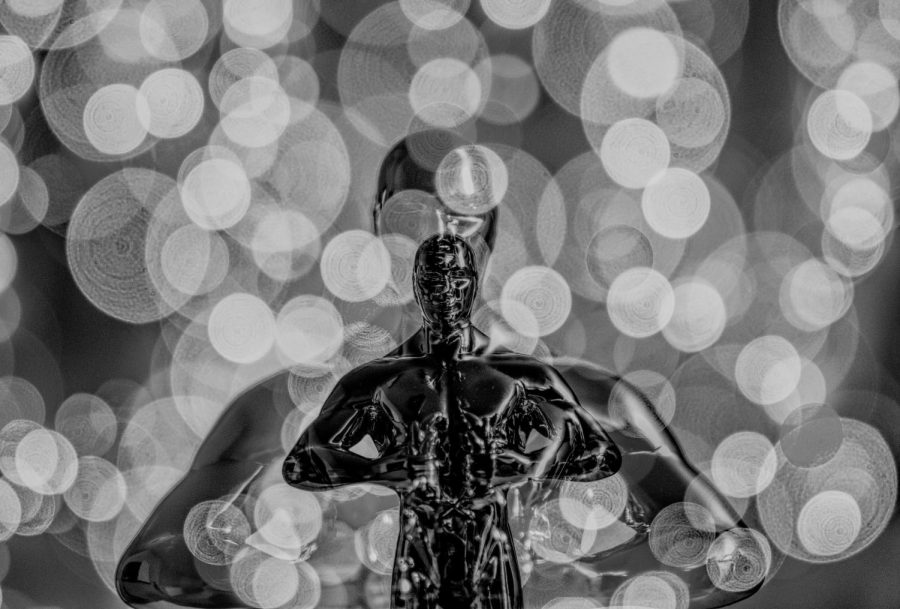 On March 25, the 93rd Academy Awards took place at Union Station in Los Angeles. This year's new venue and covid safe precautions did not seem to deter from the usual showcase...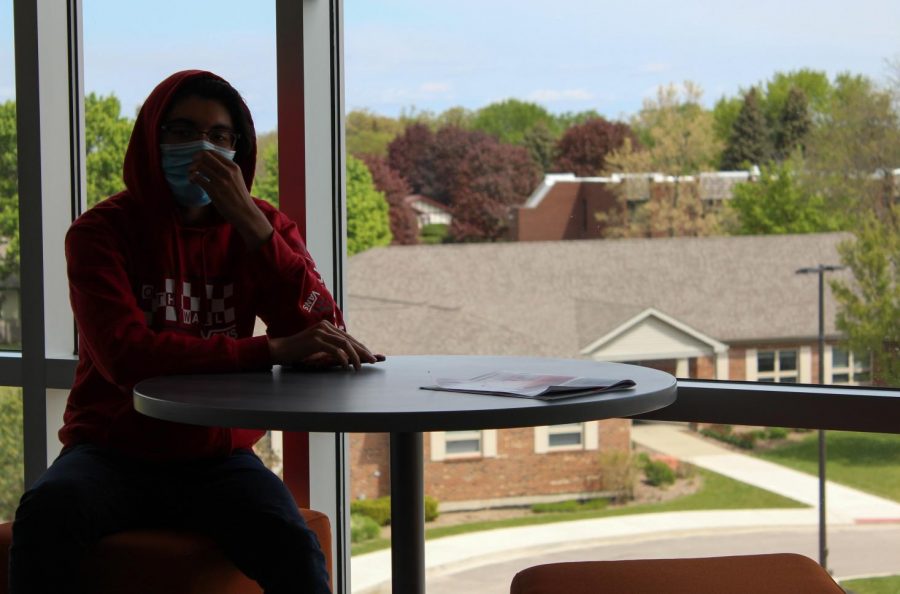 High school is characterized by a multitude of experiences, flashes of memory in the minds of the people that were witness to them. Some of these memories stand out against the rest. Most, however, fade...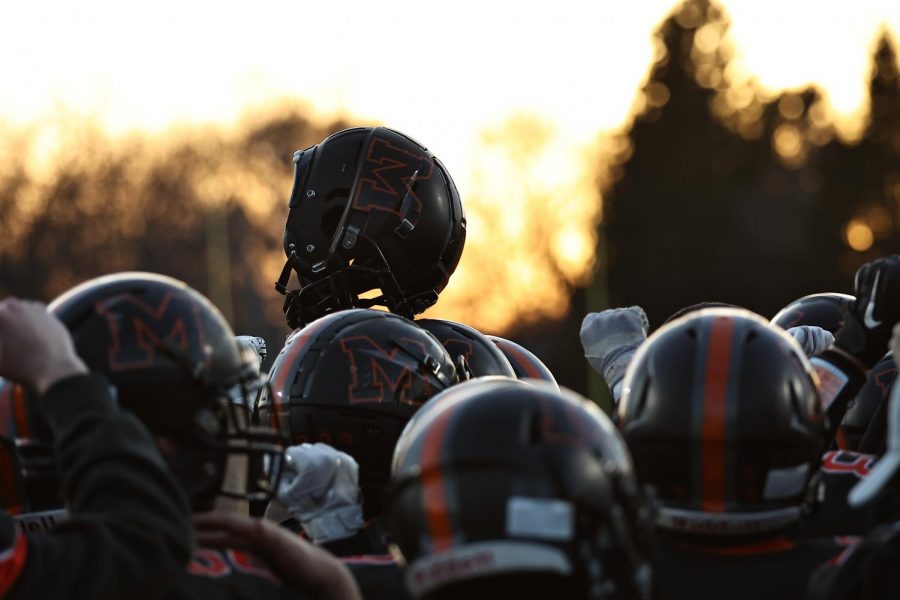 Playing in college is the dream scenario for young athletes. They've all played out the fantasy of being the next big Olympic star with Nike sponsorships and their picture...