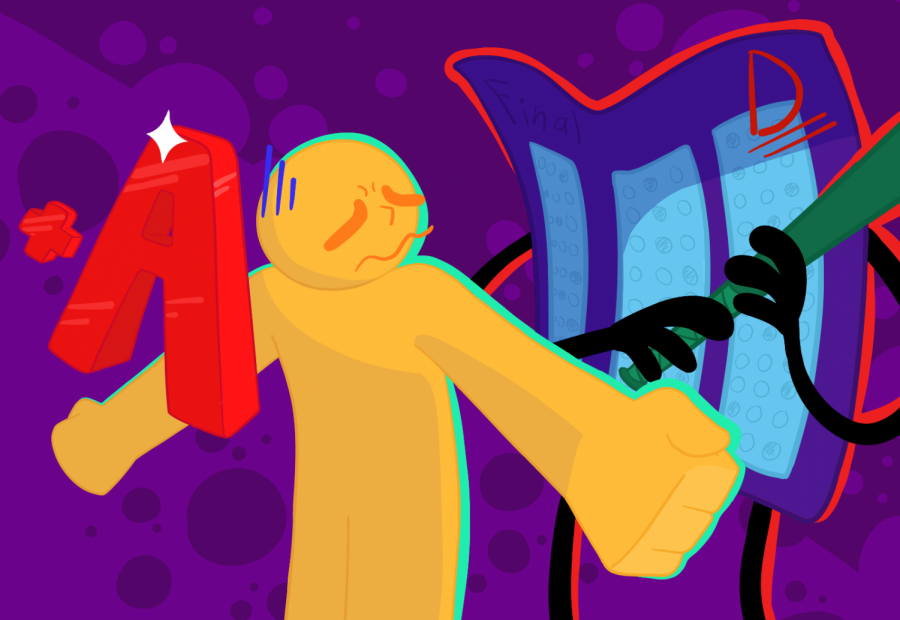 After a hard year of work, the last week of school should be for students to relax and enjoy the end of the year. However, the reality for most students will be cramming information...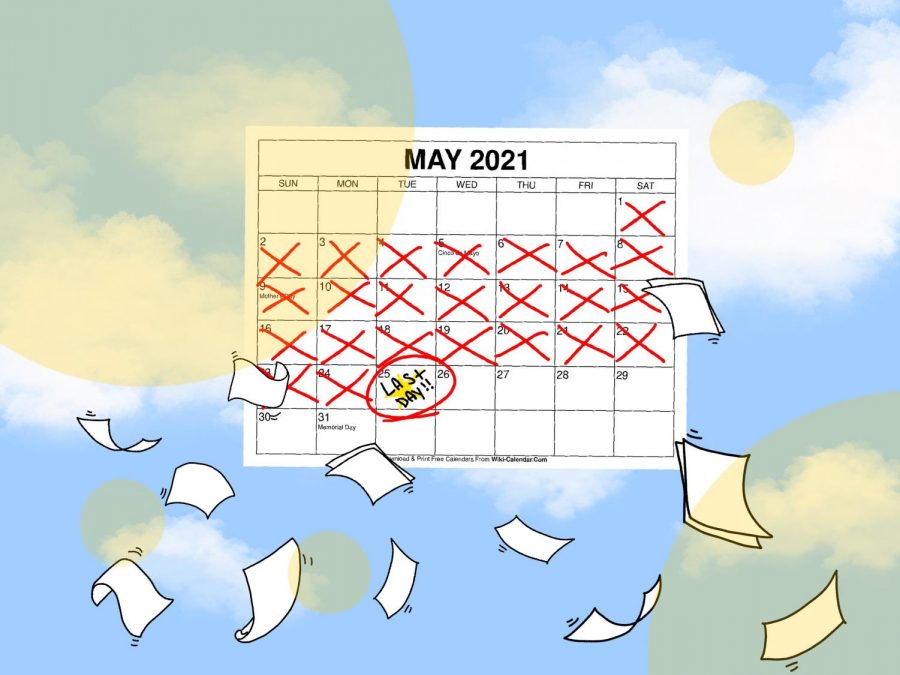 With the school year coming to a close and summer break just around the corner, MCHS students are mere days away from months of daytime movie watching bliss. These top four...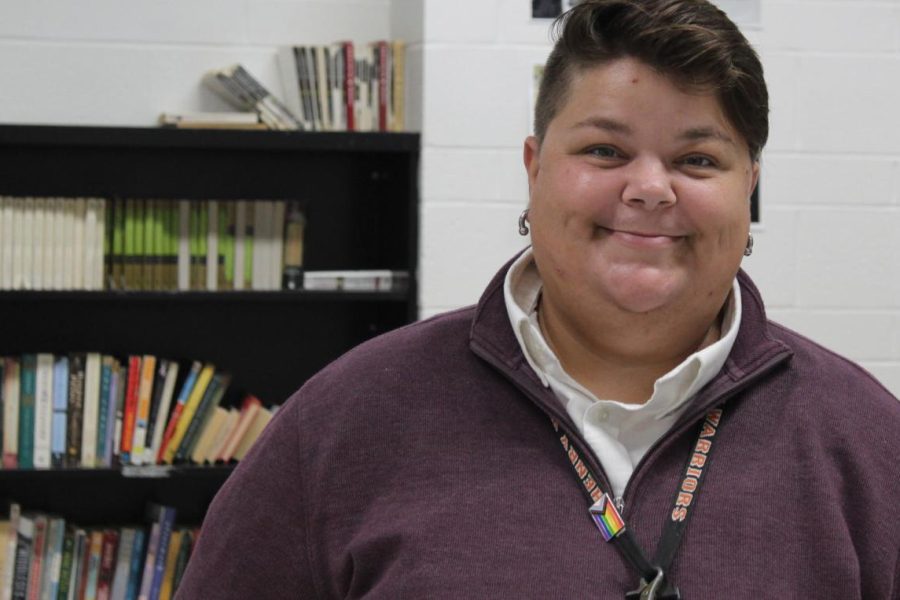 Sitting at her desk, Cara Vandermyde talks with one of her students who has been struggling. While she has much on her plate being an English teacher and activities director, she's always there to help...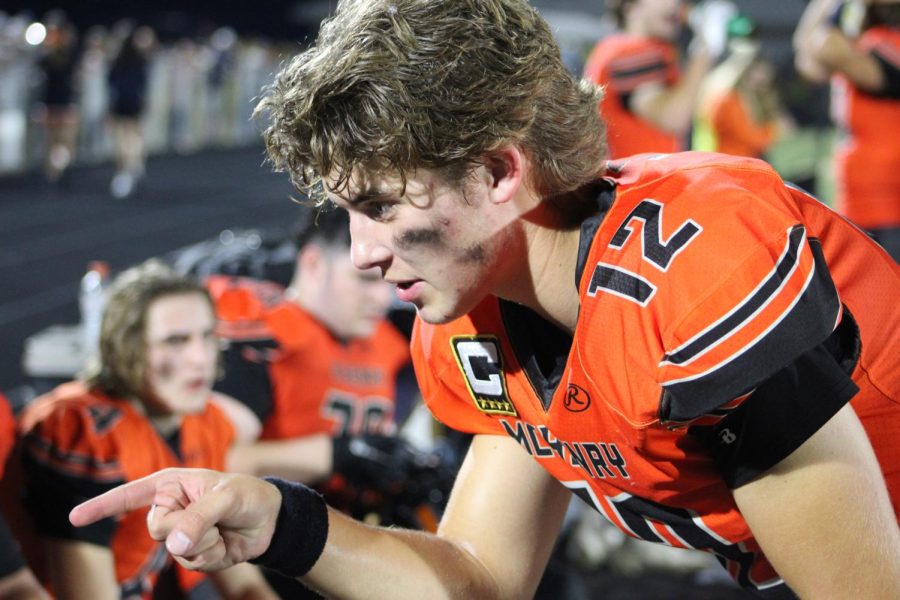 The varsity and frosh-soph A football teams played Dundee-Crown on October 1 at McCracken Field for the Homecoming football game. Warrior Nation dressed for the theme of construction...

Loading ...