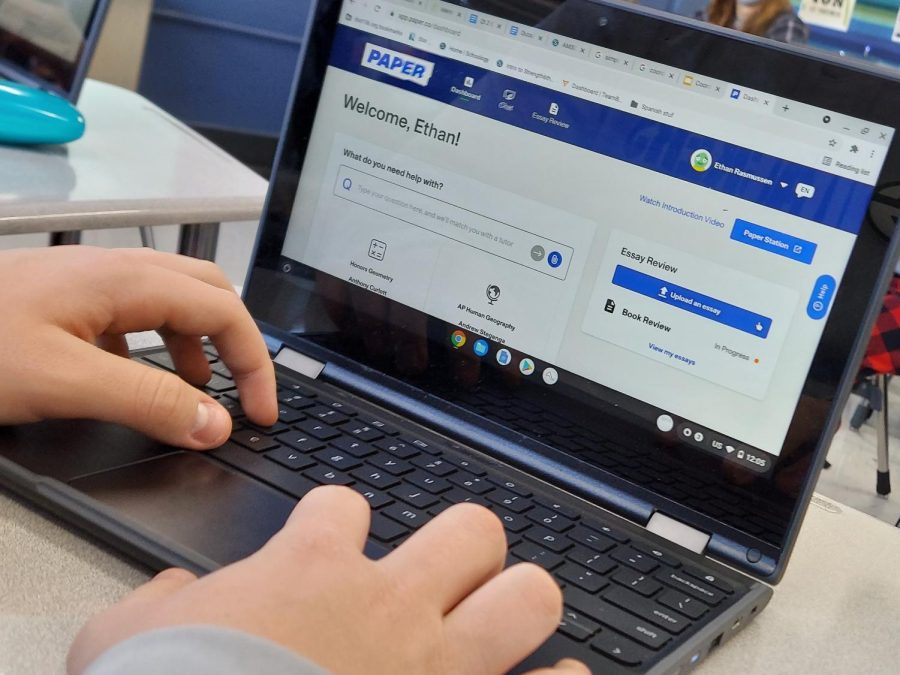 Eli Frommes, Contributing Writer •
December 6, 2021
A junior student struggles on a math assignment. His freshman sister has access to the Paper tutoring app, so she says, "Hey, just use Paper." The Upper Campus student...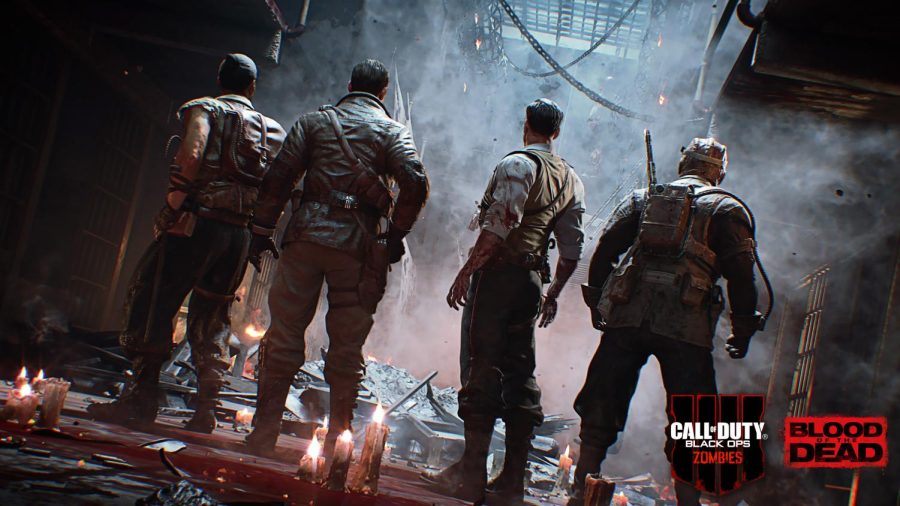 Joshua Gravel, Contributing Writer •
December 7, 2021
A kid sits in a chair for 45 minutes, going through his phone as he waits for a new update to "Call of Duty: Warzone." Meanwhile, his brother is playing his favorite game,...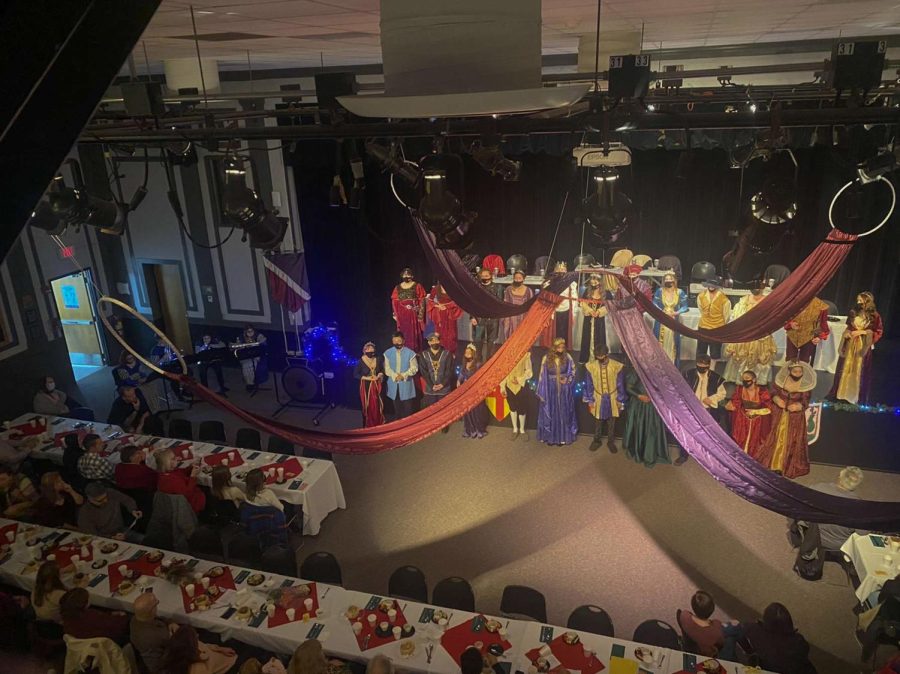 MCHS keeps the tradition of the Madrigal Dinner alive for the 17th year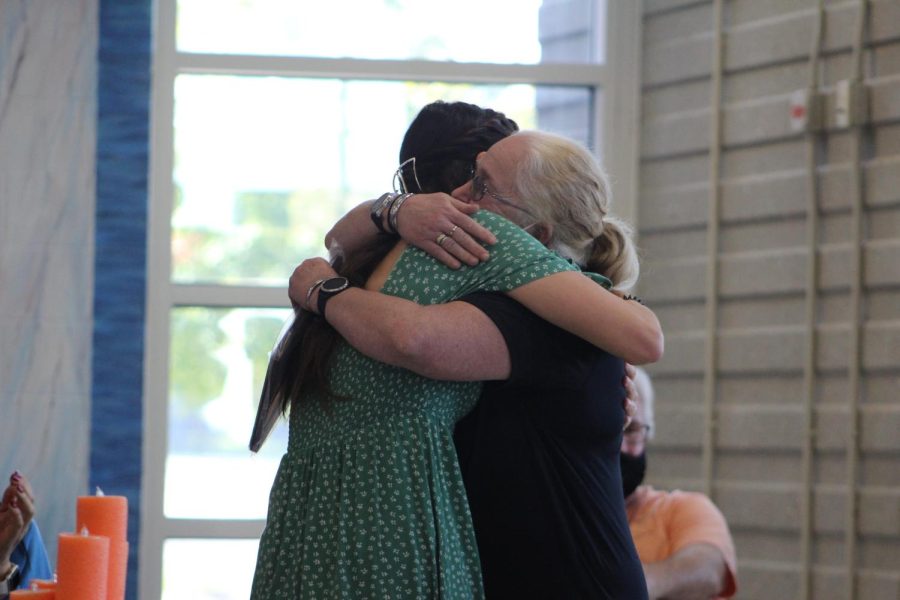 Campbell Bitterman, Contributing Writer •
November 23, 2021
Senior night is an annual event that honors the team's seniors and provides them the chance to say goodbye to their teammates. Sophomore swimmers, Riley Byron and Allison...

Loading ...