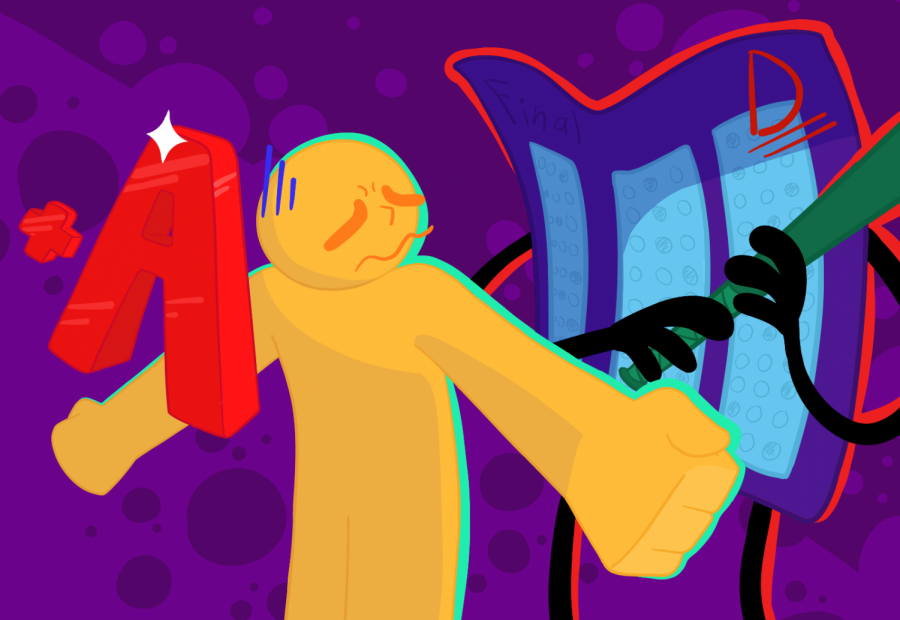 After a hard year of work, the last week of school should be for students to relax and enjoy the end of the year. However, the reality for most students will be cramming information...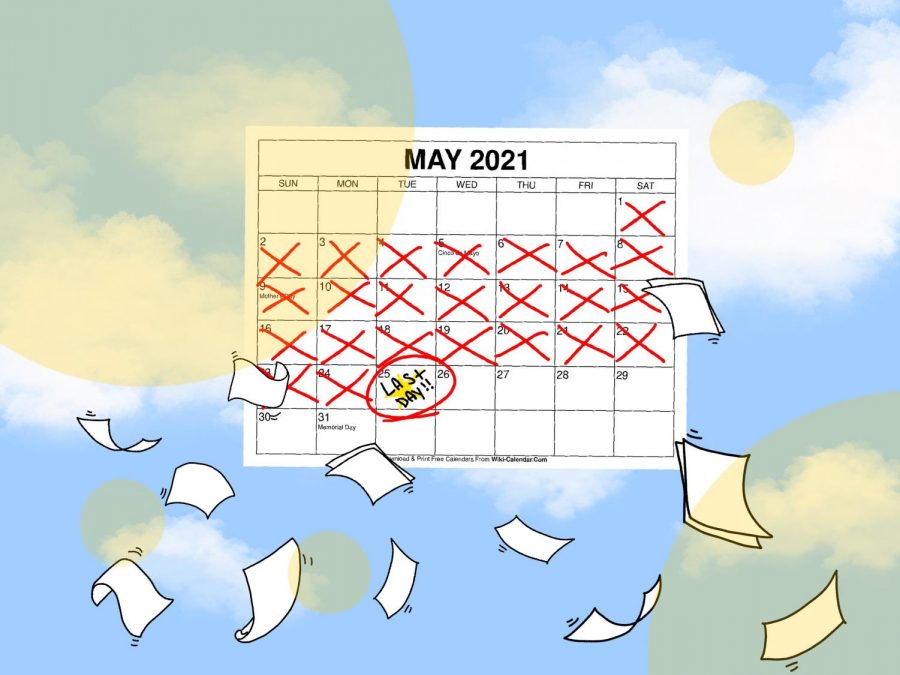 With the school year coming to a close and summer break just around the corner, MCHS students are mere days away from months of daytime movie watching bliss. These top four...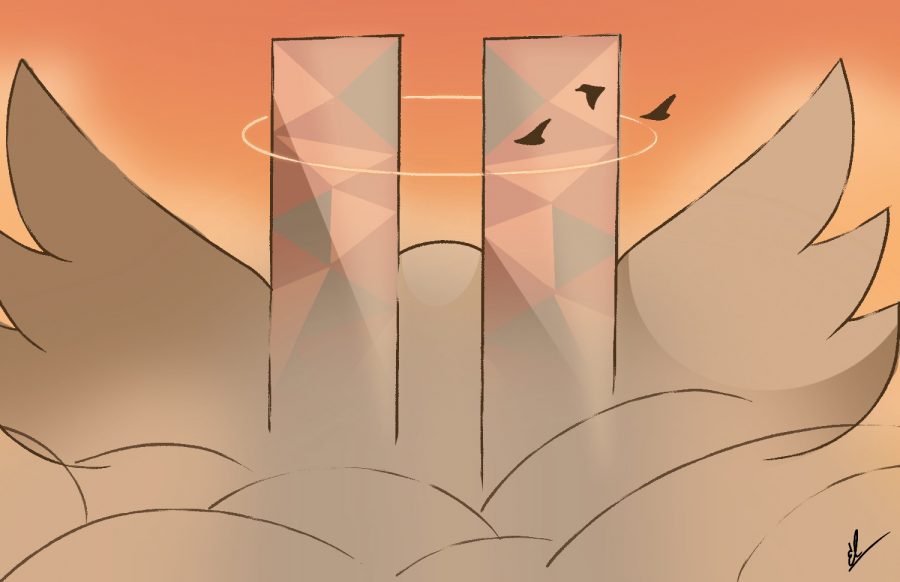 September 11, 2001 was a turning point in history, and continues to be a day of remembrance, mourning, and loss for many. Every year, the U.S. honors the memory of the 2,977 people who died that day by...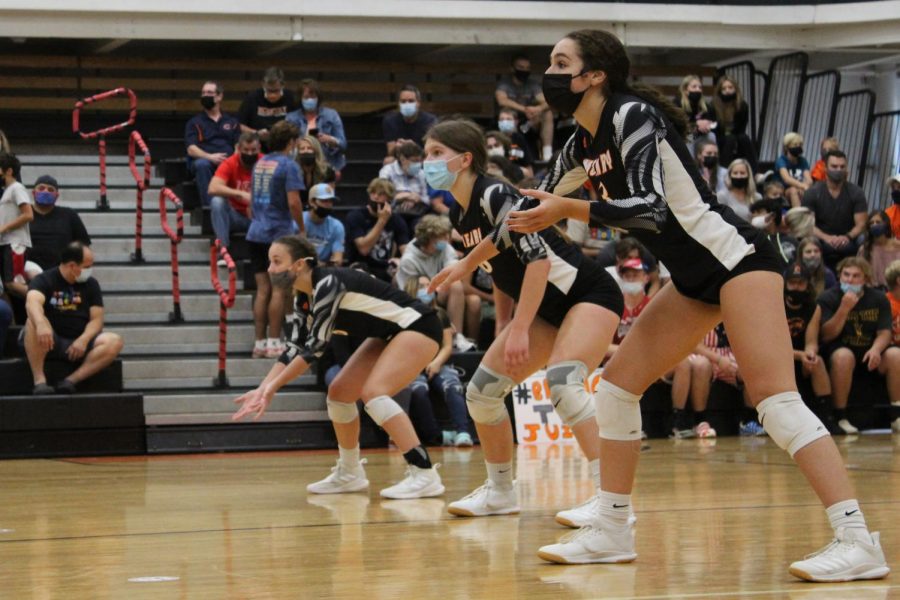 On Thursday, September 9, the varsity and JV volleyball teams played Dundee-Crown at their home court in the Freshman Campus main gym. Between the two games, veterans...