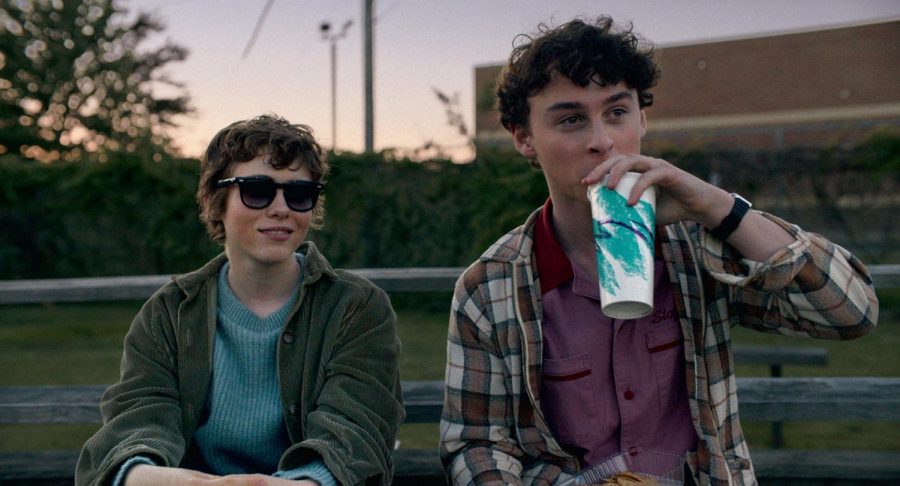 Stacy Correra, Copy Editor
March 18, 2020
Just when it seemed like there were no more original series' worth watching, Netflix released "I Am Not Okay With This" starring Sophia Lillis and Wyatt Oleff, both of whom...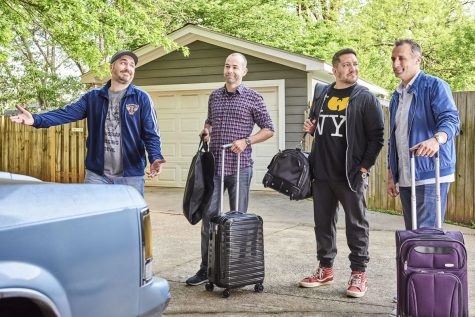 March 13, 2020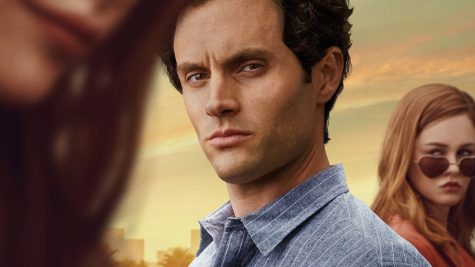 February 5, 2020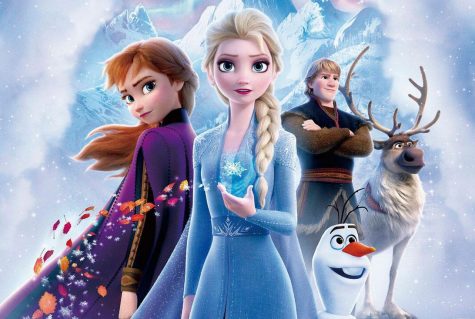 December 19, 2019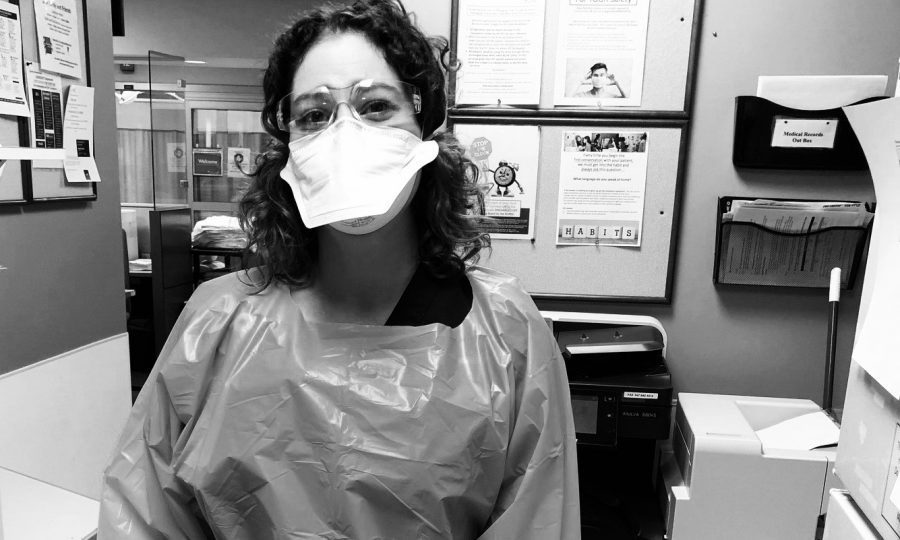 Ciara Duncan, Staff Writer
March 30, 2020
While her daily routine usually consists of "organized chaos," as of the past two weeks, ER nurse Lauren Horrocks says things have been "very busy."  These are the startling words from a person...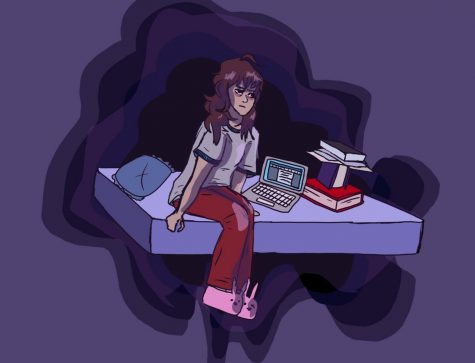 March 12, 2020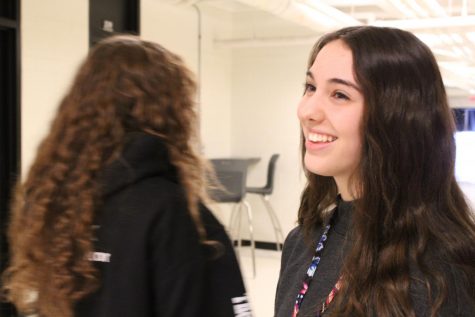 March 11, 2020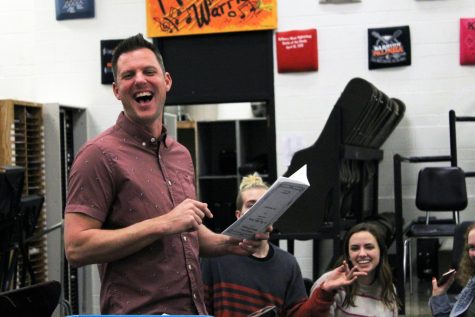 March 9, 2020

Loading ...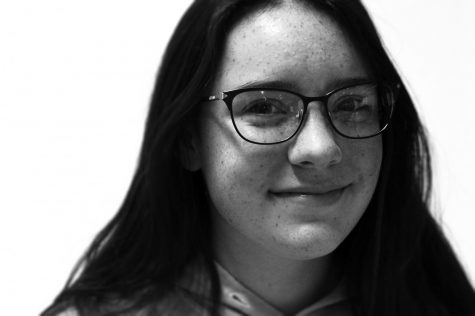 Kennedy Tetour
Contributing Photographer
Kennedy Tetour is a freshman at McHenry High School's West Campus. She loves to take photos of her friends and siblings, and create music alone in her bedroom. Kennedy is also a huge music nerd who loves...