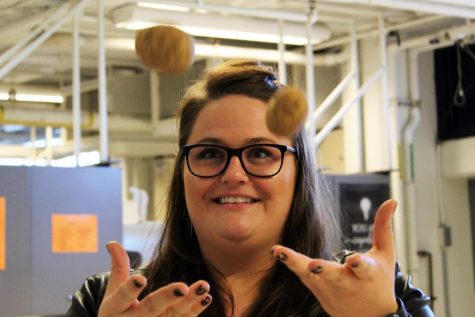 Oliver Simpson, Staff Writer
October 16, 2019 • No Comments
Though the district introduced several pilot activities in the past two years, some are proven more popular than others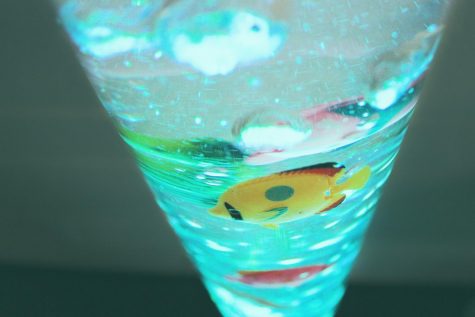 Kyla Henige, News Editor
October 15, 2019 • No Comments
At the beginning of the school year, West Campus added a special room to the second floor where students can relax, talk to therapists or friends, or even sit alone when feeling stressed.  Known as the "Chill Zone," the...
Oliver Simpson, Staff Writer
October 9, 2019 • No Comments
72 students were inducted into the National Honor Society during a ceremony on September 25 in the West auditorium.  National Honors Society is an organization for high school students across the country who have to meet...
October 17, 2019
Celebrities such as Justin Beiber will most likely attend the fight, after the pop star commented on one of Paul's pictures on KSI, "He showed up at my crib too," and in another comment, he urged Paul to "rip his head off."
Review: The Specials's 'Encore'
October 16, 2019
October 11, 2019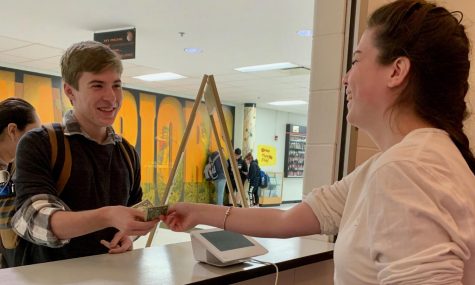 Michelene Harvard, Staff Writer
October 18, 2019
"The West Campus's menu is pretty basic," Natalia Anderson said, "but the Hidden Pearl brick-and-mortar is going to be so much more extensive, with a food menu, but right now they are just a startup locally owned coffee shop looking to make it."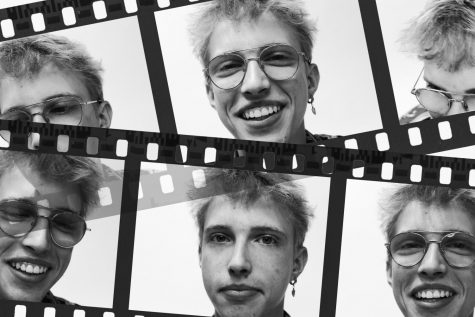 Ciara Duncan, Staff Writer
October 18, 2019
Italian foreign exchange student Nicholas Leproni finds it amazing what restaurants in the United States call Italian food. "My trip to Olive Garden was traumatizing," he said.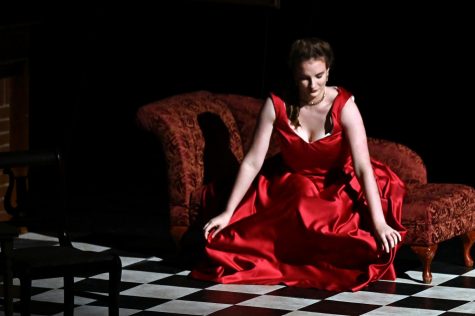 Stacy Correra, Staff Writer
October 15, 2019
The lights shined brightly on the West Campus auditorium stage during the fall play "The Beaux Stratagem", radiating heat. On that stage in heavy, hand-made costumes, the cast said their lines naturally,...