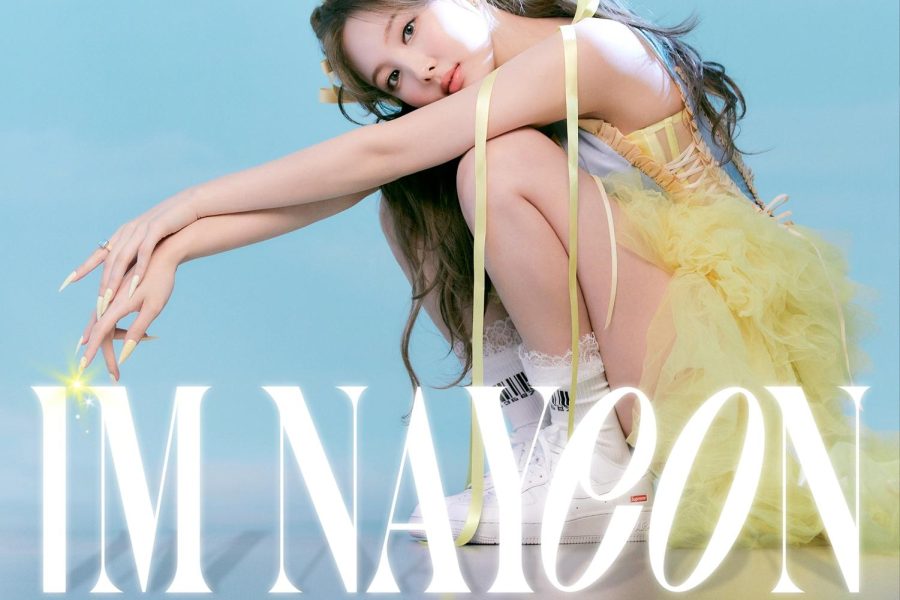 Gabe Santos
, Arts and Entertainment Editor •
November 29, 2022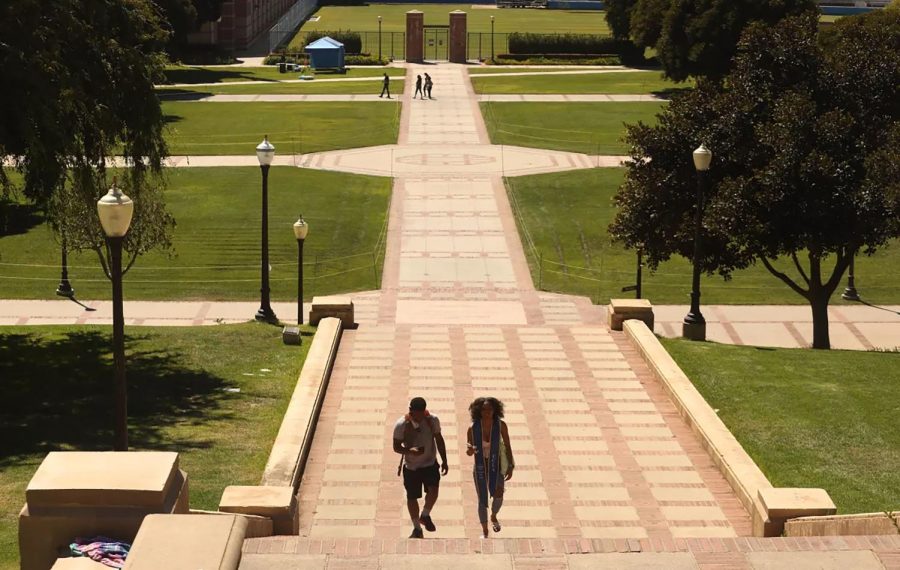 The nation's most selective colleges receive hundreds of thousands of applications yearly. Competition is cutthroat, and the odds of getting in are low for everyone. For minorities,...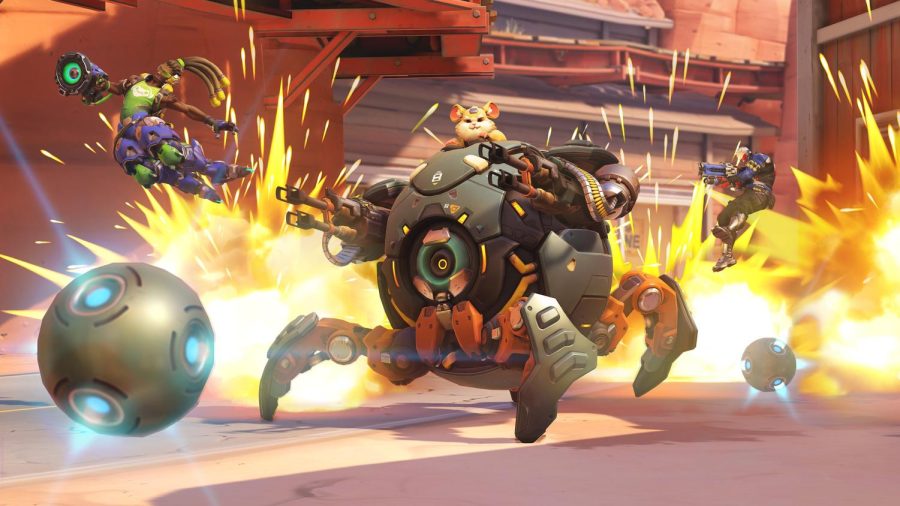 After almost 3 years, the highly anticipated "Overwatch 2" has been released, and fans are full of mixed emotions as they experience the game for the first time. The...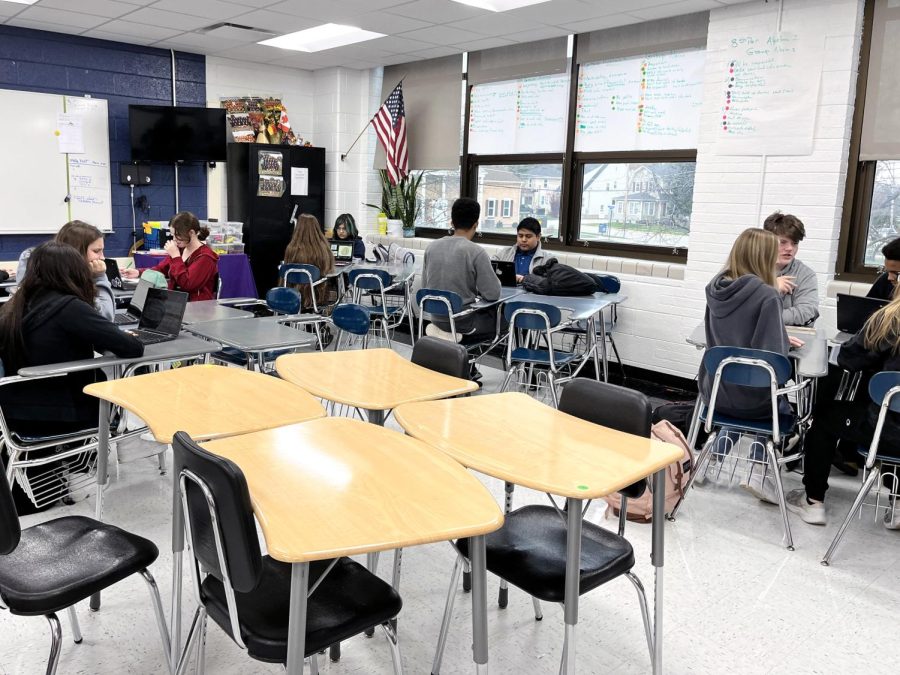 Janelle Hernandez, Contributing Writer •
November 18, 2022
Freshmen students are enjoying their lunch, preparing to study for their next test. Just as they are about to take another bite, one of the lunch supervisors yells out, "Lunch Study kids, time to go!"...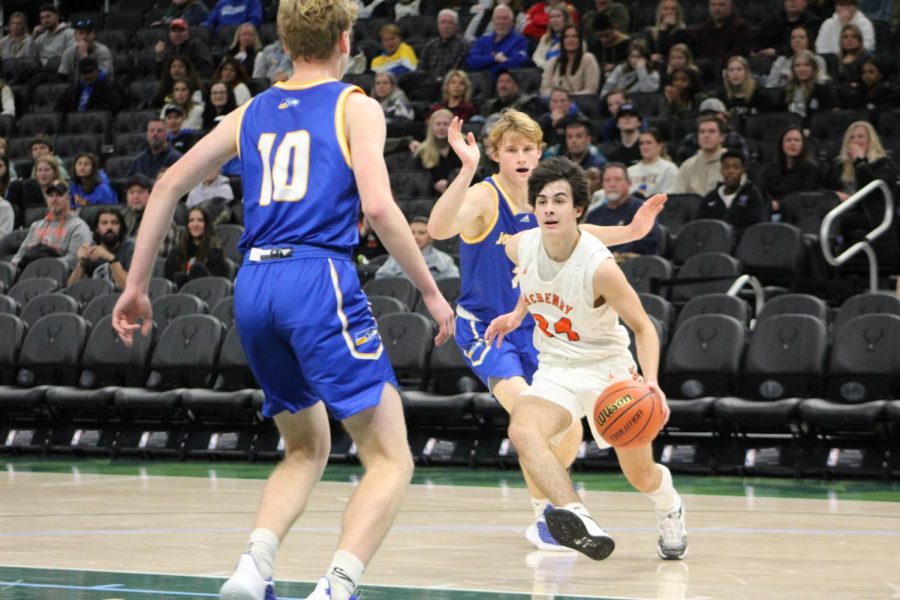 Walking through the tunnel, the team looks up at the seats surrounding them. The lights shine down on them as they warm up. The game is about to begin, as thoughts rush through...