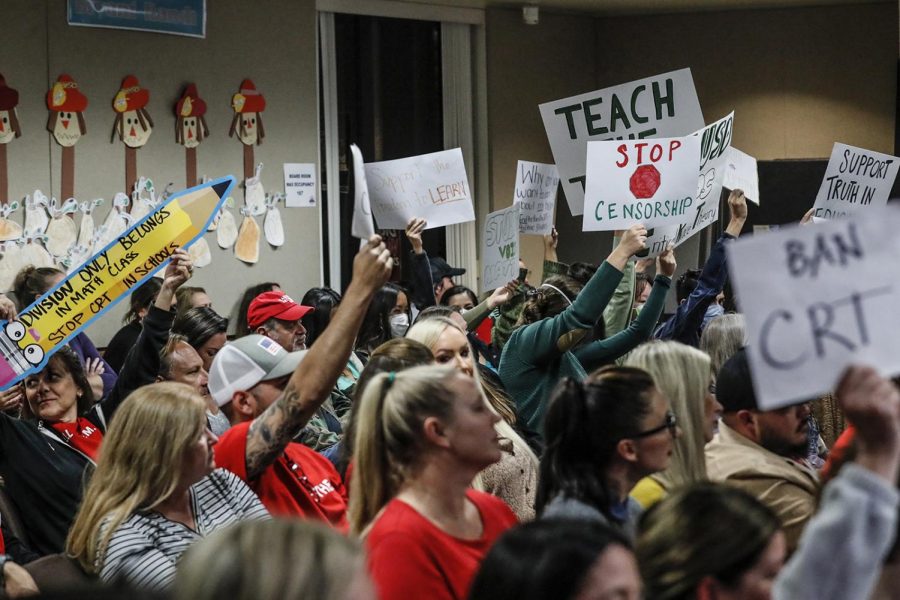 Angry parents continue to flood schools, each taking different approaches to induce change. Many resort to protesting while others take a more political route by running for...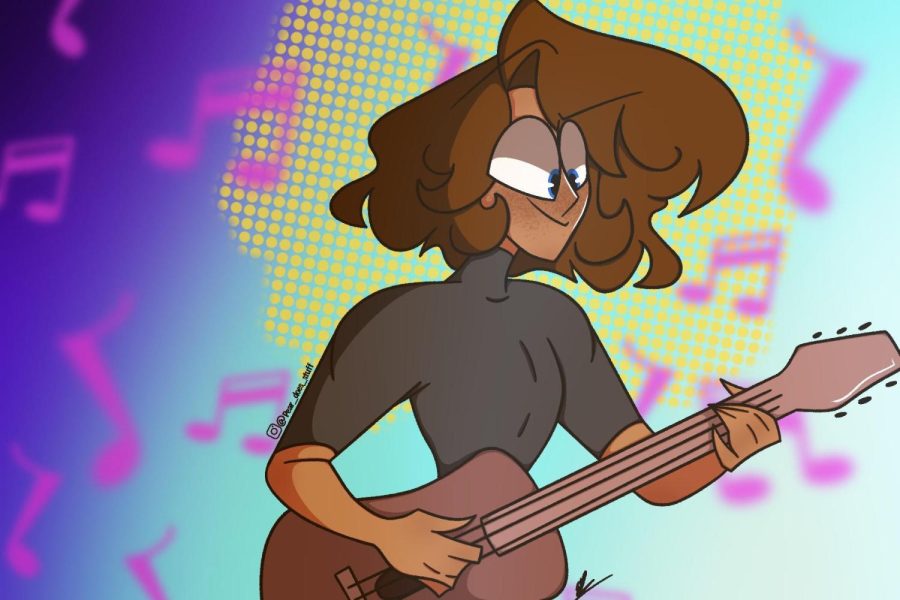 Musicians are some of the most impactful people in the world, with music being the only universal language. Music is a massive part of how people express themselves in their...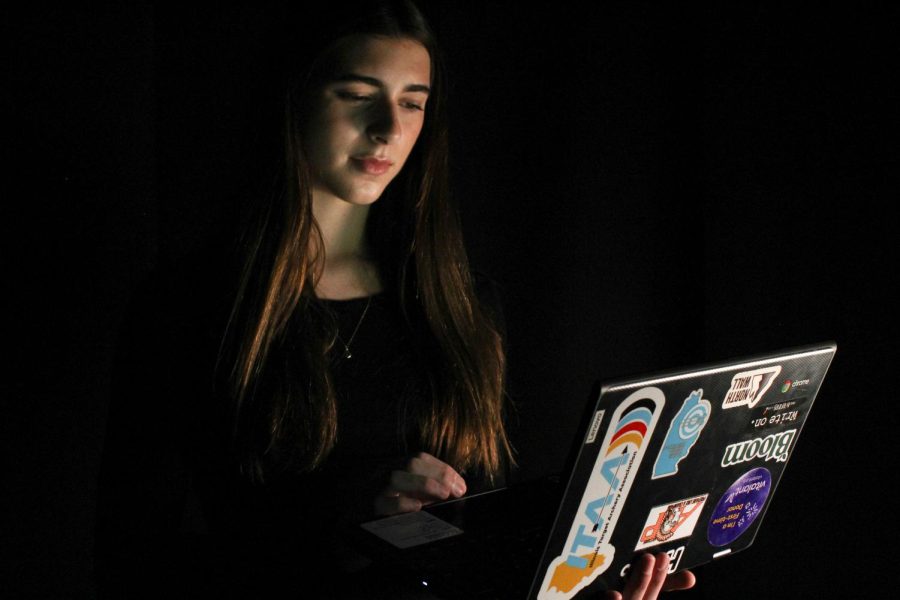 A student walks into class, hearing rumors of a snow day from students and staff alike. She opens her email only to find no update from administration. No email means no snow day but, with no update to...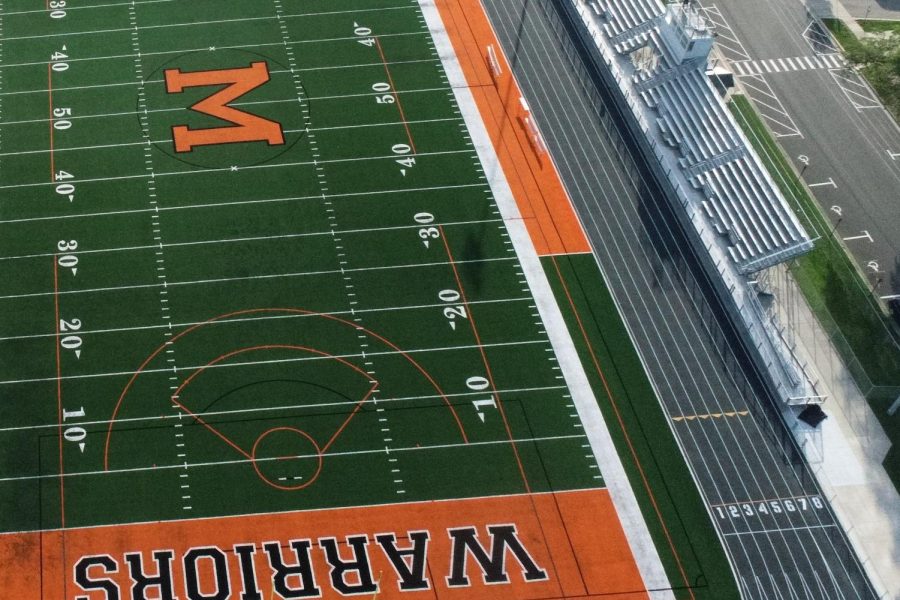 As the wintery spring continues, many of the grass fields have not thawed. Typically this would track most spring sports inside, however, MCHS's newly implemented field...