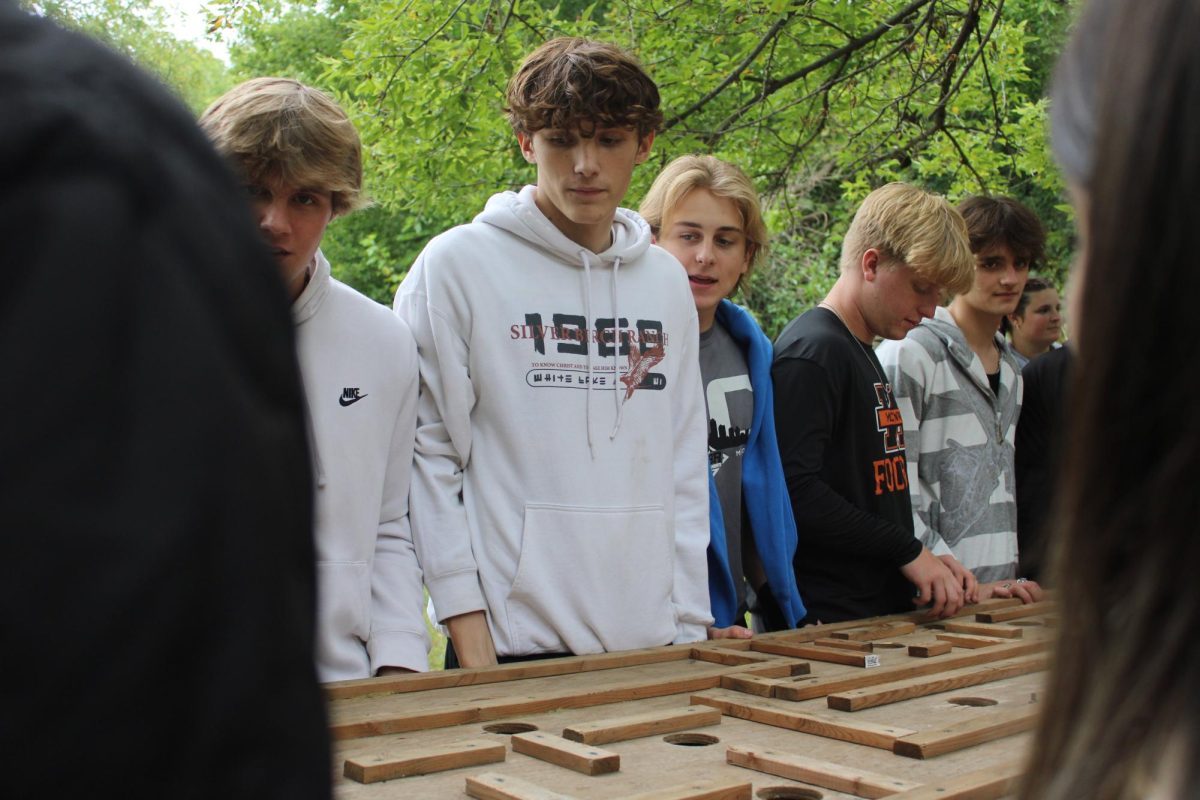 Madisyn Spencer, Contributing Writer •
September 20, 2023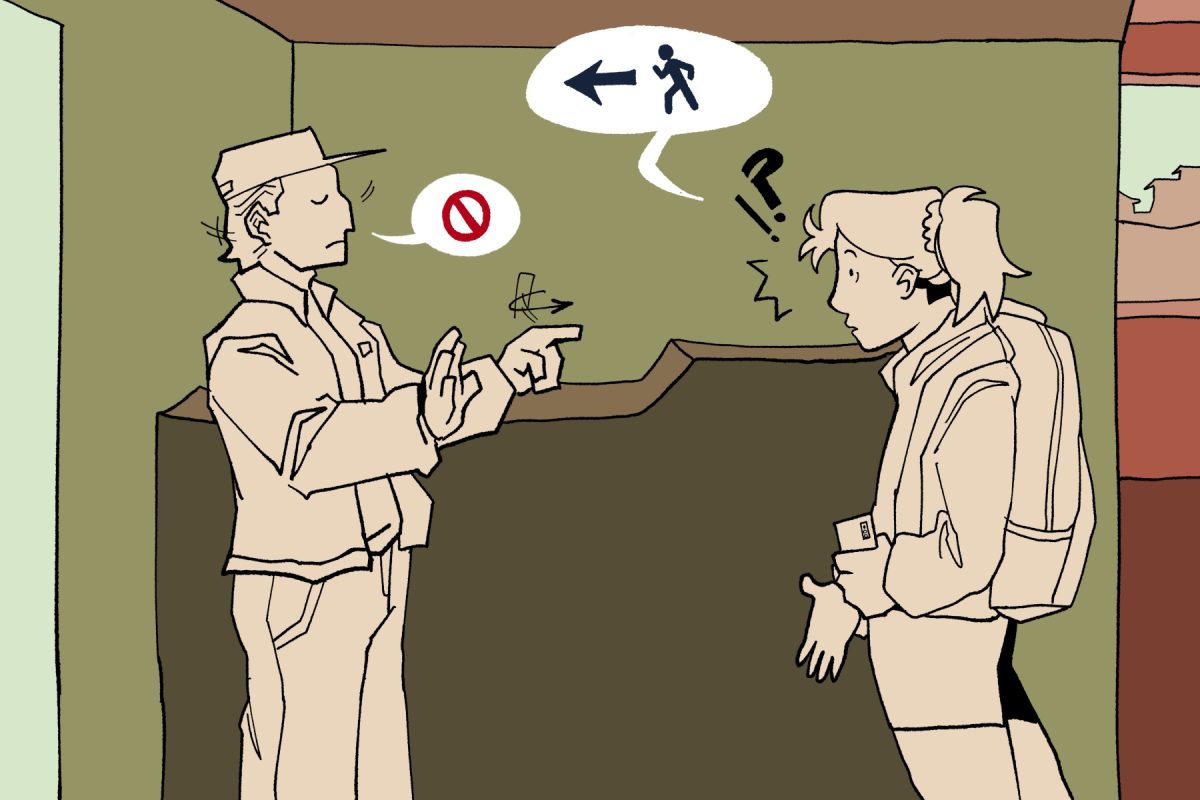 In previous years‭, ‬students who met requirements were allowed to leave the classroom and even school property during the period‭ ‬on designated blending days‭....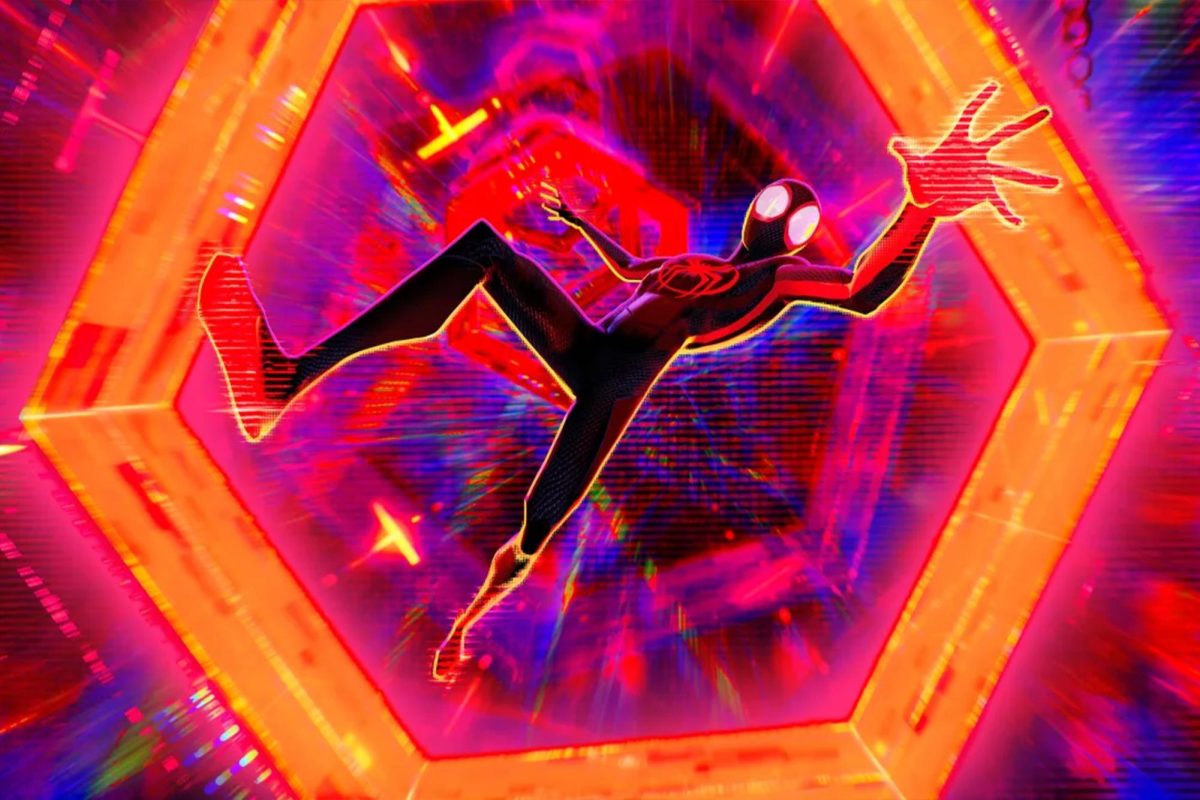 "Spiderman Across the Spider-Verse", released in theaters June 2, 2023, remains a topic of discussion months after its initial release. This movie focuses on the adventures...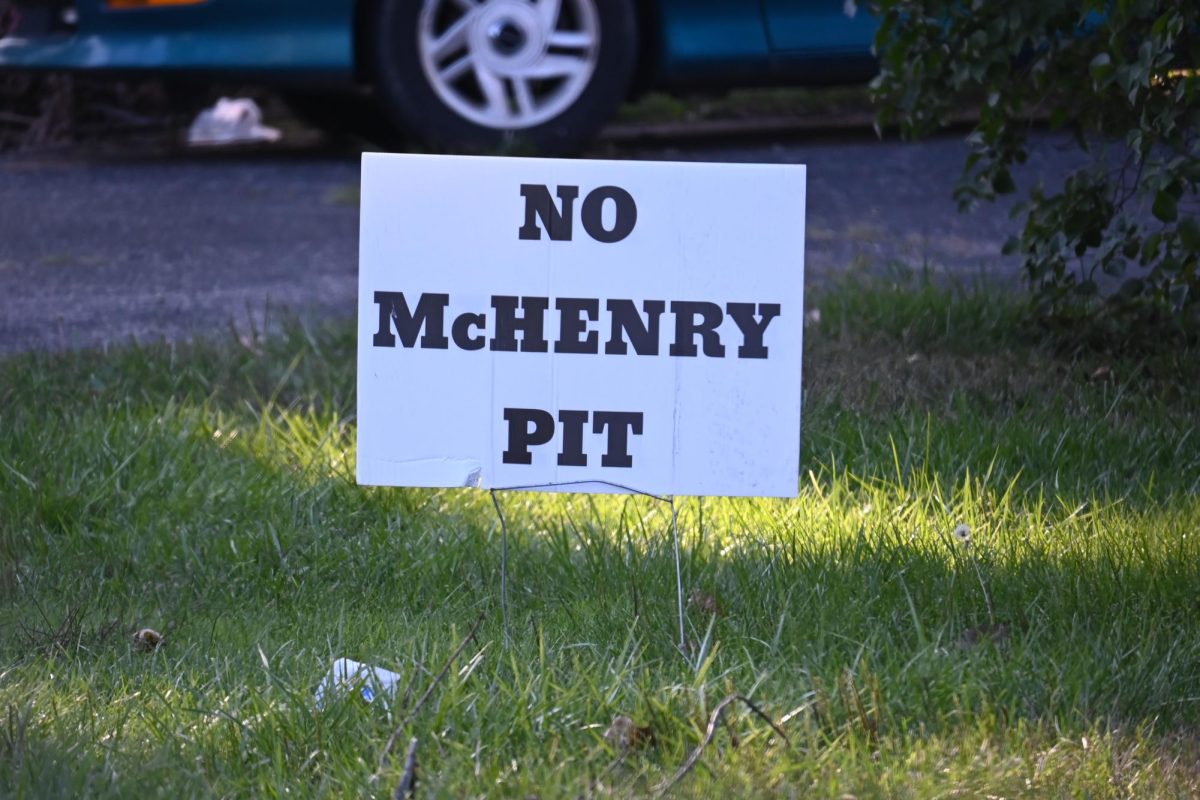 Gabe Santos
, Arts and Entertainment Editor •
September 11, 2023
A large open field next door to neighborhoods, schools and a local business might soon be the location of a massive gravel pit that some residents worry will be hazardous to their health.  This summer,...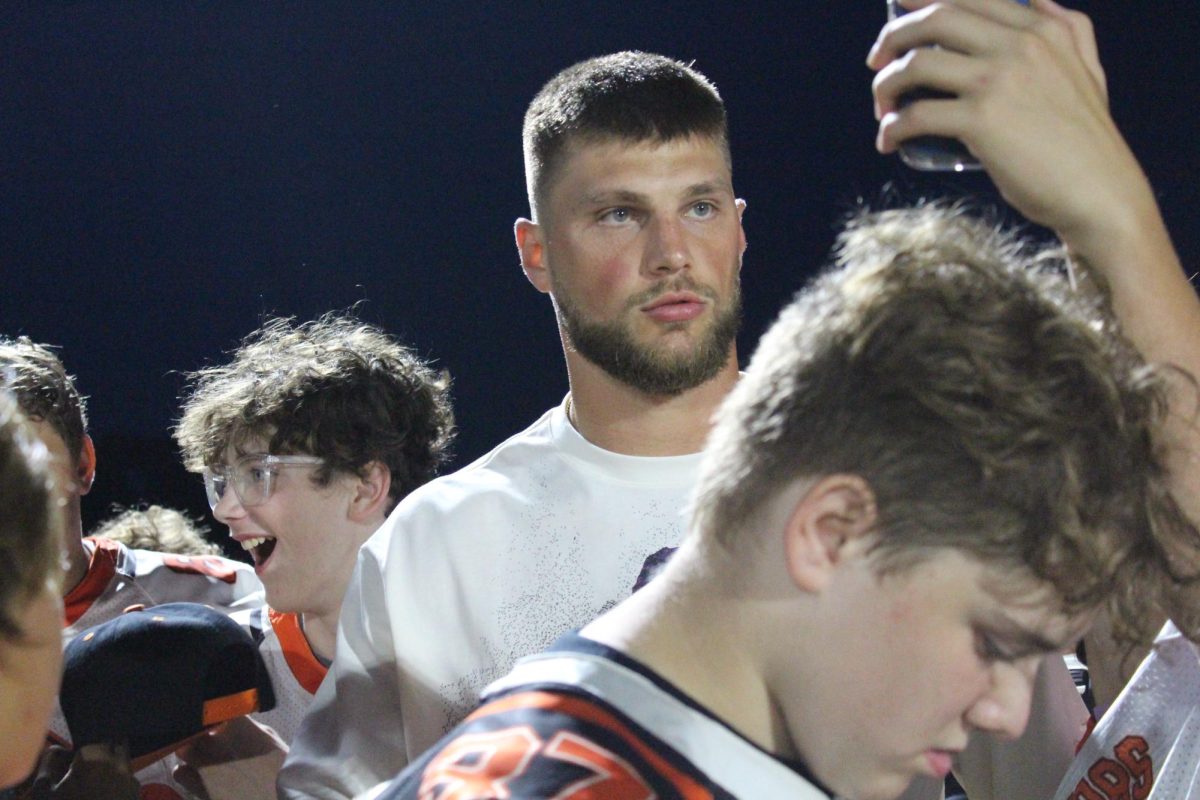 The first home game. The first time many fans are seeing the team play. The first time the dance team and marching band performs. The first time the team hears the support...

Loading ...