Loading ...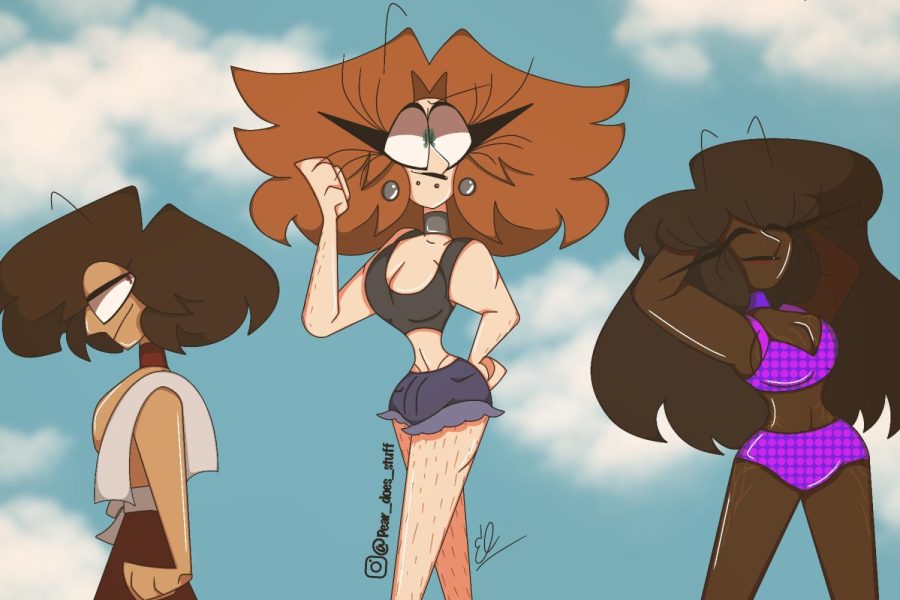 Editorial Board •
May 23, 2022
An outburst of laughter can be heard from behind a teenager on the beach. When she turns around, it is a large friend group. At first she thinks nothing of it, but as she...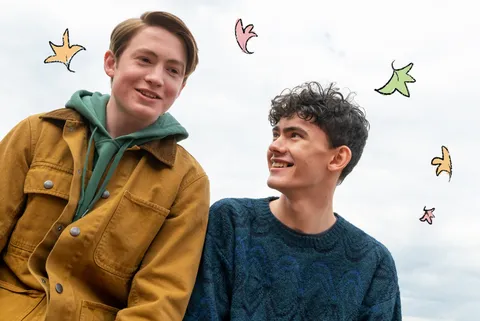 "Heartstopper" came out on April 22, 2022 after people had been waiting since it had been announced. It's wildly popular due to the iconic comics that center around teenagers...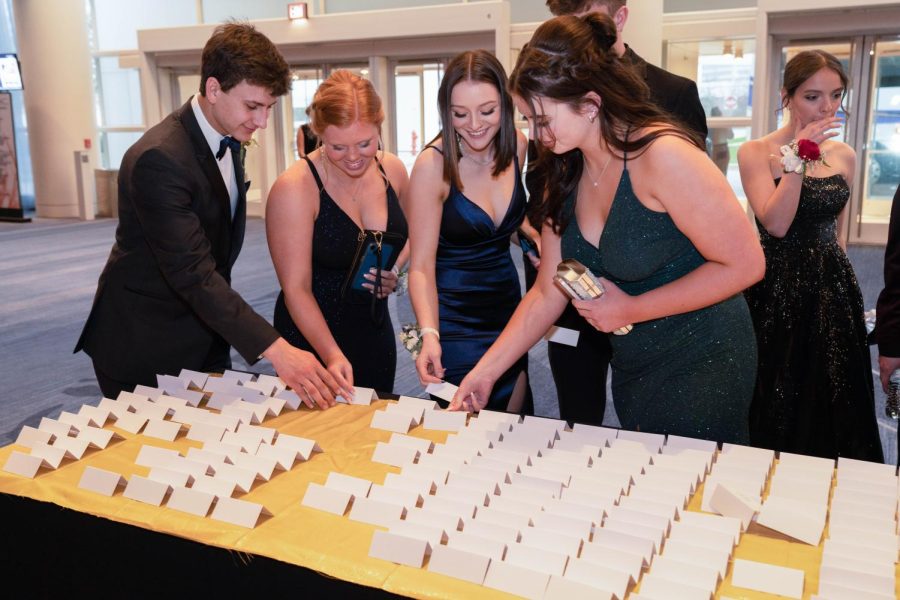 As students scatter into the Schaumurg Renaissance Center, their senses are filled, maybe even overwhelmed. Strong scents of perfume and food fill the air, dueling with the loud music and excited chatter...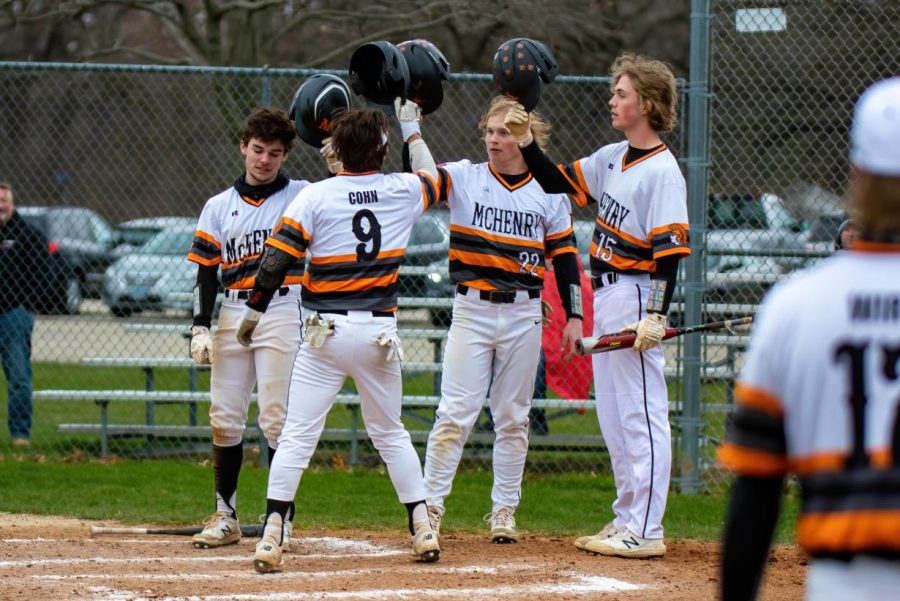 The crowd goes silent as the pitcher tosses the ball across the plate. Ricky Powell, a varsity baseball player, hits the ball and the team runs a double, winning the game...