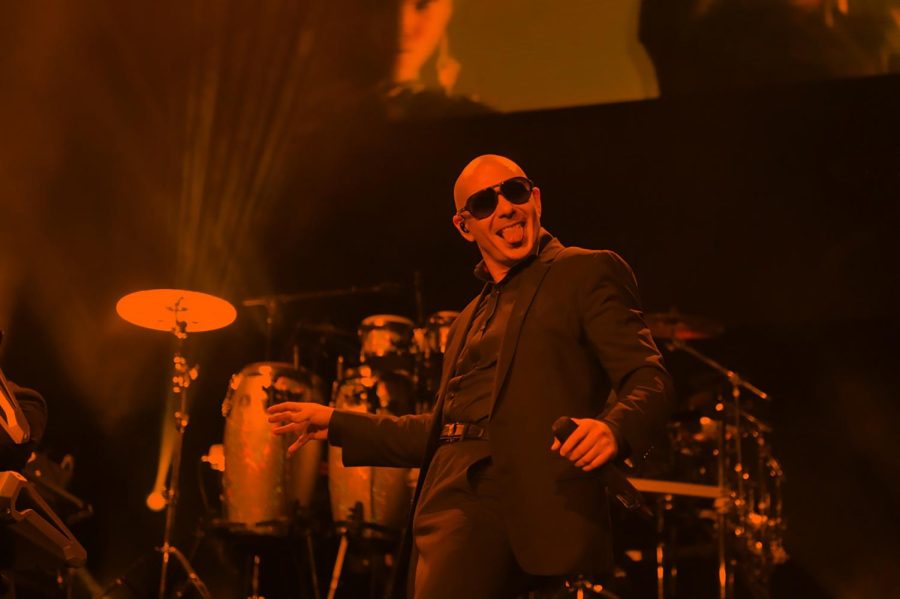 Mr. Worldwide. A man who has taken over the world with his sparkling bald head and wonderful woos. He encapsulates class, excitement, and what it truly means to be the life...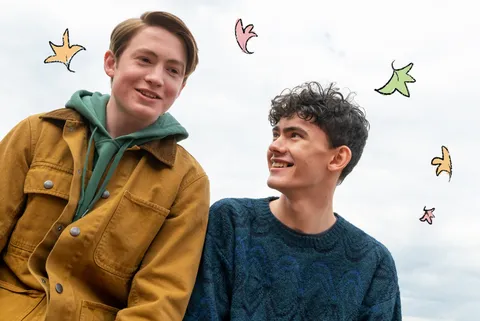 "Heartstopper" came out on April 22, 2022 after people had been waiting since it had been announced. It's wildly popular due to the iconic comics that center around teenagers...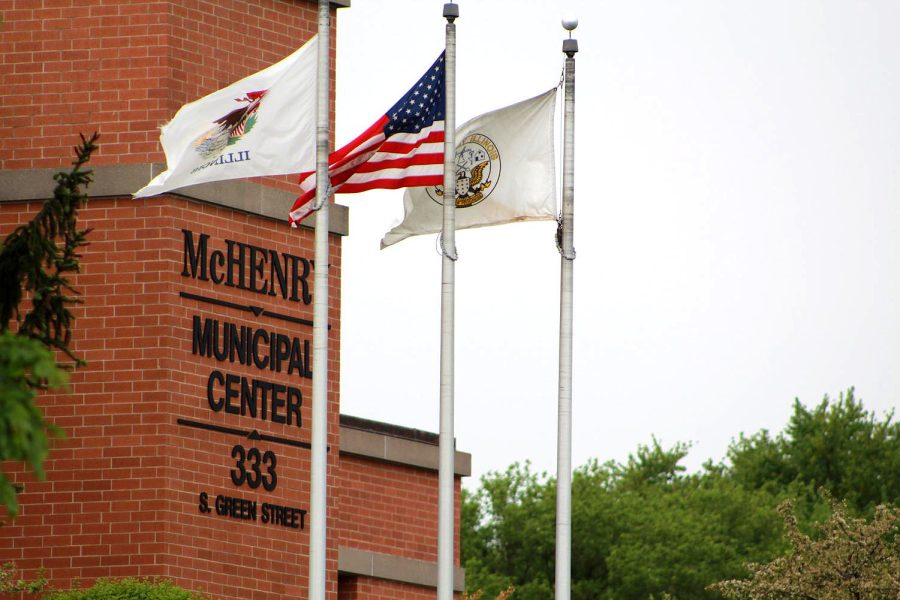 A McHenry High School student carrying an e-cigarette walks out of the bathroom when he notices a student resource officer staring right at him. Doing his job, the SRO issues a ticket to be resolved in...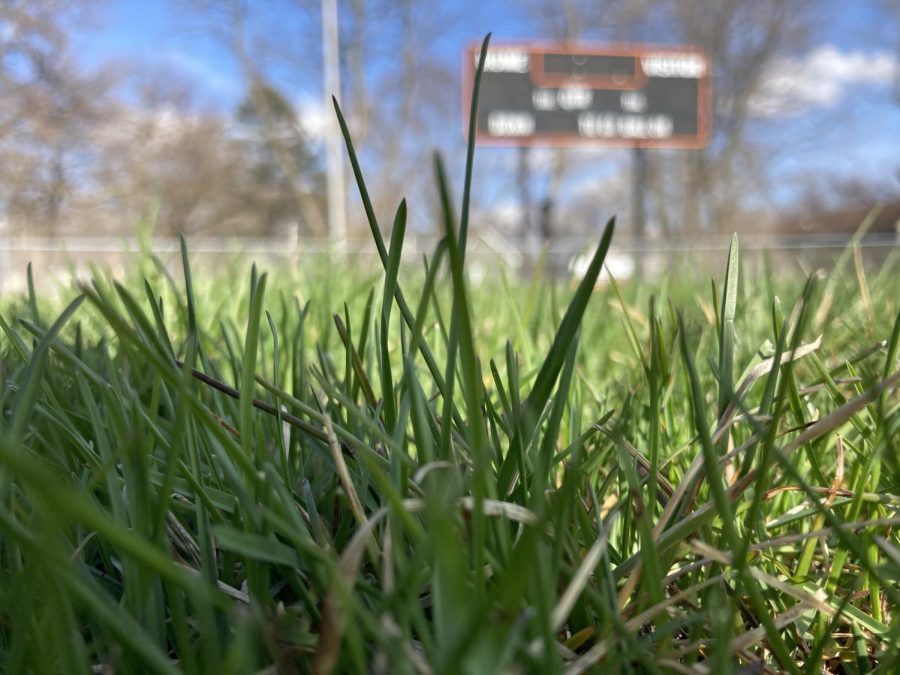 A soccer player packs their bag to bring to school the night before the first game, thrilled with anticipation of playing. However it rained the day before, during a rainy...

Loading ...