NAHS invites students to paint and sip
Students can bring a friend to this Valentine's-related painted tutorial hosted by National Arts Honors Society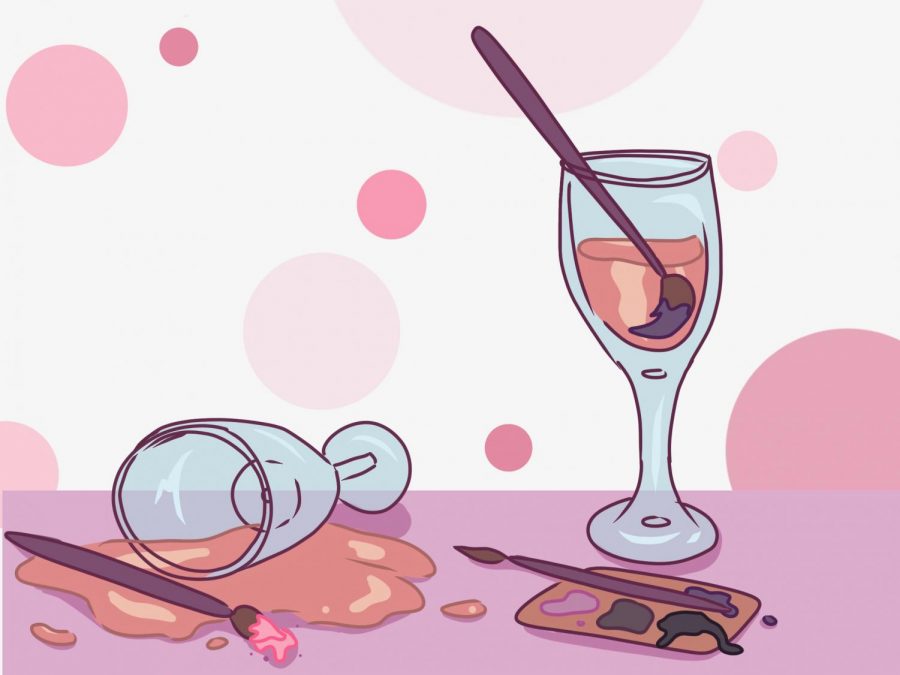 The National Art Honors Society, otherwise known as NAHS, is hosting their first-ever Paint and Sip event. It will take place on Friday, February 7, from 5-7 p.m. in room 356 at West Campus.
"The paint and sip event is an all-inclusive event that caters to everyone's individual talent," mentions Avery DeGroh. DeGroh is running the event and will be the person giving the painting tutorial.
Paint and Sip events are more than often something that adults do for fun, and usually, there is wine available. However, NAHS is making it more family-friendly by providing non-alcoholic beverages. 
This event teaches people how to paint something while getting to hang out with friends and maybe some new people. 
The event will cost $15 per person, to cover the cost of supplies, drinks, and two hours of guided art. The additional funds raised at this event will be used to support a NAHS scholarship.
The theme for this year's Paint and Sip is "Valentine's Day," since it will be hosted exactly one week before the holiday. NAHS is encouraging everyone to bring a partner to partake in the painting day.
In order to be a part of this event, students must sign up ahead of time by scanning the link code on fliers located around the school. Contact Avery DeGroh ([email protected]) for any additional information. 
About the Contributors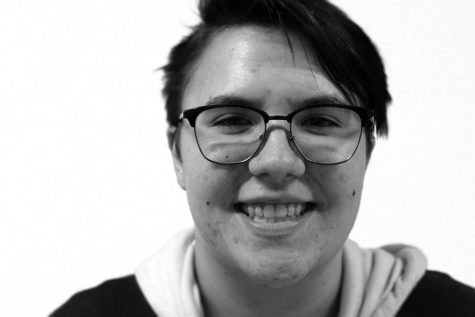 Oliver Simpson, Staff Writer
Oliver Simpson is a senior at McHenry High School's West Campus. He enjoys writing and has a passion for civil rights and activism. In addition to writing for the Messenger, he is the Co-President to the McHenry Gender and Sexuality Alliance.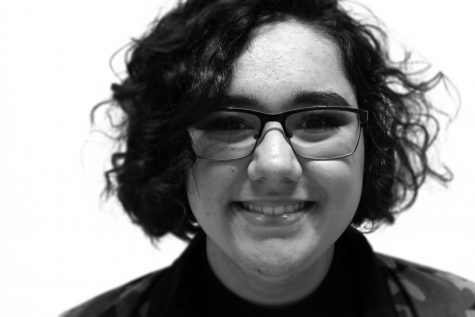 Bella Alexander, Contributing Illustrator
Bella Alexander is a senior at McHenry High School's West Campus. She enjoys drawing and playing/listening to music. She loves her family, her friends, and her two cats, Baby and Prince.