Review: The Specials's 'Encore'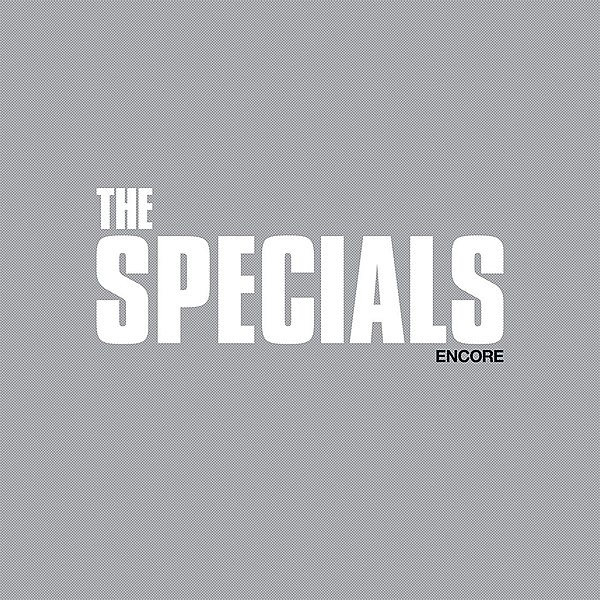 Comeback albums are never an easy feat, and usually quite rocky in its execution. However, English ska-revivalist icons The Specials, formed in 1977, change that perception on their newest album. "Encore" is their eighth studio album, and first release of original music since their 1998 album "Guilty 'til Proved Innocent!". "Encore" proves to be a beautifully accomplished comeback album, sticking to the formula that's treated them well over time, such as their lyrical themes and general musical style, while also stepping into new grounds that bring a refreshing spin on it all, and can be enjoyed by many.
The first noticeable difference, for previous listeners, comes from the style of the album. The Specials are known for features like guitar upstrokes, bold horn sections, gospel-like organs and precise drumming. These sounds remain in the newest album, but it has all been given certain tweaks. The first two tracks are an energetic start, feeling closer to funk than ska. However, tracks like "Vote For Me" and "Blam Blam Fever" go right back to their ska roots, while still giving it a new touch. Other songs take far more creative opportunities. "Breaking Point" delves into a bizarre style along the lines of a Tim Burton tale; and "10 Commandments" includes a spacey keyboard, echoey vocals, and orchestral sections. These fresh changes and creative liberties give it a well needed, modern twist that keep them current, and attract people who may not have been interested in what they normally played. 
Lyrically, the band covers topics they're well known for, like racism and the dreariness of everyday life. The track, and my personal favorite, "BLM" displays vocalist-Lynval Golding's encounters with racism throughout time, ending with the lines "But I'm not here to teach you / I'm not here to preach to you/  I just want to reach out and say / black lives matter" as a humble plea for awareness. "Breaking Point" discusses the overwhelming world, with lines such as 'The internet is free to surf, Measures intellect by girth…Social media is a trend that will send us all around the bend'. Another song they remain socially aware in is "10 Commandments", on the mistreatment women face. Written and sung by activist Saffiyah Khan, it proudly states '…I shall not be the candy on your arm, But I shall be seen, And I will be heard'. This album does not hold back with its messages, addressing issues like voting, gun violence, sexism and depression. Though this may throw some people off, it's always important to hear these perspectives/ideas, especially when sung by the people they affect most, and helps remind people to be aware of the world and people around them. 
However, with a band this old, it's hard to maintain the same energy and speed that was once had. "Encore" takes all of its tracks a bit more carefully-paced than previous releases.  This may come as a negative for both older fans who are accustomed to their original energy, and newcomers who find the slow tempos drone things down. However, this album still holds a strong energy all on its own with the passion and creativity within their work. For example, "Blam Blam Fever" has the same upbeat, bright yet punching-and-profound feeling found in their 1980 track "Rat Race".
"Encore" brings a classic band back on its feet, proving to be strong and more invigorating than ever, despite their age. It takes chances and risks, but it executes them pleasantly. They are not outdated or repetitive, but instead a band that are able to age and adapt well to modern times. There's a reason this album reached NO. 1 in the UK upon its release. Their lyrics are hard-hitting and thought-provoking, while their updated/diverse sound give it all a fresh taste that changes things up, and appeals to a wider audience.
About the Writer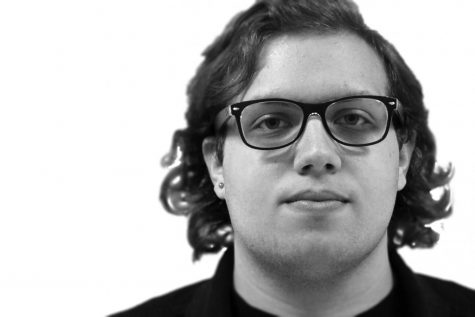 Jared Bysiek, Features Editor
Jared Bysiek is a senior at McHenry High School's West Campus. He enjoys photography, literature, art, video games and music, especially punk, ska and thrash. A member of MCHS's yearbook staff his junior year, Jared's passion for music and journalism fuel his interest in politics, staying informed, and searching for the truth.