Television's influence on 80's and 90's fashion
Entertainment has always been extremely influential, and possibly the most during the 80's and 90's era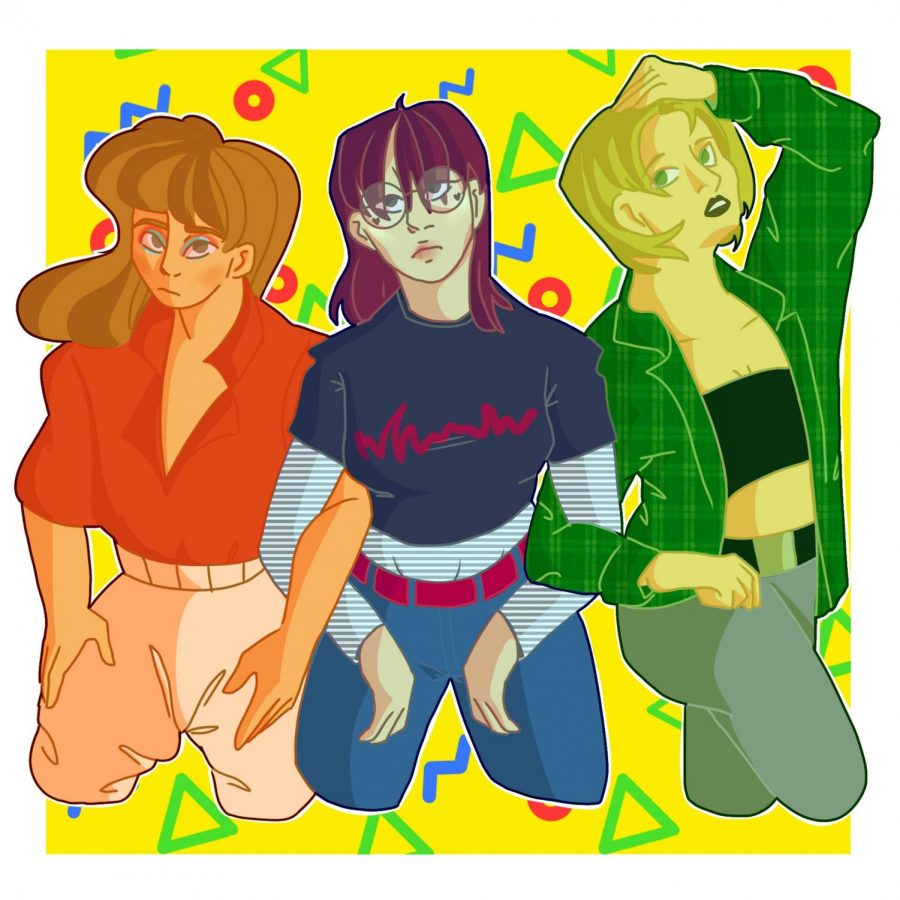 80's and 90's movies & tv shows played a huge role in fashion. Movies in this era mainly targeted teens and young adults, which encouraged efficacious fashion. This played a prominent role in deciding what you should have in your wardrobe. 
In this period of fashion, there's more appreciation for women's bodies to shape the clothing, rather than clothing shaping their bodies. Street-style wasn't implemented until the end of the 20th century. Globalization showcased artwork from many different artists and influenced style that became mainstream.
Irrefutably the movie that sparked innovation for fashion was "Flashdance" that screened across cinemas in 1983. This movie featured Jennifer Beals, who played the role of Alex Owens, a dancer that fancied off-the-shoulder gym sweats and ripped t-shirts. In "Flashdance," they were very fond of their active and dance wear, this is present athletic wear and articles of clothing such as leggings. 
A movie that not only inspired fashion, but inspired another aspect of our culture that we don't undermine, is "Ferris Bueller's Day Off". "Ferris Bueller's Day Off" came out in 1986 and featured Matthew Broderick, who played Ferris Bueller, and Alan Ruck, who played Cameron Frye. This played a role in fashion for Ferris's lion vest.  Cameron's oversized Gordie Howe Detroit Red Wing hockey jersey and his fringed jacket with shoulder pads made a fashion statement. Ferris, in particular, had a weird lion print vest and a color-blocked leather jacket. The red 1961 Ferrari 250 GT California, which isn't directly correlated with fashion, was a beauty itself as well. 
The one movie that brought the "Luxury House" brand to fame would undeniably be the film "the American Gigolo" that came out in 1980. Richard Gere played Julian in the film. Julian was a gigolo that lived a lavish lifestyle from the services he provided. He wore Giorgio Armani in the film and women who have seen it confirmed that Gere looks "got-me-all-weak-in-the-knees handsome" in all the scenes he was in. He wore all types of jackets, cardigans, suits, and more from Giorgio Armani. Paul Schrader, the director, originally intended for John Travolta to play the role. This movie also foreshadowed the 1980's influence of Italian designer brands having a role with what the young professional "yuppie" people would wear from these Italian brands. There's a rumor that to this day Richard Gere can walk into any Armani store and get anything for free. 
It's noteworthy that these films not only inspired fashion, but also inspired other aspects of culture that are very prominent, while also building a name for a fashion brand at the same time. These styles of clothing delighted audiences and conventionalized different aesthetics that still re-emerge in fashion brands to this day. This decade of fashion made names for brands and held memories for people that we cherish. 
About the Contributors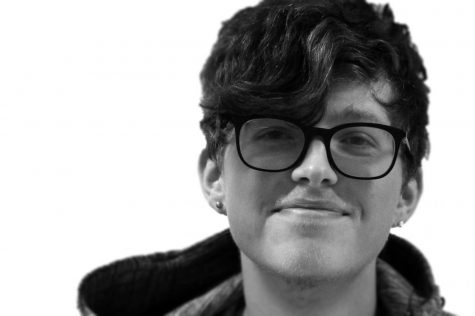 Chase Creech, Staff Writer
Chase is a sophomore at McHenry High School's East Campus. He likes sports, fashion, art, and YouTube. Chase took Introduction to Journalism last year and was a part of The McHenry Messenger's inaugural staff as a freshman.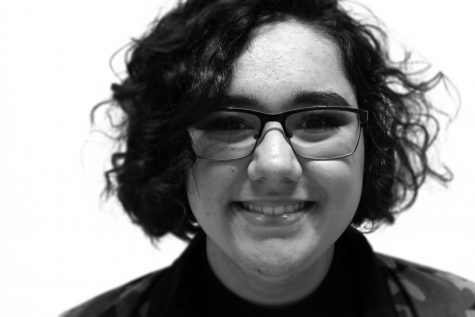 Bella Alexander, Contributing Illustrator
Bella Alexander is a senior at McHenry High School's West Campus. She enjoys drawing and playing/listening to music. She loves her family, her friends, and her two cats, Baby and Prince.