Defining greatness
Principal Dr. Jeff Prickett is known for building strong relationships at East Campus, which has earned him the title of Illinois Principal of the Year
What makes a principal great? Is it their school spirit, their commitment to educating the future generations, or the way they demonstrate leadership to their colleagues? Only Dr. Jeff Prickett, principal of East Campus, would know.
Prickett was awarded the "Best Principal in Illinois Award" in March, given by the Illinois Principals Association to select teachers from across the state that demonstrate their skill as a leader in education. 
According to Prickett, it was his step-daughters and wife that first inspired him to go into teaching. "I had long hair a long time ago, and as I would sit there at night and let [my daughters] braid my hair, my fiance — now wife — would say to me, 'You know, you're really good with kids.' I took those words to heart. It was a calling, and I knew I was meant to go into education."
But, Prickett did not immediately just become an award-winning principal. Like everyone else, he had to start somewhere. "I spent a few years teaching 8th grade and then 6th grade." 
Still, Prickett was not satisfied. He knew he could do more to provoke change in the community around him. "After a few years of teaching, I began to start thinking about bigger ideas, bigger issues, and wonder how I could have an impact on a larger number of kids. A few of my teaching colleagues and I found a program through Aurora University, and enrolled to get our Master's degrees. Two years later, I landed my first administration job right here in McHenry as the Dean of Students at Parkland Middle School."
Although he believed his journey to holding one of the highest positions in educating was destiny, it hasn't always been easy. "Some things are out of my control and I accept that, but I always make sure to give 110% when I am here at school."
As much as Prickett enjoys his job, the stress that comes with being a top administrator can be intense. Still, he has found a variety of ways to cope, and get through the school days. "I deal with the stress by running in the early mornings, eating healthy, and by connecting with people. All of these things give me hope and energy!"
While there are hardships to the job, he still absolutely loves being able to interact with students every day. "I was worried when I left the classroom as a teacher that I wouldn't be able to develop relationships with kids anymore. This turned out not to be true. I found myself putting a high value on my time in the hallways, cafeteria, and classrooms talking with students and teachers and embedding myself into the daily fabric of the school."
Prickett has indeed engraved himself into the walls of the school, and he is overjoyed that he has been able to weave MCHS into the fabric of Illinois as well. "I can't even put into words how I am feeling about winning the Illinois High School Principal of the Year Award. The fact that I have the opportunity to represent all high school principals in the State, when I never even saw myself as a high school principal prior to four years ago, is as surreal as it is humbling. I feel a huge responsibility to do good work for the State, and an even larger responsibility to make the students, staff and families here in McHenry proud." 
About the Writers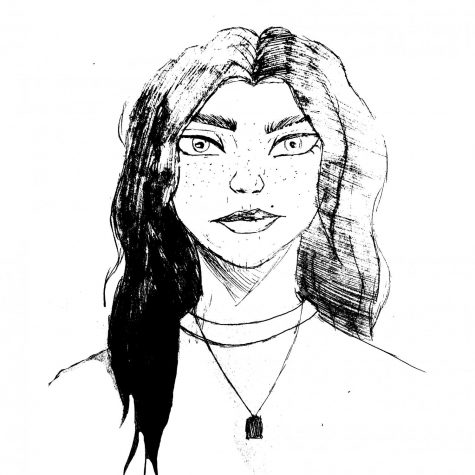 Kaitlyn Wenzel, Staff Writer
Kaitlyn is a senior at McHenry High School's West Campus. She spends majority of her free time writing or reading. Kaitlyn is looking forward to being able to work with a new variety of people and branch out her interests. 
Illustration by:

Abby Wenzel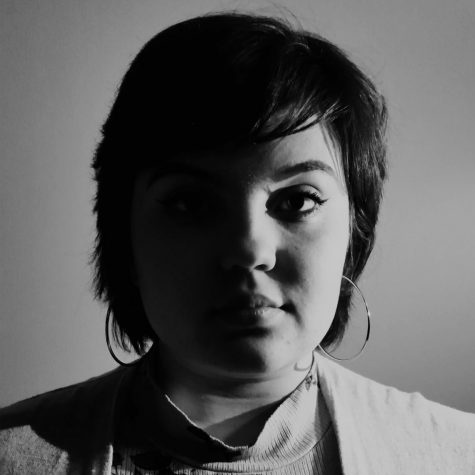 Ciara Duncan, Features Editor