East Campus's Mr. McHenry cancelled by supervisor
Annual Talent Show at East Called off Due to Variety of Factors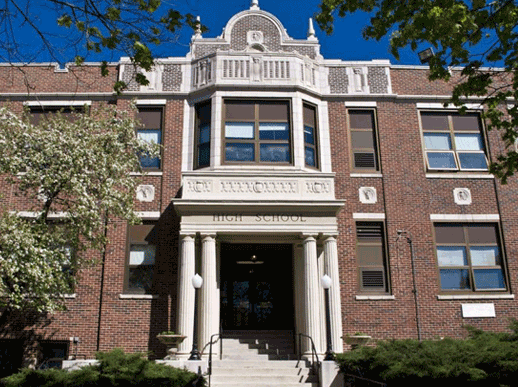 Mr. McHenry, the annual winter talent show and pageant, has been canceled at East Campus this year, due to lack of student participation.
The show, which historically has run independently at both East and West Campus, features junior and senior level male students exhibiting their talents in a variety of categories.  A panel of faculty member judges evaluates participants on their chosen talent, formal wear, and their responses in a question and answer forum among other things. Gift cards from local businesses have typically been awarded to various winners.  
Mr. McHenry has been sponsored in recent years by the National Honor Society at both East and West Campus.  Kathi Freiberger, advisor of National Honor Society at East Campus made the decision to pull the plug on this year's event at East.
"To put on a show of that magnitude we needed at least 6 participants" Freiberger explains. "We did not have enough signed permission slips of those who were eligible to participate."
Several practices were also canceled due to inclement weather, hindering the ability for the contestants to practice their acts.  
The show went on as scheduled at West, with Michael Norlander as the winner. No would-be participants at East could be reached for comment on the cancellation of East's event at press time.