Gallery: Varsity baseball
The Warriors lost a tough game against Mundelein on April 15 at Peterson Park
On April 15, the varsity baseball game lost to 0-10 to Mundelein at Peterson Park. Pitcher Lleyton Grubich started the game, and Anthony Fowler and Tyler Potter pitched stepped in as relief.  Since the game against Mundelein, the Warriors have won one of their three games.
The team's next game is at home on April 20 against Stillman Valley at 6 p.m.
About the Contributor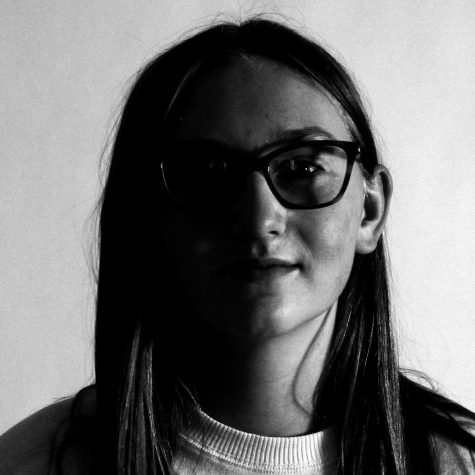 Mackenzie Sroka, Staff Writer
Mackenzie Sroka is a Freshman at  West Campus. In her free time she enjoys watching Netflix, talking to her friends, and hanging out with my dogs. Mackenzie loves traveling, nature, and taking photos.
"One year later"
(Best of SNO)