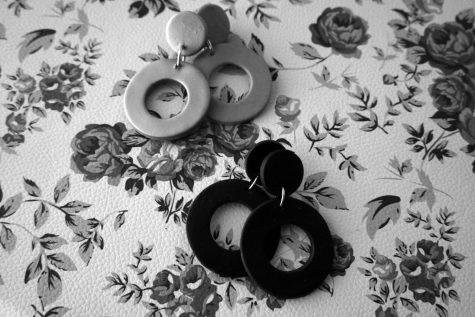 Emma Snyder, Staff Writer

May 13, 2020
For seniors, graduation marks the end of high school, an unforgettable period of their lives full of challenges and triumphs. But it also marks the beginning of their professional lives and careers. However, some seniors have already had the beginning; they took initiative to start up small businesses. ...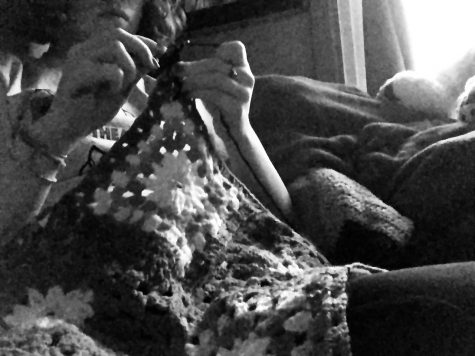 Stacy Correra, Copy Editor

April 24, 2020
As sophomore Alison Anthony sits at home during quarantine, she thinks about what she could do to pass time and cure her boredom. She could practice guitar, or finish her Schoology assignments, or go for a walk. Instead, she decides she was going to learn something new, thus starting her newest way to...