Keeping busy
With plenty of free time on her hands, sophomore Alison Anthony has found the time to pick up a new hobby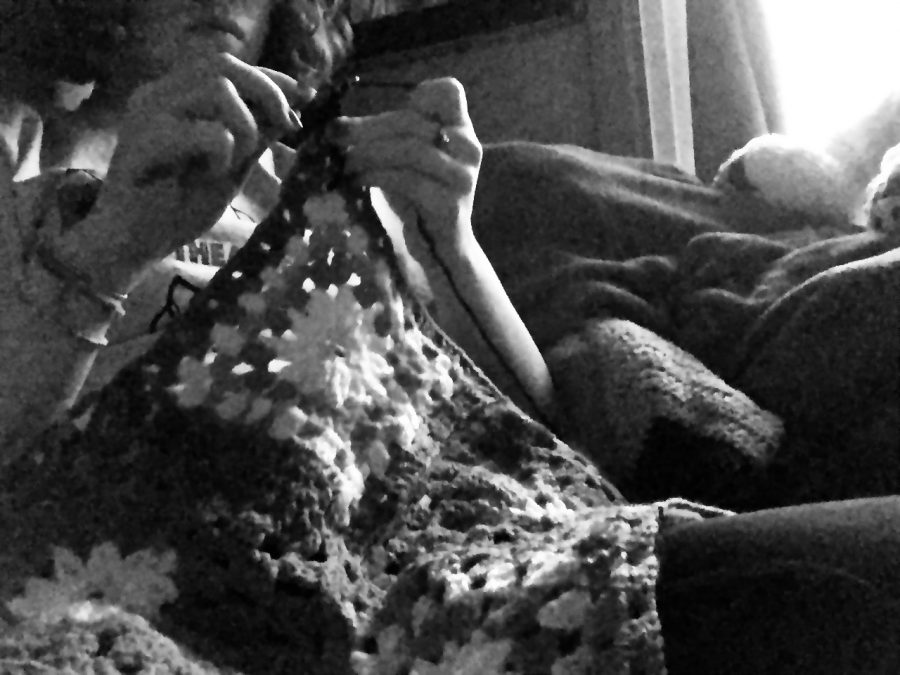 As sophomore Alison Anthony sits at home during quarantine, she thinks about what she could do to pass time and cure her boredom. She could practice guitar, or finish her Schoology assignments, or go for a walk. Instead, she decides she was going to learn something new, thus starting her newest way to pass time: crocheting.
"I decided to start some new hobbies because my current ones were starting to get stale," Anthony explained. "I've always loved knitting, but learning to crochet is something I've wanted to do for a long time."
New skills don't always come instantly or easily. Every hobby has its difficulties and challenges that come along the process to learn from. For Anthony, the most difficult part was getting coordinated with repeating the same motion, and keeping it consistent.
"The most rewarding part is seeing a project finally come together and be done," said Anthony. "I usually knit stuffed animals, but I'd love to learn to crochet them! I want to make a frog."
With her new skill, she has started a bigger project than a frog — Anthony is making a whole blanket. "I decided to make a blanket because I wanted a project that would take me awhile, and I could always use a new blanket."
"Alison is probably one of the most artistic people I know," said senior Emily Walter. "Not only can she draw and paint amazingly, but she knows how to sew and makes a ton of outfits herself, which is super cool."
As quarantine goes on, keeping busy becomes more and more crucial in the process of not going stir-crazy. Anthony has many skills up her sleeve that she can utilize in this time of desperation and boredom ,so she will never have to deal with that struggle. That is, until she decides her old hobbies are stale once more, and learns something new.
About the Writer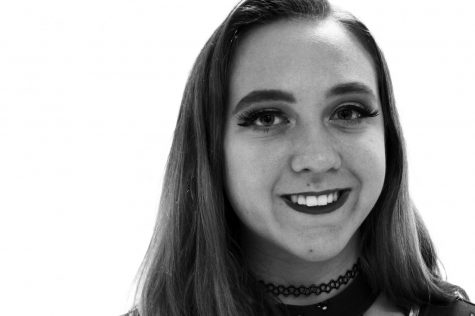 Stacy Correra, Copy Editor
Stacy Correra is a senior at McHenry High School's West Campus. She has taken creative writing, journalism, and yearbook and has sung in choir for seven years. Next year, she hopes to major in journalism and minor in creative writing and communications.