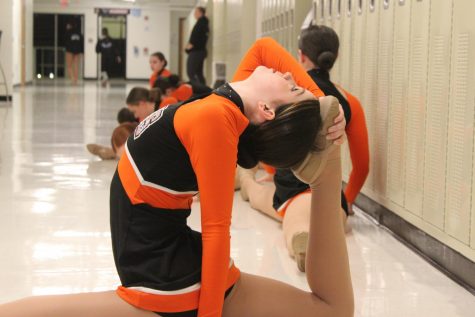 Jared Bysiek, Features Editor

January 24, 2020
The MCHS varsity dance team stepped out towards the center of the West Main Gym on January 15. The crowd filled the available half of the gym, and clearly showed passion as applause overwhelmed the room. Silence fell as the team got into formation and the crowd watched intently as "Scars to Your Be...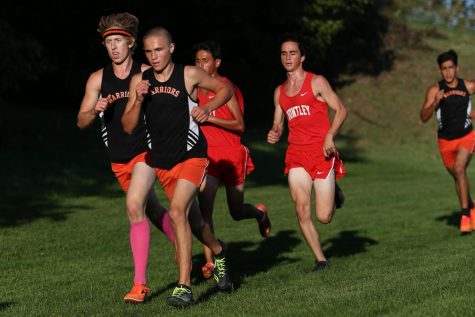 Zach Brown, Sports Editor

October 21, 2019
The boy's varsity cross-country team came home from Plato Park in Elgin with a conference championship, and continue their undefeated streak as Regionals approach. With the cross-country regular season closed, the Warriors find themselves undefeated in conference as the state playoffs begin. Havin...