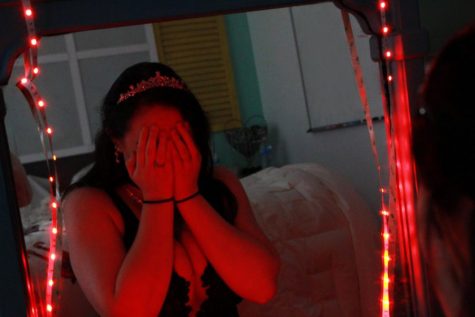 Stacy Correra, Copy Editor

March 19, 2020
Imagine spending your whole life dreaming about your senior year of high school -- seniority rules in clubs and sports, the feeling of your last track meet and going as hard as you can to make it all count, picking out the perfect prom dress and making plans to take pictures with your friends one last time...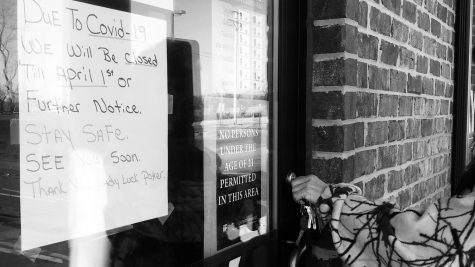 Emma Snyder, Staff Writer

March 19, 2020
In an effort to control the spread of COVID-19, J.B. Pritzker, Governor of Illinois, has made several decisions to help flatten the curve. With the circumstances of COVID-19 changing rapidly, Pritzker has taken to doing daily briefings for the public, giving constant updates on the pandemic. On March...