Military: Strong option for many graduating students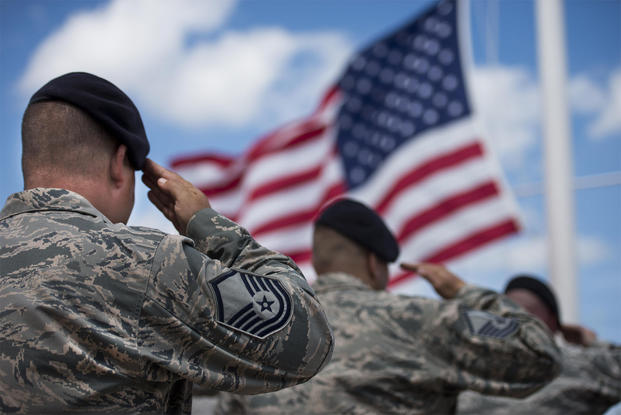 Mario Ochoa, Editor - West Campus
May 6, 2019
One of the strongest and most reliable options after high school for most students without a plan is enlisting with the United States Military Service. There are a couple of options for students, including the Army, the Marines, the Navy, the Coast Guard, and the Air Force.
There are many reasons a student may choose to serve. Three of the most popular reasons students choose to serve are: the benefits for college, a tradition of serving within the family, and a sense of duty.
One of the most attractive benefits of joining the service includes receiving federal aid toward college tuition. In addition to college aid, there are also military discounts on everything from groceries to cars. After serving and dedicating their lives to the services, US troops can make a living on a monthly salary.
One of the drawbacks of pursuing a career in the military, for some, is the commitment. When you join the service, whichever branch you sign up with will make many of your life decisions for you until you complete your commitment. They determine where you will be stationed, when you can take vacation days, and you even need permission to get married.
Some of the decisions that are made for you, can mean both danger of war and isolation from the family you care about back at home. You could be sent into war zones or kept on a remote base for years. Dying in the line of duty is also a very real risk.
Before making this life-altering decision straight after high school, students should really think about their futures to ensure this is the best option for them. The military can be an excellent option for those looking to make a difference or those simply trying to figure out their starting steps after high school. However, people need to do their research and be aware of the risk and commitments involved.