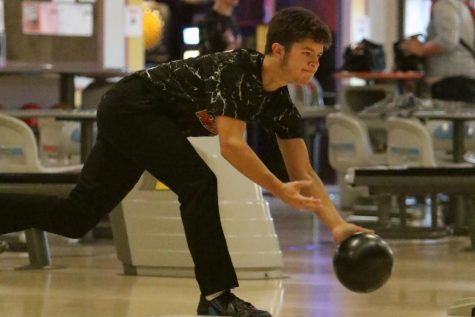 Zach Brown, Sports Editor

November 8, 2019
This Saturday, November 9, the Warriors boys bowling team will begin their season at Viking Lanes in South Beloit. The team is looking to build off of last years' success, and has high hopes entering the 2019 - 2020 campaign.  Dale Gross has been coaching boys bowling for three seasons. When asked wha...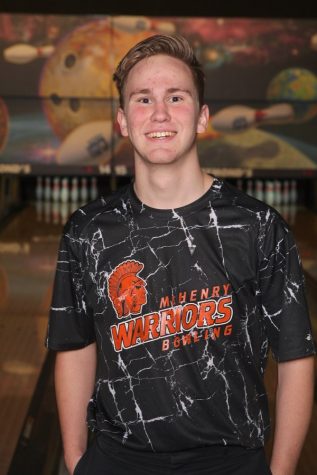 Keefer Roman, Editor - West Campus

April 2, 2019
East Campus Senior Dalton Atwater made McHenry history this year as he became one of two MCHS athletes to qualify for the Illinois High School Association's Boys Bowling State Finals.    Though qualifying for State is considered an impressive feat in itself, what makes this senior's story even mo...