Boys and girls bowling starts season amid pandemic
Though the team has not been able to practice or play due to COVID-19, the teams begin their season tomorrow
Joe Ndu, Staff Writer
February 8, 2021
Both the girls and boys bowling teams at MCHS have gone through many changes during COVID-19 in preparation for the winter season. 
With the beginning of the season fastly approaching, the boys and girls bowling teams at MCHS have been training and preparing themselves for their seasons. The team has gone through many changes as well during the training process which has changed their perspective on the process.
The first game scheduled for the varsity boys team, on Tuesday, February 9th, with McHenry facing off against Marengo at the Raymond Bowl in Johnsburg. The girls varsity team will hold their match on the same day against the Marengo girls team at the Raymond Bowl as well. The event will be a dual and will start at 4:30 pm.
The girls bowling team's head coach at MCHS is Meghan O'Neil along with Sarah Ray. The boys bowling team's head coach is Dale Gross, and he explains how the teams have been practicing for the upcoming season. "We had already started practices and set the team before the IHSA paused so we are ready to go." Gross goes on further, saying that "No matches have been rescheduled. We are still waiting on the IHSA start/finish dates for competition."
 COVID-19 has changed the way students bowl and interact with each other as well. Gross explains these changes more specifically. "There is no lane switching per frame and there is lane spacing between teams. There are limited or no fans. Masks are mandatory."
The many preparations of MCHS's bowling teams has made them ready for the first game of the season which is due for Tuesday, February 9th against Marengo at Raymond Bowl.
About the Contributor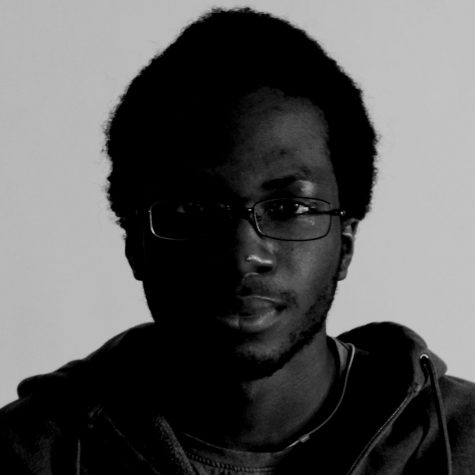 Joe Ndu, Staff Writer
Joe Ndu is a senior at West Campus. In his free time he enjoys video games, writing, art, learning about history, and listening to music. He looks forward to contributing to the McHenry Messenger.