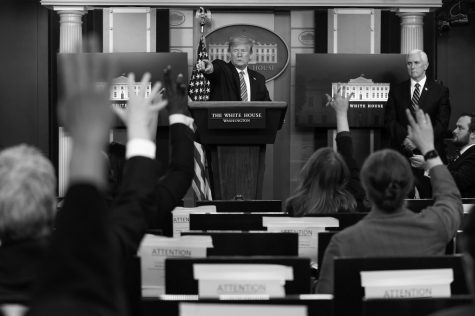 Kyla Henige, News Editor

April 27, 2020
Though COVID-19 has put everything on hold in the United States, President Donald Trump called for states to start opening at their own pace. In a press conference on April 16, Trump officially gave governors the right to decide whether or not their state is allowed to be opened, or if they will remain...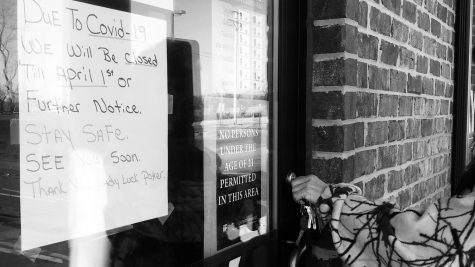 Emma Snyder, Staff Writer

March 19, 2020
In an effort to control the spread of COVID-19, J.B. Pritzker, Governor of Illinois, has made several decisions to help flatten the curve. With the circumstances of COVID-19 changing rapidly, Pritzker has taken to doing daily briefings for the public, giving constant updates on the pandemic. On March...