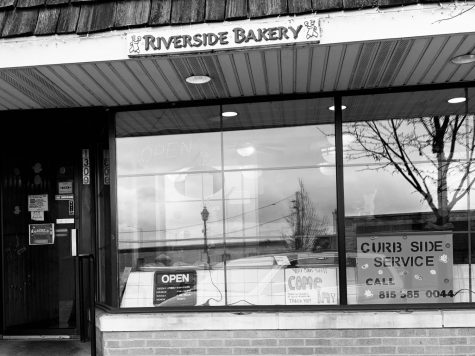 Apryl Hanneman, Contributing Writer

April 20, 2020
Since March 20 when Illinois Governor J.B. Pritzker announced a stay-at-home order, many local bakeries have struggled to stay afloat, including Kiera Confections, Riverside Bakeshop, and Sweet Peas Emporium.    Even the most popular bakeries throughout McHenry County are currently experiencing ...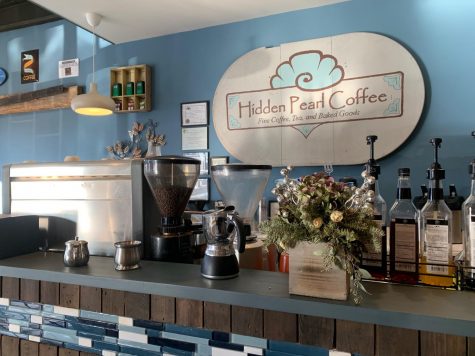 Michelene Havard, Staff Writer

March 11, 2020
Hidden Pearl's absence at West Campus has lasted longer than students and staff anticipated. However, they have reopened their shop on Green Street, which has taken over a lot of their time. "Right now Hidden Pearl is kind of swamped because they opened up their brick and mortar," West assistant...