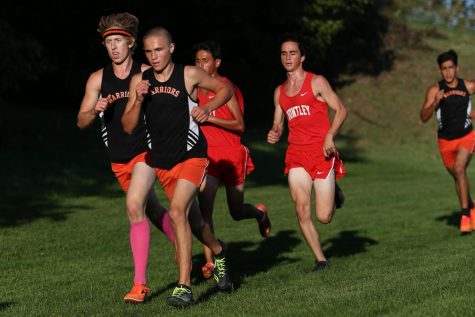 Zach Brown, Sports Editor

October 21, 2019
The boy's varsity cross-country team came home from Plato Park in Elgin with a conference championship, and continue their undefeated streak as Regionals approach. With the cross-country regular season closed, the Warriors find themselves undefeated in conference as the state playoffs begin. Havin...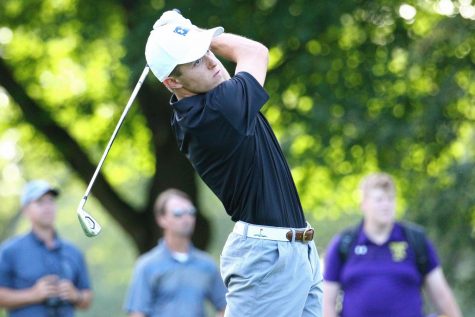 Ciara Duncan, Staff Writer

October 18, 2019
After winning the regional tournament, McHenry West's girl's and boy's golf teams try their hand at Sectionals this week, with Truman Keppy advancing to State. With the season coming to a close, McHenry's golf teams celebrated an advancement to sectionals in DeKalb and Mt. Prospect this week. Aft...