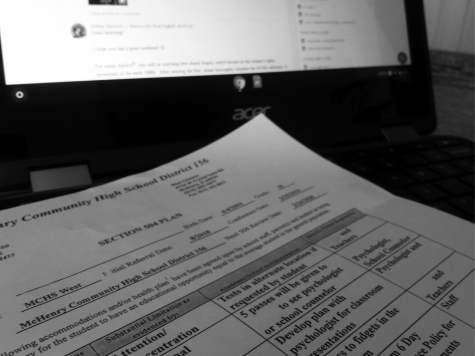 Becky Arendarczyk, Social Media Director

April 6, 2020
Waking up for school every day, the average student might be thinking about their presentation second period, or the test they have at the end of the day. However, the thoughts of an individual with a 504 or an Individualized Education Plan, a special education plan known as an IEP, can be quite differe...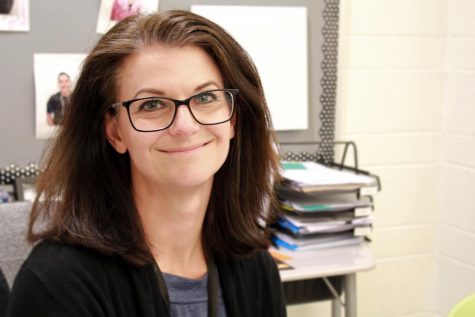 Emma Snyder, Staff Writer

January 27, 2020
Teachers impact their students every day and leave lasting imprints. Oftentimes teachers are in-turn inspired by their students. The same is true for Adjusted Learning Program teacher, Rachel Hanson. She works to provide her students not only with the education they require but the skills they need for a ...