Opinion: Corruption in Dallas
The Cowboys have always been America's Team, but the team has lost its luster and its reputation in recent years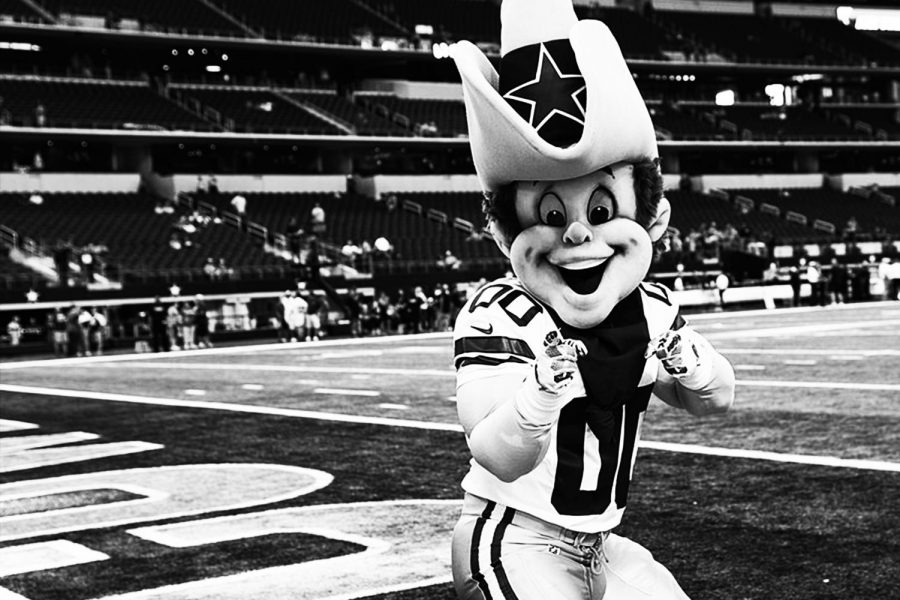 Is it really an honor to play for the Dallas Cowboys, to wear blue and white, while also playing for "America's Team" who hasn't won a Super Bowl or attended one since 1996?
The blame for the team not performing can be pointed towards Jerry Jones, the owner of the Dallas Cowboys. Jason Garrett, head coach of the Dallas Cowboys, and key players such as quarterback Dak Prescott are also guilty of underperforming in big games. This hasn't been the only issue, but overall the root of the guilt, controversy, end of their dynasty, and drama began right after they won Super Bowl XXX. 
The Dallas Cowboys built a dynasty in the early 90's. The team won three Super Bowls in 93', 94', and 96'. After that last Super Bowl, the team fell into shambles, ending their dynasty. Jones would let go of his players to free agency, trade them, change the coach, and others had retired. He would go on to let go of every key piece that helped this team win their Super Bowl.
The Dallas Cowboys haven't had much success since the middle of the 90's. The closest they had come to another Super Bowl was when they reached the NFC divisional playoff game in 2014. The cowboys have been one of the most consistent regular season teams for the past 20 years, yet the Dallas Cowboys can't seem to put the pieces together to win another Super Bowl. This could be because of bad luck, or because some would claim that they have the worst franchise and fanbase in professional sports. 
The team this year has had it's fair share of drama because the play of the team has been average at best. Elliot and Prescott have had contract discussions, and many have begun to point the blame at head coach Jason Garrett. In the past, the Cowboys have been perceived as America's team, but as of the past few years many events have led to the fall of a once storied franchise. The abundance of drama, and lack of success have made Dallas seem more and more like a franchise that can not live up to their storied past. 
With the past 25 years being as unsuccessful as they have been, many players, fans, and owners have started to view the Cowboys as more of a circus show than a respected NFL franchise. At the end of the day, football is about winning games, and if the Cowboys want to continue to be recognized as America's team, they will have to begin focusing on winning games instead of trying to get the media's attention.
About the Contributor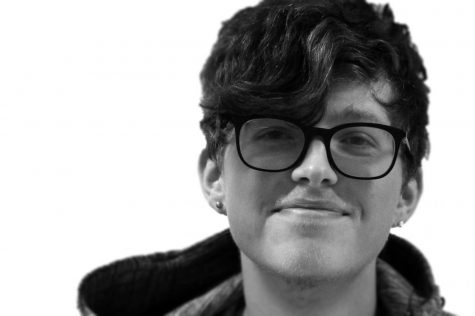 Chase Creech, Staff Writer
Chase is a sophomore at McHenry High School's East Campus. He likes sports, fashion, art, and YouTube. Chase took Introduction to Journalism last year and was a part of The McHenry Messenger's inaugural staff as a freshman.