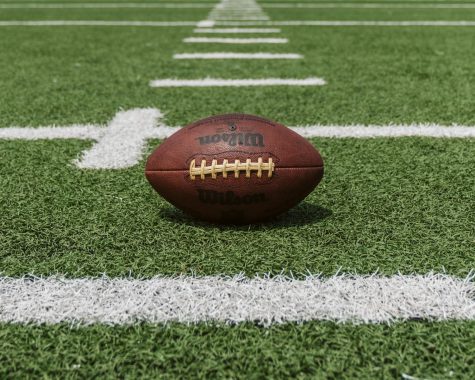 Chase Creech, Staff Writer

December 20, 2019
The National Football League is the most profitable professional sports league in the world. Bringing in roughly 13 billion dollars annually, they are considerably more successful than any other league.  The NFL has begun expanding, trying to turn their product into one that can be enjoyed by fans inte...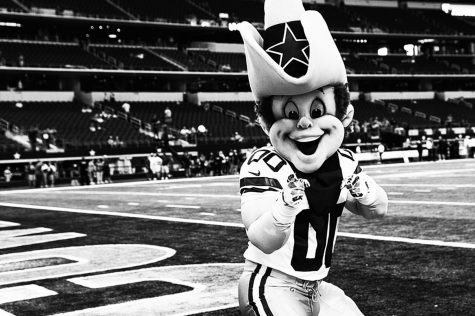 Chase Creech, Staff Writer

October 29, 2019
Is it really an honor to play for the Dallas Cowboys, to wear blue and white, while also playing for "America's Team" who hasn't won a Super Bowl or attended one since 1996? The blame for the team not performing can be pointed towards Jerry Jones, the owner of the Dallas Cowboys. Jason Garrett, h...