Creepy creativity
Senior Spengel spooks others with her impressive special effects-style Halloween makeup and costumes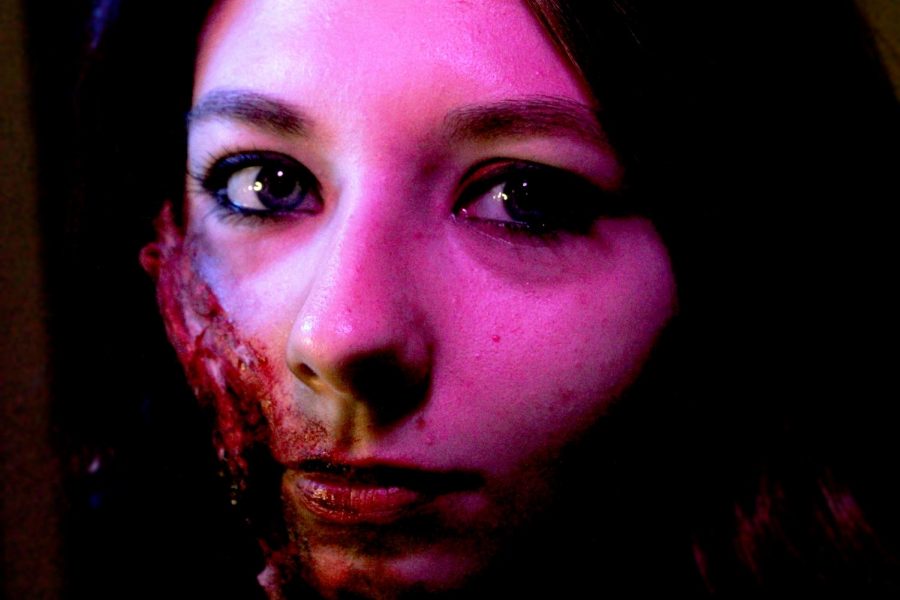 On a windy fall day, Piper Spengel enters her local Halloween store with excitement. She looks around with a sharp eye at every costume and accessory possible. With no clear plan on what to dress up as, Spengel looks for various items in the store to spark inspiration, and eventually the lightbulb goes off and she knows what she wants to be.
 Fast forward to the night before Halloween, and Spengel is up as late as she can possibly be, finally putting the whole product together. Her beloved hard work has finally paid off, prepared to be worn the next day and fright her peers and town. 
The senior's passion of getting into the Halloween spirit with complex costumes dates all the way back to sixth grade. "I started to get into Halloween because it was an escape," she said. "It was something to do that was fun, besides just playing video games all the time …[ in] sixth grade, I had my first costume that I created myself, and people seemed to be interested in it. So, I just went further and further every year since that."
From escaped prisoners with gnawed off faces, to mad scientists with glass exploded in their face, Spengel has made some very detailed and memorable costumes as her passion has progressed throughout the years. "The acid-burned [scientist] was one of my favorites," she said. "I also did a doctor that was infected and had worms. I really like that one a lot too."
Of course, having something fun to do and the reaction of her peers are not the only reasons Spengel puts so much effort into her work. "I like to compete in competitions," she said. "The entire month of October there's a lot of competitions that go around." 
Many people believe that once a child reaches their teenage-years, putting this much effort into dressing up for Halloween is a strange affair. But Spengel shows what this is for many people: a way for people to be themselves, express their creativity and simple love the fun and excitement of it all. 
About the Contributors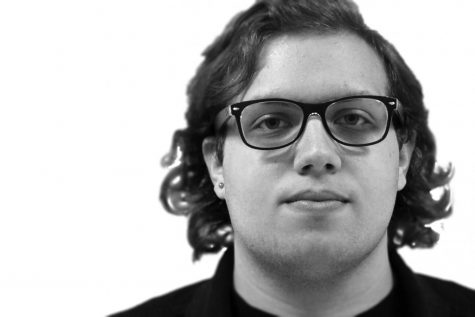 Jared Bysiek, Features Editor
Jared Bysiek is a senior at McHenry High School's West Campus. He enjoys photography, literature, art, video games and music, especially punk, ska and thrash. A member of MCHS's yearbook staff his junior year, Jared's passion for music and journalism fuel his interest in politics, staying informed, and searching for the truth.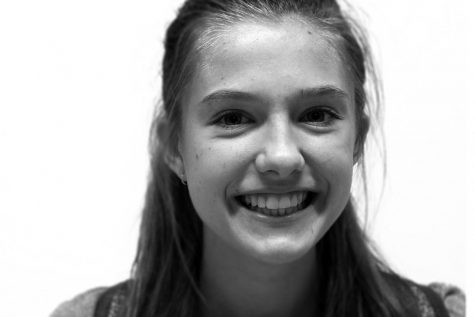 Karina Lucarz, Contributing Photographer
Karina Lucarz is a freshman at McHenry High School's West Campus. She enjoys art, biking, photography, and the outdoors. She is a member of McHenry Orchesis Dance Company. Karina loves her family, friends, and school.