Putting on a show
Teachers and staff have been performed of Romeo and Juliet over Zoom for freshmen classes to help to understand Shakespeare and boost engagement
A student hits the play button on a video for their English assignment. Their own teachers who are now characters in the classic "Romeo and Juliet" are performing the play for their students. Although they would normally be reading the play students this year are experiencing it in a new and engaging way.
"It's super important for student engagement," explains Mitch Stengel, English I teacher and Romeo in the play,". seeing your choir teacher marry two characters, watching your science teacher be a comedic genius; like all of those things are so cool to see. I think that, as a student, they'll get a lot out of it."
Along with the director Hiedie Dunn, English I Honors teacher, plenty of teachers and staff members were involved from both campuses to create an interesting show for their students to enjoy. Engaging with students is super important this year and watching people perform the play especially their own teachers is a perfect way to accomplish that.
"There are a ton of teachers!" says Stengel. "I play Romeo, and my fiance Ms. [Leah] Nolan is Juliet. Other than us, there are a couple of English teachers, but also teachers outside of English too! From principals to science teachers to counselors, we're all in it. Mrs. Dunn was the best director a fake actor could ask for." 
COVID has brought many challenges to classrooms and watching the play via video is a great way to adapt. It also helps catch students' attention and broadens their understanding as well. By giving them another option, students can get more out of the play. 
"I think it will be better for student engagement," says Stengel. "Obviously we can interchange between reading and watching, but having the teacher video to supplement the readings will be super helpful."
Especially when reading the play at home students can hear how the lines are meant to be expressed. This allows them to focus more on making connections and sense of the literature rather than struggling to understand it.  
Although a majority of students will be returning 5 days a week after spring break, Dunn will continue to play some of the scenes to her students while reading along. For some students being able to hear the words aloud is beneficial for being able to stay focused and grasp the meaning of the text. 
One of her freshmen Travis Pasternock said, "When I have to read the words aloud myself, it is harder for me to figure out what is being said, because I'm so busy just trying to read the next word." 
"I hope they are enjoying it because we had a lot of fun doing the filming," says Dunn.
About the Contributors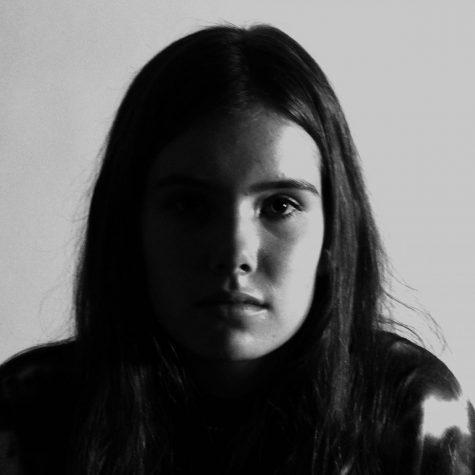 Josie Cable, Opinions Editor
Josie Cable is a sophomore and McHenry High School's West Campus. In her free time she enjoys binging Netflix shows and playing softball with her friends. Josie is looking forward to sharing opinions and recent events with her school's community.
Recognition:
2021 IHSA Sectionals (3rd in editorial writing)
"Businesses on the brim"
(IJEA)
"Becoming One"
(Best of SNO)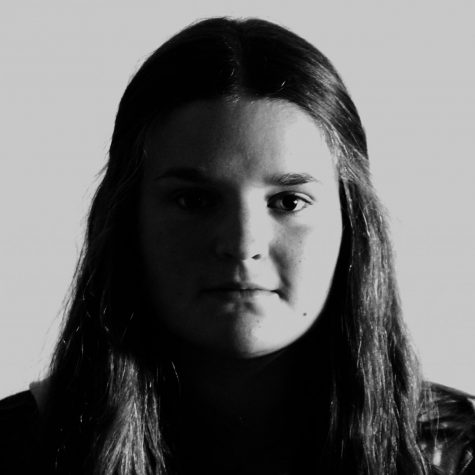 Madison Harvey, Staff Writer
Madison Harvey is a freshman at West Campus. When she's not playing softball or volleyball, she likes to write, read, bake, and experiment with a camera. She is excited to learn and grow as a journalist and photographer.
Recognition:
"Keep the universal DH"
 (IJEA)
"Becoming One"
(Best of SNO)
"One year later"
(Best of SNO)
"Making it big"
 (Best of SNO, IJEA)