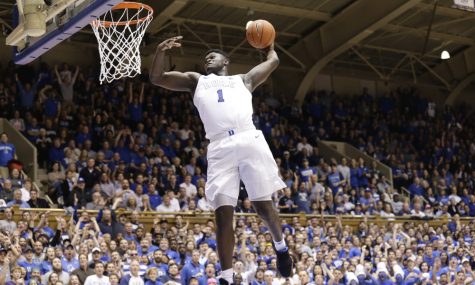 Peyton Roper, Staff Writer

May 1, 2019
In 2017 the National College Athletic Association (NCAA) made close to $1.1 billion in total revenue. Now think about the players. They do not receive any rewards for their play and contributing to this large number of $1.1 billion. This year, Duke, a highly ranked basketball team, has sold out a...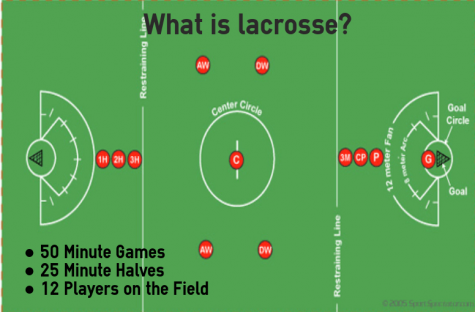 Sydney Murrin, Editor - West Campus

March 22, 2019
McHenry Community High School has filled a void in their athletic program with the addition of a girls lacrosse team that will be making its debut this spring. The team will be coached by West Campus School Counselor Sarah Sadler and MCHS parent Adam Tolan. According to Athletic Director Barry Burmeister,...