Opinion: Is trick-or-treating just for kids?
Many believe there should be an age-limit to trick-or-treating, but teenagers should be allowed to join in the fun too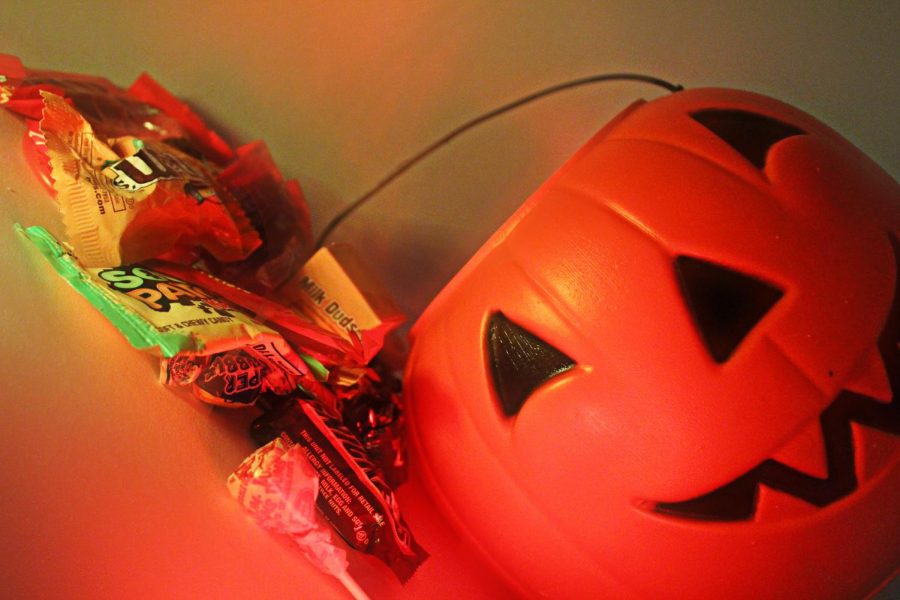 Halloween is right around the corner, and that means it's time for costumes, parties, and haunted attractions. Arguably the most iconic part of Halloween is the trick-or-treating. While it is very fun, many people debate whether adolescents should be able to participate, or if it is something just for younger kids. If a teenager wants to go trick-or-treating, they should be able to.
One of the reasons trick-or-treating is also for teenagers, is that there are no laws in McHenry that forbid them from going trick-or-treating. According to LittleMcHenryCounty.com, the only laws that McHenry has for trick-or-treating are the event hours which are from 4 p.m. to 7 p.m. If it was as disgraceful and serious as some make it seem, it wouldn't be allowed.
Many teenagers like costumes and candy just as much as little kids do. When it comes to candy, kids aren't the only ones who love that sweet taste, many teenagers and adults love it as well. So, it wouldn't be surprising if there are teenagers this year in costumes and asking for candy. Costumes are more popular with little children than they are with teenagers, but that doesn't mean that teenagers hate them. There are still teenagers who enjoy wearing costumes for Halloween.
Trick-or-treating is a harmless event, even more so for those who are old enough to understand that it is safer to be on the sidewalks instead of the streets. The main dangers to small children during Halloween are cars because they might run into a street unknowingly. A teenager is a lot less likely to do so because unlike a lot of small children, they know the danger and tend to stick to the sidewalk so that they don't get hurt.
It's understandable why there are people out there who believe that trick-or-treating should be for kids only. One of the most popular reasons why is that letting teenagers go outside on Halloween night would allow them to damage property, but not all teenagers do that. Many teenagers are just out on Halloween to have fun. 
While there are many teenagers who don't trick-or-treat because they feel they've outgrown it, there are still many teenagers who love to go out in costumes and get candy. It is their harmless decision to go trick-or-treating, so why shouldn't they?
About the Contributors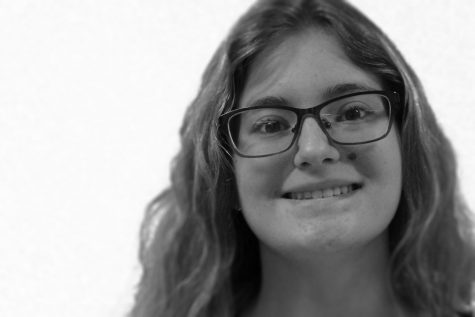 Hayley DuHamel, Staff Writer
Hayley DuHamel is a senior at McHenry High School's West Campus. She is part of E-Sports Club, Anime and Manga Club, Marching Band, and Student Council.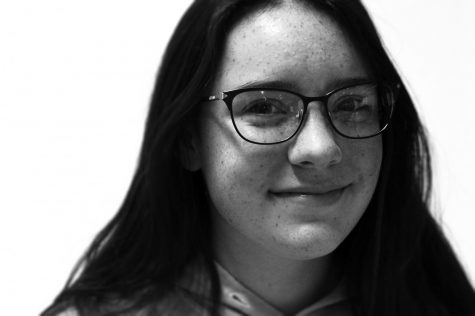 Kennedy Tetour, Contributing Photographer
Kennedy Tetour is a freshman at McHenry High School's West Campus. She loves to take photos of her friends and siblings, and create music alone in her bedroom. Kennedy is also a huge music nerd who loves bands such as Waterparks, Cavetown, and Half Alive.