Gallery: Spring musical tech week
In the week leading up the spring musical, student singers and dancers prepare for a performance unlike any they've ever experienced
Though this year has been extra hard on students, the MCHS Drama Club has found a way to make it bearable. Students have been working tirelessly with the help of advisors Derek Galvicius, Tracy Tobin, and Otto Krueger to create a fun and energetic musical experience for our community to enjoy. Students had the opportunity to choose their own song to perform, which brings the show that much closer to viewers' hearts. Hard work and love went into this production and the cast and crew could not be more excited for you to see it. 
Performances are on March 12, 13, 19, and 20 at 7:00 p.m., and March 14 at 3:00 p.m. Tickets are still on sale with an extra performance being added on March 13th at 4:30 p.m.
Get your tickets while they last. https://www.vancoevents.com/JRV
About the Contributor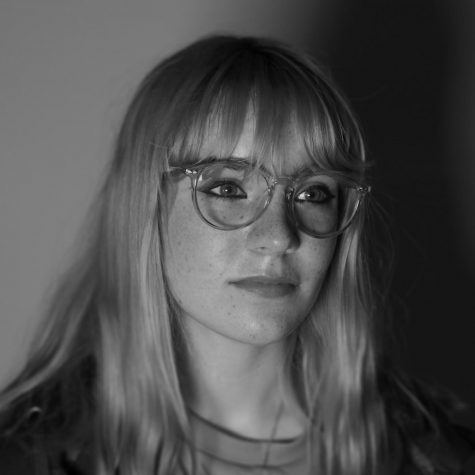 Kennedy Tetour, Artistic Director
Kennedy Tetour is a junior at McHenry High School's Upper Campus. She has worked on the Messenger for the last three school years, taking pictures and creating art to accompany the stories that her classmates write. She loves music, movies, and pushing herself to be more creative.
Recognition:
"12 days of movies"
(IJEA)
"Spring musical tech week"
 (IJEA)