A day for the girls
Leslie Knope says "It's only the best day of the year," which may be why more and more celebrate Galentine's Day each year
In a month characterized by sentimental Instagram posts, the corniest romance movies, and the loneliest of the lonely eating too many heart shaped chocolates, comes a holiday the ladies get to look forward too. 
Popularized by the TV show Parks and Recreation, Galentine's Day is an unofficial holiday for the girls and the gals, the sisters before the misters, and the fries before the guys. Yes, we are cringing just a little. As defined by the TV show's protagonist, Leslie Knope, "It's like Lilith Fair, minus the angst, plus frittatas."
Upon hearing the phrase Galentine's Day, some were confused. "I've never heard of it," says attendance clerk Nancy Shea. When provided a definition of the lady appreciation day, she agrees that there could not be a better way to celebrate February the 13. "I'll have to get all my girlfriends together," she later adds, putting the day on her calendar. 
Others already had plans made up. When asked what she was doing for Galentine's Day, Freshman Madelyn Osel talks about getting together with friends. "So, we're getting dinner with the fake wine. We're also getting the Chick-Fil-A heart tins. Then we're going to watch movies," she says. 
Oddly enough, Olsen adds that she heard about the holiday from the social media app, TikTok, rather than the show Parks and Rec. 
Senior, Alex Mears mentions that she is meeting up with just one friend. "I got to spend the day with my best friend Alayna Trimingham. Her and I went to the gym and then we went out to dinner together. It definitely was a great day!"
Regardless of it's slight insignificance, Galentine's day still remains an iconic event for all the lady best friends looking to appreciate one another. Within the unofficial date lies a reminder that girls celebrating girls is not limited to the holiday weekend. 
About the Contributors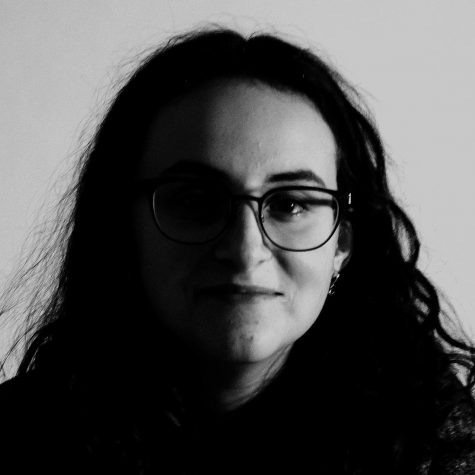 Emma Westermeier, Staff Writer
Emma Westermeier is a senior at West Campus. She enjoys reading and watching mildly strange movies in her free time. She also loves making art and creative writing as well as journalistic writing. She's excited to finally be writing for the McHenry Messenger.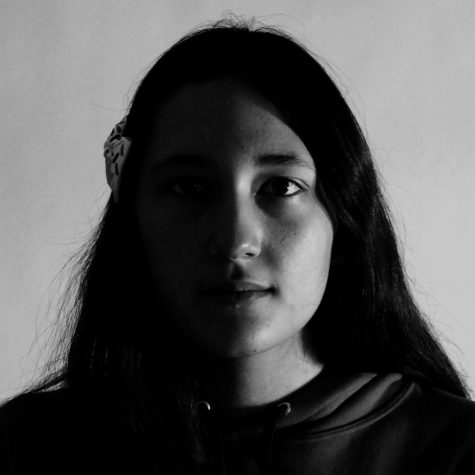 Rachel Kaminski, Contributing Illustrator
Rachel Kaminski is a freshman at West Campus. She absolutely adores performing on stage and putting a smile on others faces. She especially enjoys getting lost in her drawings while listening to music or podcasts. Rachel is all too excited to provide some of her art for all the talented writers that she gets to work with.
Recognition:
IHSA Sectionals (2nd in editorial cartooning, 4th in advertising)
"Should be fine"
(IJEA)