Easy holiday recipes to celebrate the season
The holidays are known for comfort food and treats, but not all of us our cut out for cooking. Here are some easy recipes to to try even if you're not the best baker.
It's the holiday season! With Christmas coming up quick people are excited to enjoy many festive activities. We all know the best part of any holiday is the treats, so here are four of my favorite easy holiday recipes.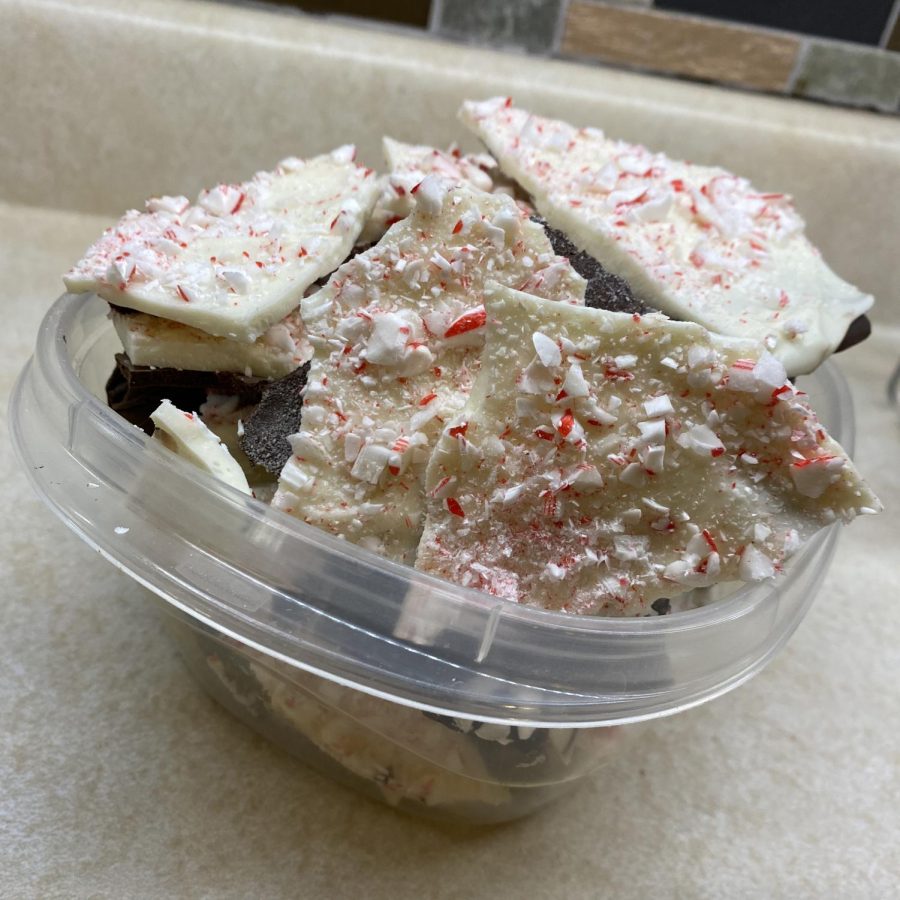 Peppermint Bark
I really enjoy making Dinner at the Zoo's peppermint bark. The recipe is really easy to follow which is amazing if you're not a super skilled baker. The recipe is only 4 steps and it doesn't take long to make if you need a quick holiday treat. It always tastes good and many people enjoy it!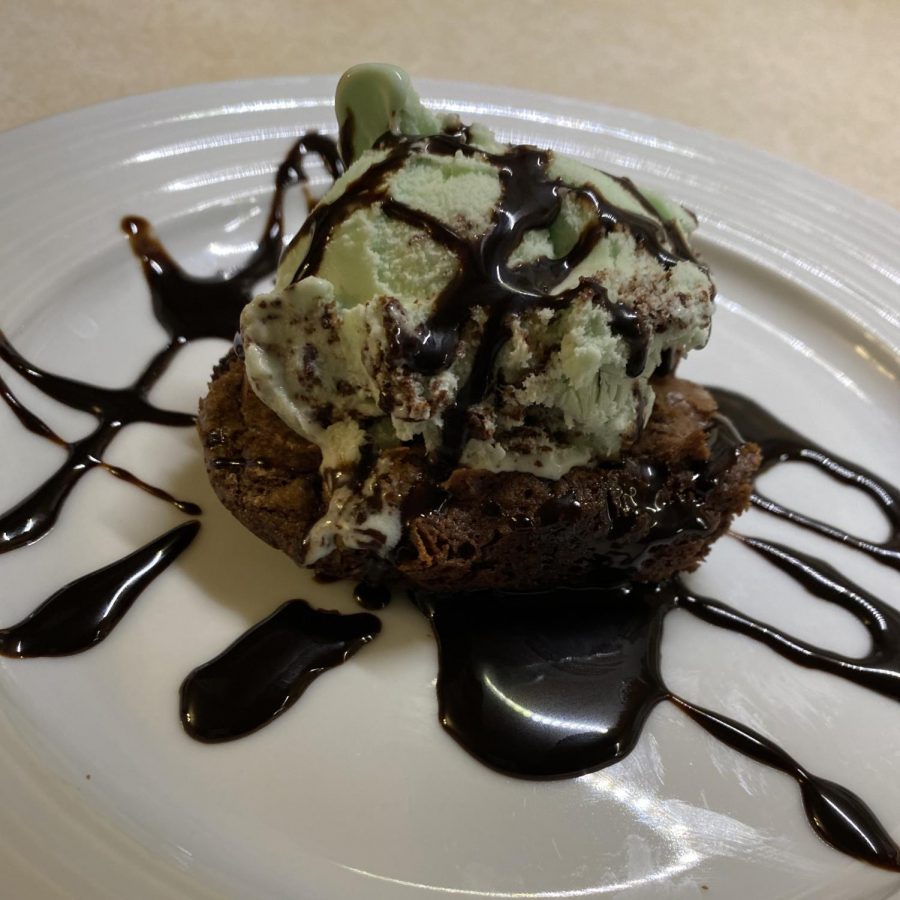 Brownies with Mint Ice Cream
My favorite brownie recipe is by Tasty. This recipe makes a lot of brownies and takes minimal time to make. The bake time is perfect and it's hard to mess up. It does make a bit of a mess if you're unorganised, but I think that's part of the fun. After the brownies have cooled,  get some mint ice cream to put a small scoop on top and it's a delicious Christmas treat!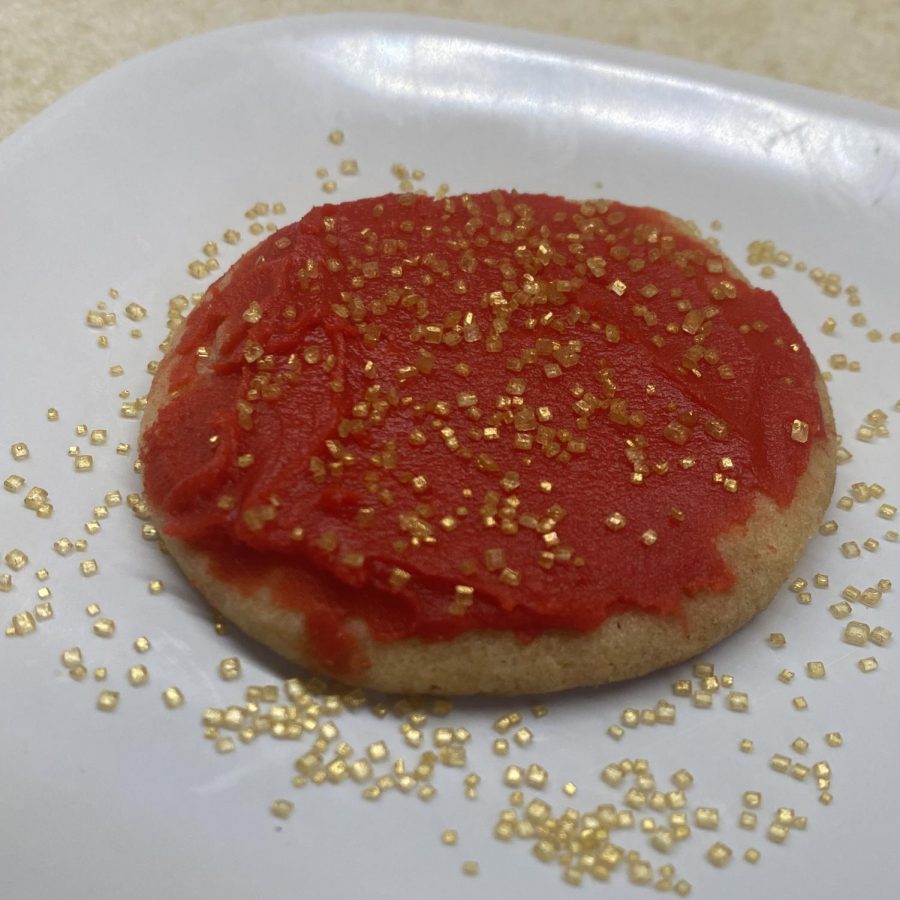 Frosted Sugar Cookies
For people who don't want chocolate this is a fun holiday treat! I use Tasty again for this one. This recipe does take a while to make but it's so delicious. It also teaches how to make royal icing. This is a fun activity to do with younger kids who like baking if they want cookies for Santa or the family!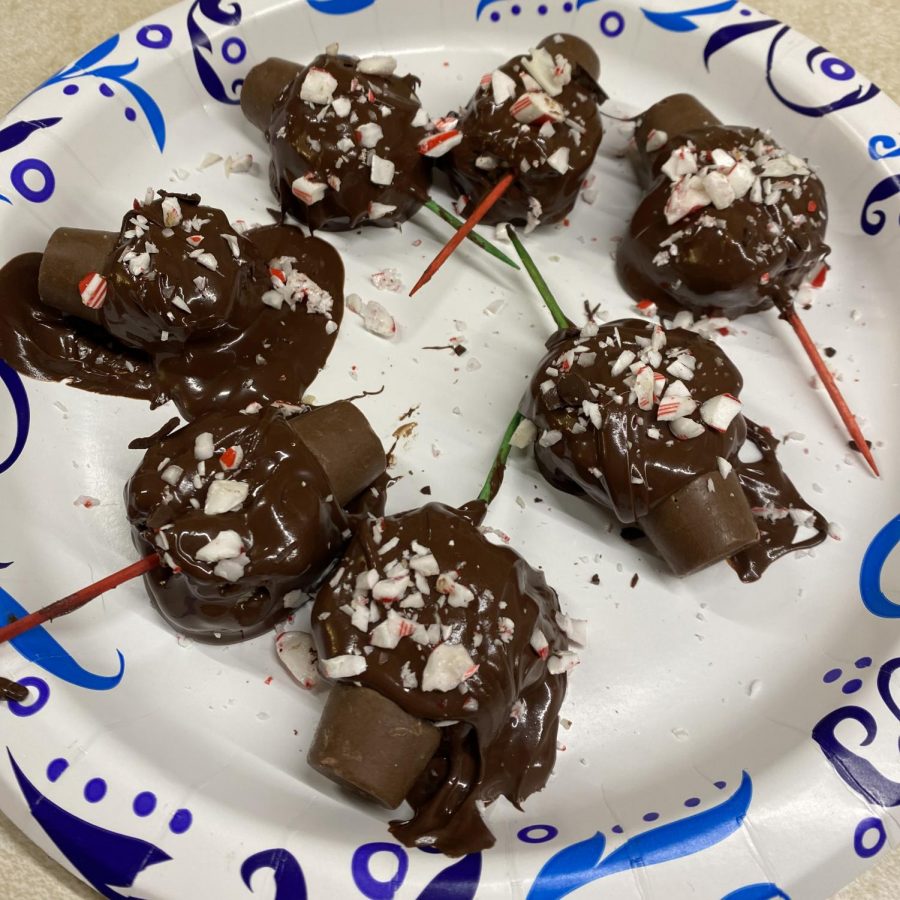 Rice Krispie Ornaments
This recipe is great, and it's just a simple rice krispie one from Kelloggs. For these I like to cut them into circular shapes and dip them in chocolate. Then I attach a rolo on the top and candy pieces all over making it look like a little ornament.
I encourage everyone to try these fun recipes for themselves. Have a happy holiday and keep the cookies coming.