Gallery: Center for Science, Technology, and Industry opens
The new space provides teachers and students a variety of places to learn and collaborate, in addition to bright colors and modern architecture
Two years ago, MCHS announced that West Campus would be adding a new wing onto the north side of the building to house the math, science, and technology courses. The new wing has been under construction for over a year now, and parts of it are finally open for students and teachers. The space offers modern architecture, bright colors, and plenty of open seating areas where students can gather and collaborate.
Though the third and fourth floor are open to students, the second floor, which includes the school's new main entrance, is expected to be open by next school year.
About the Contributors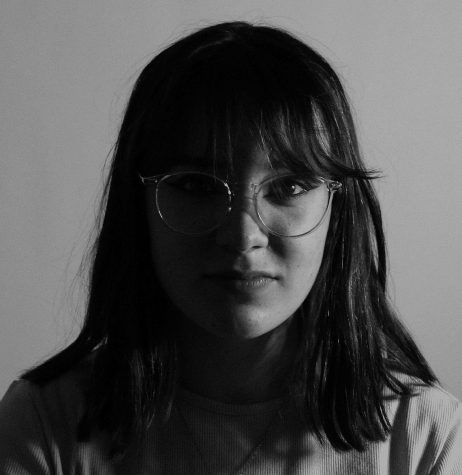 Kennedy Tetour, Artistic Director
Kennedy Tetour is a sophomore at McHenry High School's West Campus. In addition to being Art Director (and last semester's Arts and Entertainment Editor), she writes a column for the messenger called Groovy Movies. She loves things like candles, music, skateboarding, and movies. Her favorite bands are Wallows, Waterparks, and Chloe Moriondo, and her favorite movie is "Scott Pilgrim vs The World."
Recognition:
"12 days of movies"
(IJEA)
"Spring musical tech week"
 (IJEA)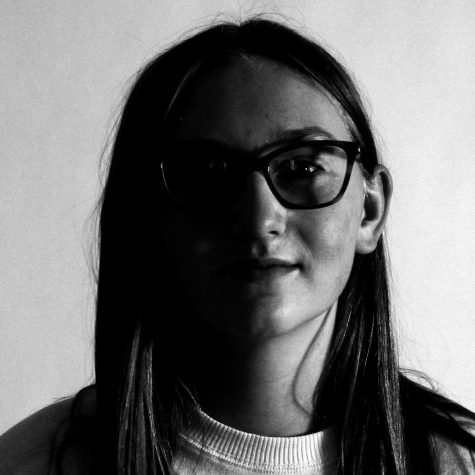 Mackenzie Sroka, Staff Writer