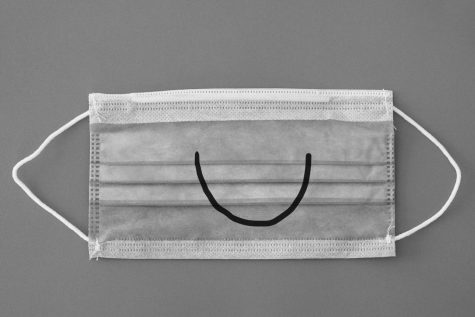 Emma Snyder, Staff Writer

April 14, 2020
During this time of panic, fear, pain, and uncertainty that the entire world has been throw into, it can be hard to find the good in all of it. However, that good does exist. From slowing down to spending more time with family to helping others, many people in our community have been able to see the...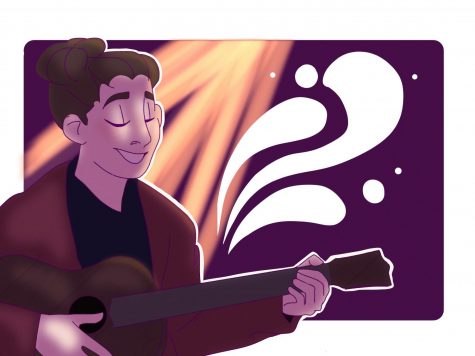 Stacy Correra, Copy Editor

December 17, 2019
With the annual Battle of the Bands event coming up, students ready the garage bands they started with their friends on a whim. But after the big battle, where do they go from there? There are not a lot of places in McHenry for these young musicians to perform to the public, and that puts a dent in those...