Wirth it
Skating alongside the boys, West junior Ella Wirth makes her mark on the ice
When parents enroll their child in a sport, it tends to either be a phase or become a lifelong passion. For West junior Ella Wirth, it just so happened to become the latter. 
"My mom's friend's daughter played on [the Crystal Lake Tigers], so she took me. I watched the game and I immediately knew that ice hockey is a sport I wanted to pursue. That's what my love was going to be for years to come."
Although not everyone is so certain of their future, Wirth's prediction has proven to be true. After playing for both a boys house league and a traveling team, she made the decision two years ago to join the Glen Ellyn Admirals, an all-girls team.
"It was really fun actually, [being on a boy's team]," Wirth states. "Sometimes it did get lonely, because a lot of leagues don't have women's locker rooms. I would end up changing in referee rooms, or janitor's closets … But, besides that, I really enjoyed it. The guys that I played with for years all respected me. If you could play, they were going to treat you like a player. Besides that, I was this little 5' 2" girl taking out players who were 6' 5"," Wirth laughs.
As much as she enjoyed playing on the teams, she knew that if she wanted to pursue her dream further, she needed to join an all-girls league.
"Typically, if you're a girl, they're not going to go looking for you at boy's tournaments," Wirth says, "So, I had to start playing girls' two years ago so I could be chosen for colleges. There's not a ton of outlets for female hockey players. There's the Olympics, and there's the National Women's Hockey League, which is still very small."
Dedicated players like Wirth are helping to increase the sport's popularity. Stating that she "dropped every other sport" after beginning to play hockey, she explains how this is something she sees herself doing for a long time to come.
"It's definitely something I want to do for as long as I possibly can … If I can play hockey well into my old years I'd be very ecstatic about it."
Most hope to find a hobby they're passionate about, but Wirth explains how people just have to go for whatever they might like.
"Go for it. If that's something you want to do, I don't think anything should stop you from doing it. If there are obstacles and barriers and you're really determined to get to it, there will be ways around it. It's going to be hard, you're going to want to quit, but if that's what you want to do, then you have to do it."
About the Contributors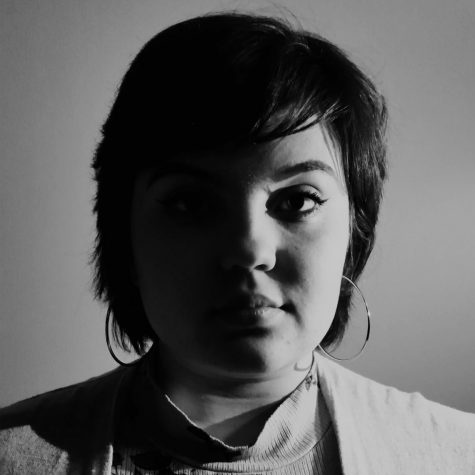 Ciara Duncan, Features Editor
Ciara Duncan
is a senior at West Campus who's determined to make this year good. She enjoys hanging out with friends and her boyfriend, going swimming and running, and all-things girly. She's fortunate to have the opportunity to be a part of the newspaper staff, and do what she likes best—meet others, learn about their stories, and give them a voice.
Recognition:
2021 IHSA Sectionals (1st in feature writing)
"Essay: Defending democracy"
 (Best of SNO)
"Seeing color"
 (Best of SNO, IJEA)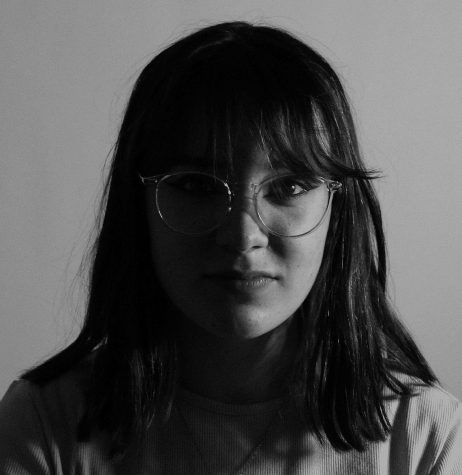 Kennedy Tetour, Artistic Director
Kennedy Tetour is a sophomore at McHenry High School's West Campus. In addition to being Art Director (and last semester's Arts and Entertainment Editor), she writes a column for the messenger called Groovy Movies. She loves things like candles, music, skateboarding, and movies. Her favorite bands are Wallows, Waterparks, and Chloe Moriondo, and her favorite movie is "Scott Pilgrim vs The World."