CDC recommends continued mask use, double-masking
The CDC offers new recommendations on the use of masks and double-masking to protect the public as COVID progress stalls
The CDC authorized new recommendations regarding the use of masks and how people should use shift to double masking in order to reduce the transmission of COVID-19. These recommendations have come as part of an effort to lessen the spread of COVID-19 as the vaccine is being administered across the country. 
It has been found that the spread of COVID-19 is greatly reduced due to these new methods. as explained by WebMd. "Wearing a tight-fitting surgical mask, or doubling up on masks, can significantly reduce COVID-19 transmission and slow the spread of new, more contagious strains, according to a CDC report released Wednesday."
They also go on to say that double masking techniques are proven to be more effective than wearing a single mask in public. "Researchers found that if two people are both wearing surgical masks that are knotted and tucked flush to the face — or if both are wearing a cloth mask over a surgical mask — exposure to viral particles is cut by more than 95%."
The CDC say that they have conducted experiments on how to improve the fitting of these masks. 
"CDC conducted experiments to assess two ways of improving the fit of medical procedure masks: fitting a cloth mask over a medical procedure mask, and knotting the ear loops of a medical procedure mask and then tucking in and flattening the extra material close to the face. Each modification substantially improved source control and reduced wearer exposure."
There are several examples of other countries employing improved masks and incentivising better masking techniques, says AARP. 
"Other countries have already taken steps to get people to wear higher-quality masks: Hong Kong distributed six-layer masks to all of its citizens; Austria sent high-grade medical masks (the equivalent of N95s) to residents over age 65; and Germany recently began mandating medical-grade masks in shops and on public transit. A CDC division that oversees medical devices is working to develop filtration standards that will allow masks to include a label showing how well they block infectious particles."
With time, double masking might become more prevalent as people warm up to the idea, but many people are still hesitant to start. The data shows that it is more effective. In time, however, it will be seen whether or not people give it a chance.
About the Contributors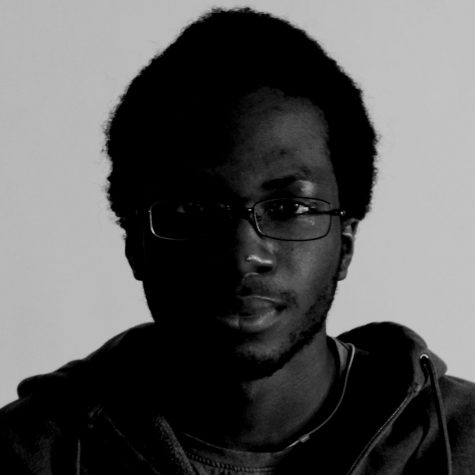 Joe Ndu, Staff Writer
Joe Ndu is a senior at West Campus. In his free time he enjoys video games, writing, art, learning about history, and listening to music. He looks forward to contributing to the McHenry Messenger.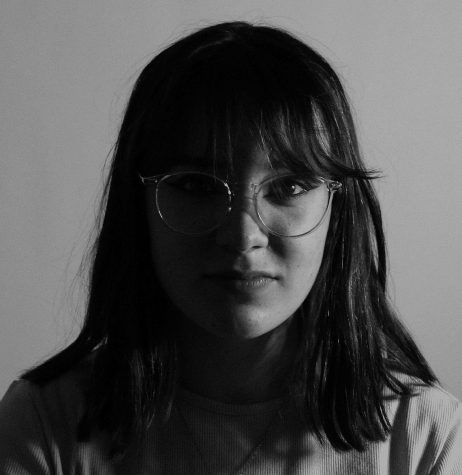 Kennedy Tetour, Artistic Director
Kennedy Tetour is a sophomore at McHenry High School's West Campus. In addition to being Art Director (and last semester's Arts and Entertainment Editor), she writes a column for the messenger called Groovy Movies. She loves things like candles, music, skateboarding, and movies. Her favorite bands are Wallows, Waterparks, and Chloe Moriondo, and her favorite movie is "Scott Pilgrim vs The World."
Recognition:
"12 days of movies"
(IJEA)
"Spring musical tech week"
 (IJEA)