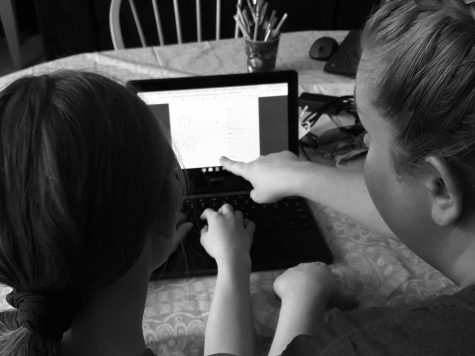 Michelene Havard, Staff Writer

April 28, 2020
An MCHS parent wakes up early to coordinate a work schedule from home. They have to work around their teenage daughter who has digital learning days. However, they work as a team so that they do not get in each other's way while they are working. Parents are effectively rearranging their daily lives...
Kyla Henige, News Editor

October 23, 2019
Parent-teacher conferences will take place on October 24 and 25 at both East and West Campus. The conferences will be held in the main gyms at both East and West campus, where all the teachers and staff will  touch base with parents or guardians about their student's development.  These yearly co...