MCHS celebrates last day of school
Given the unprecedented conditions of the 2020-21 school year, students at East and West Campus look forward to summer break
Laughter rings through the halls as students walk out of their classes for the last time this school year. They walk with their friends while talking loudly about their summer plans.
Whether they are hanging out more with friends to make up for the time that COVID-19 took or being able to sleep in for the first time in 9 months, every student has plans. 
Due to the school year being all over the place, between being online, going hybrid and being back in person for five days a week students have been feeling a lot of mixed emotions so many are grateful for the school year to be ending.
"School gives me a lot of stress, plus I don't like waking up early," says Marissa Meyer, a sophomore at East Campus, about the end of the school year. "So I'm kind of excited for the school year to end."
Other students are excited for the school year to end not just because of the stress this year has caused but just because they are excited for what they get to do over the summer.
"I don't really like school because I don't really fit the public school teaching style," states Brook Krapf. "But I am excited to create more over the summer and get closer to my online friends — so even corona hasn't made it all bad." 
Last year, COVID-19 stopped many people's summer plans from happening so some are making up for lost time. This year, since cases have gone down and many more have been getting vaccinated people have started making plans for the summer.
Meyer, who is now fully vaccinated states, "I'm very excited to go on vacation, go camping, and hang out with my friends more to make up for time we missed because of COVID-19."
With the weather warming up and the sunshine coming out the excitement of leaving school keeps building. Students are more excited than ever for the summer after a year full of twists and turns every couple of weeks.
The summer is at students' and teachers' fingertips and others can feel the excitement in class as they all wait to walk out of their eighth period for the last time.
About the Contributors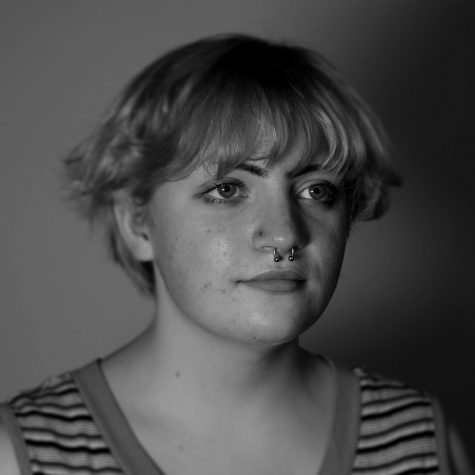 Alayna Majkrzak, Staff Writer
Alayna Majkrzak is a junior at McHenry High School's upper campus. They enjoy dying their hair funky colors and collecting chunky rings. They always seem to end up writing reviews about "Glee" and they are so excited to continue working at what they love with the people around them.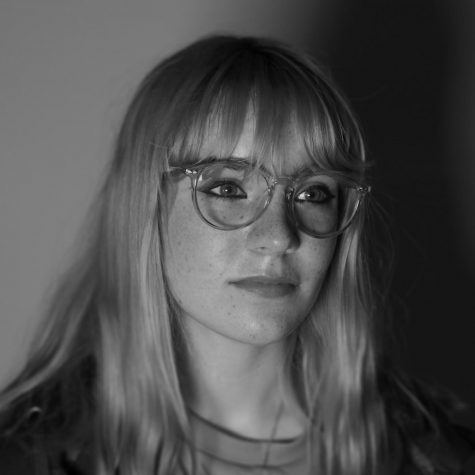 Kennedy Tetour, Artistic Director
Kennedy Tetour is a junior at McHenry High School's Upper Campus. She has worked on the Messenger for the last three school years, taking pictures and creating art to accompany the stories that her classmates write. She loves music, movies, and pushing herself to be more creative.
Recognition:
"12 days of movies"
(IJEA)
"Spring musical tech week"
 (IJEA)