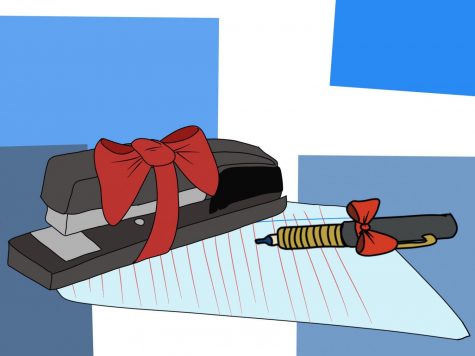 Jared Bysiek, Features Editor

December 20, 2019
The Christmas season is a time for friends, family, and appreciation. It's also a time for the stress of feeling pressured to buy presents for loved ones. As the holiday approaches, many people may feel obligated to get presents for others, and with this obligation and stress continues during the sea...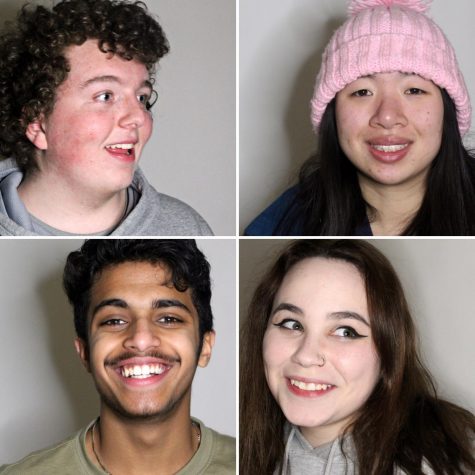 Stacy Correra, Copy Editor

December 20, 2019
Not everyone celebrates Christmas this time of year. With all the diversity in MCHS, it's important to highlight those students who have other merry traditions and the other holidays that make this time of year happy.